Delta, India's first homegrown dating-app for LGBTQ community is here
Delta, India's first homegrown dating-app for LGBTQ community is here
Dec 10, 2018, 08:25 pm
3 min read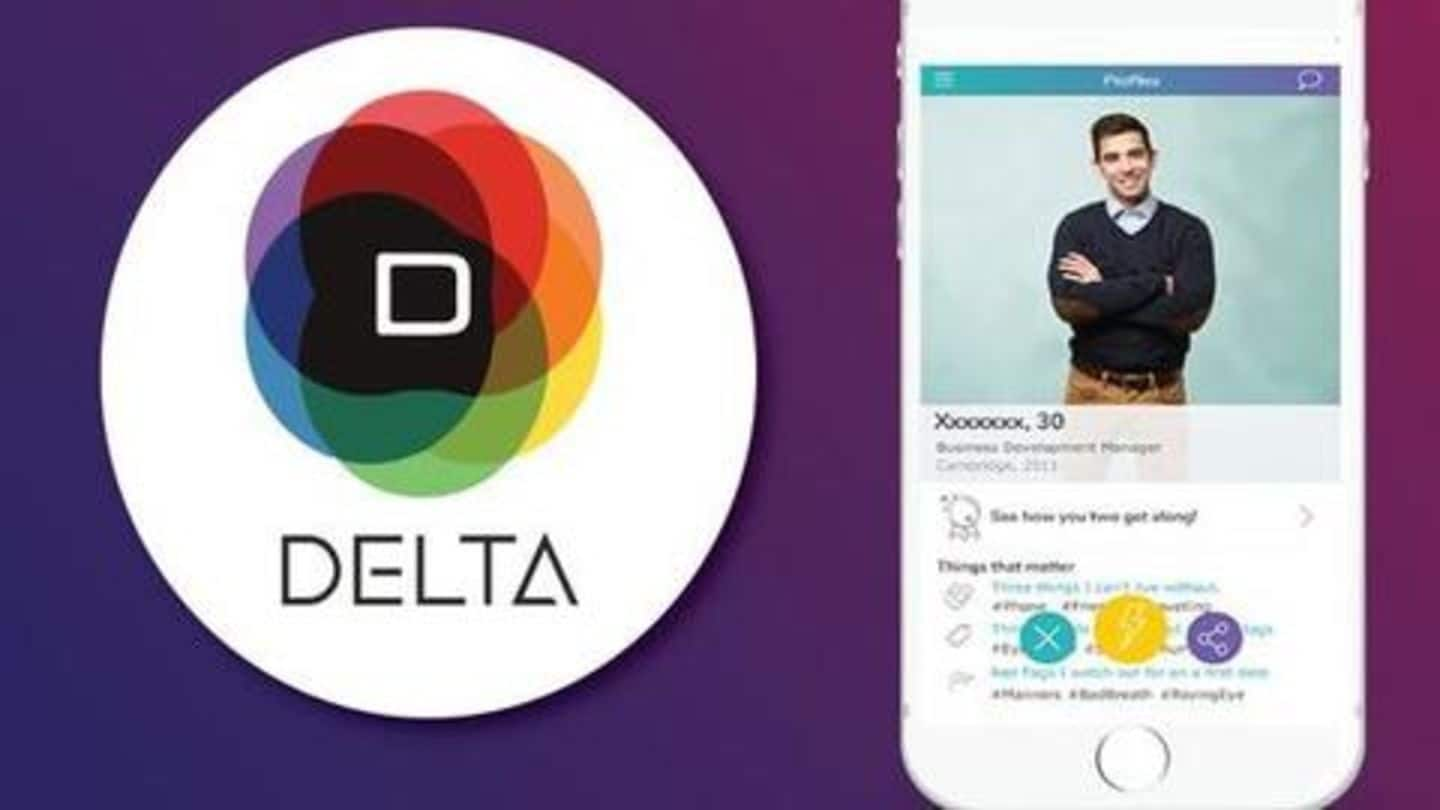 India, the country with its archaic laws has never made a welcoming environment for individuals belonging to the LGBTQ community. However, a progressive growth in the number of queer Indians coming out of the closet is being seen nowadays, especially after the reading down of Section 377. Taking it further, India has launched 'Delta,' its first homegrown dating app for the LGBTQ community.
Founders of TrulyMadly app serve as advisers of Delta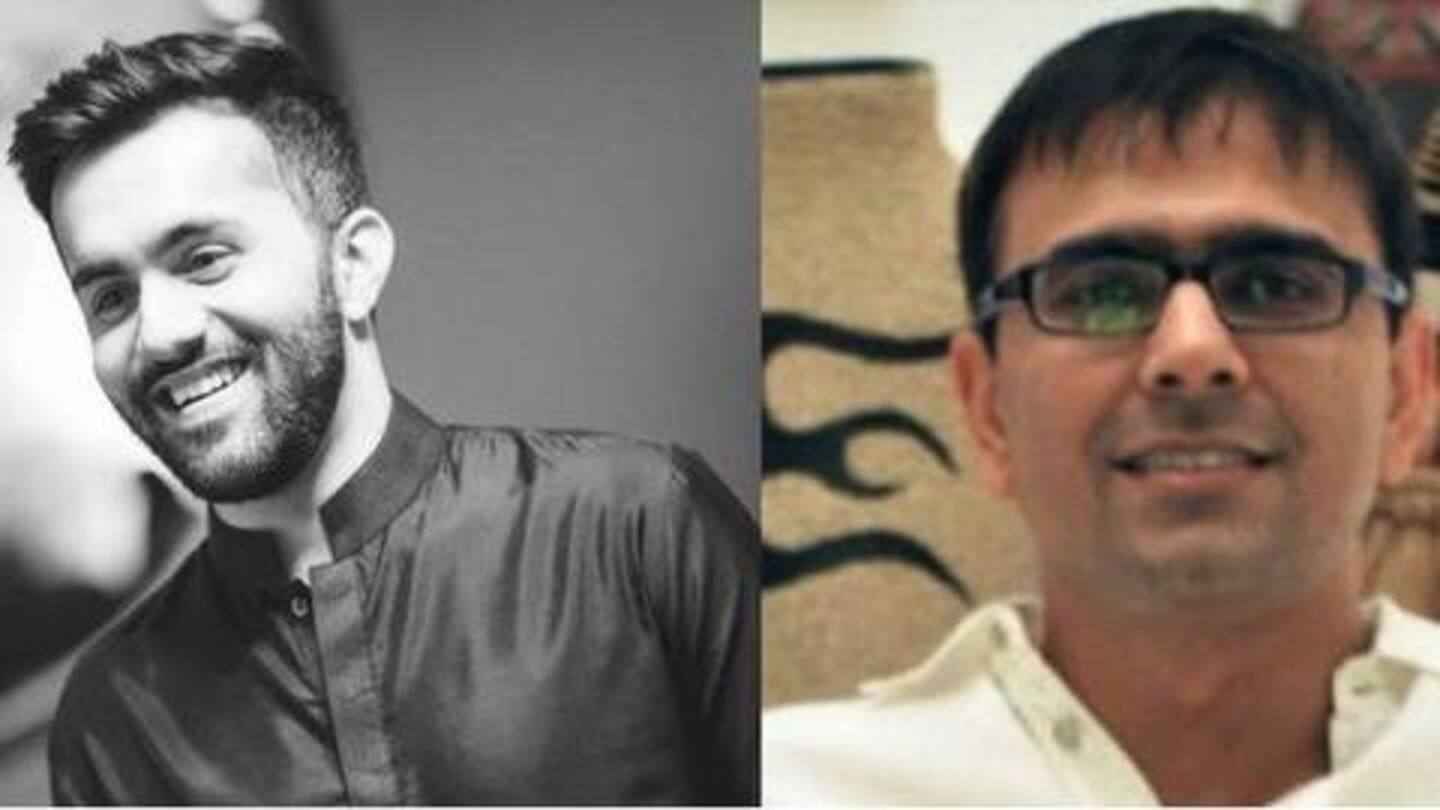 The app was founded by Ishaan Sethi, who identifies with the community, and its punchline is 'By the Community, For the Community'. Founders of popular dating app TrulyMadly, Sachin Bhatia and Rahul Kumar, serve as the advisers. More than half of Delta's team identifies themselves as queer and have also experienced the trials and tribulations that exist in the online dating scene in India.
Delta has a compatibility quiz where you're asked 16 questions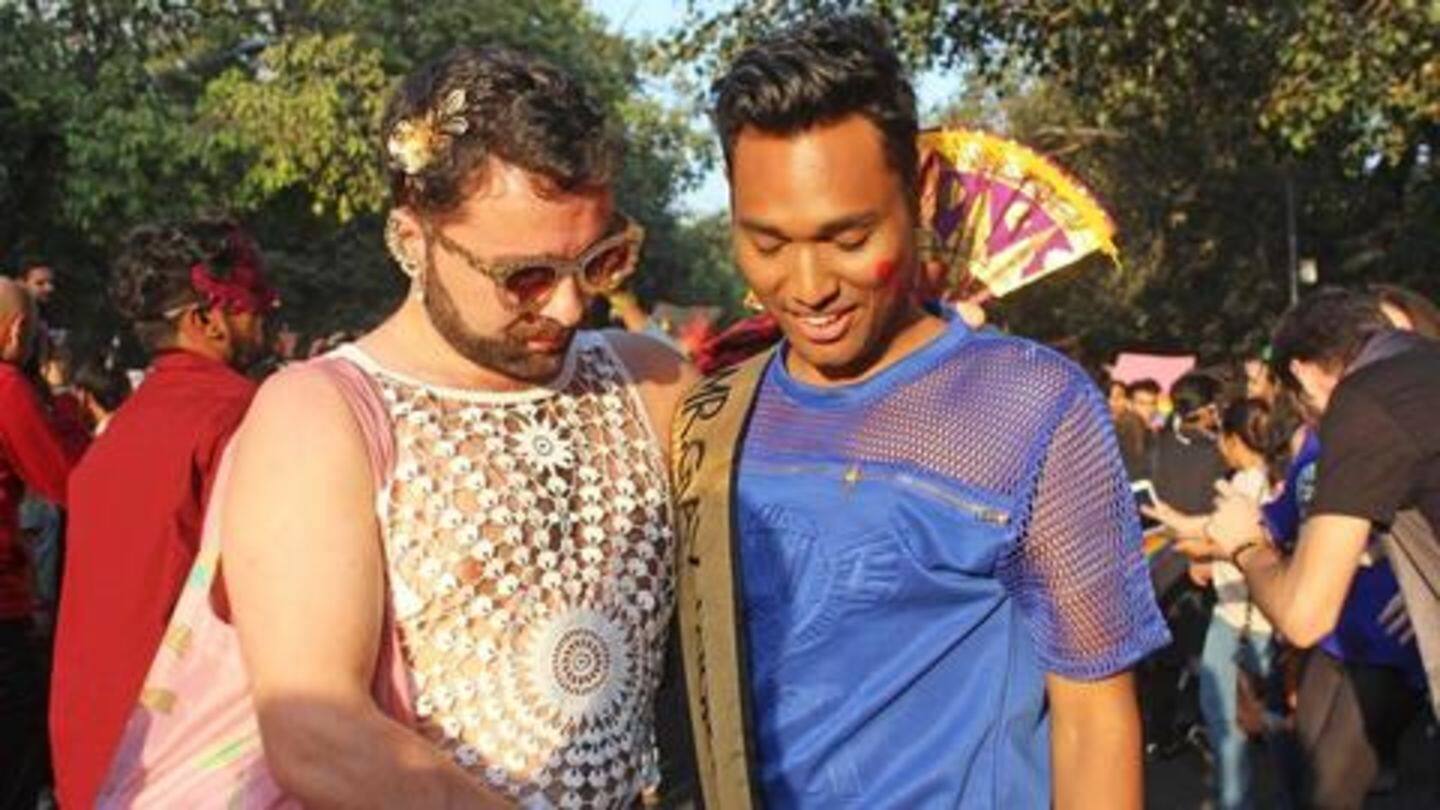 One of the troubles with online dating is that you have to rake through many profiles with filtered pictures of strangers to find someone with common interests. But, Delta's algorithm is centered entirely for getting connected with like-minded singles. It also has a Compatibility quiz, where you've to answer 16 fun questions and you'll know how compatible you are with your match.
Trust scores tell you how much verified a profile is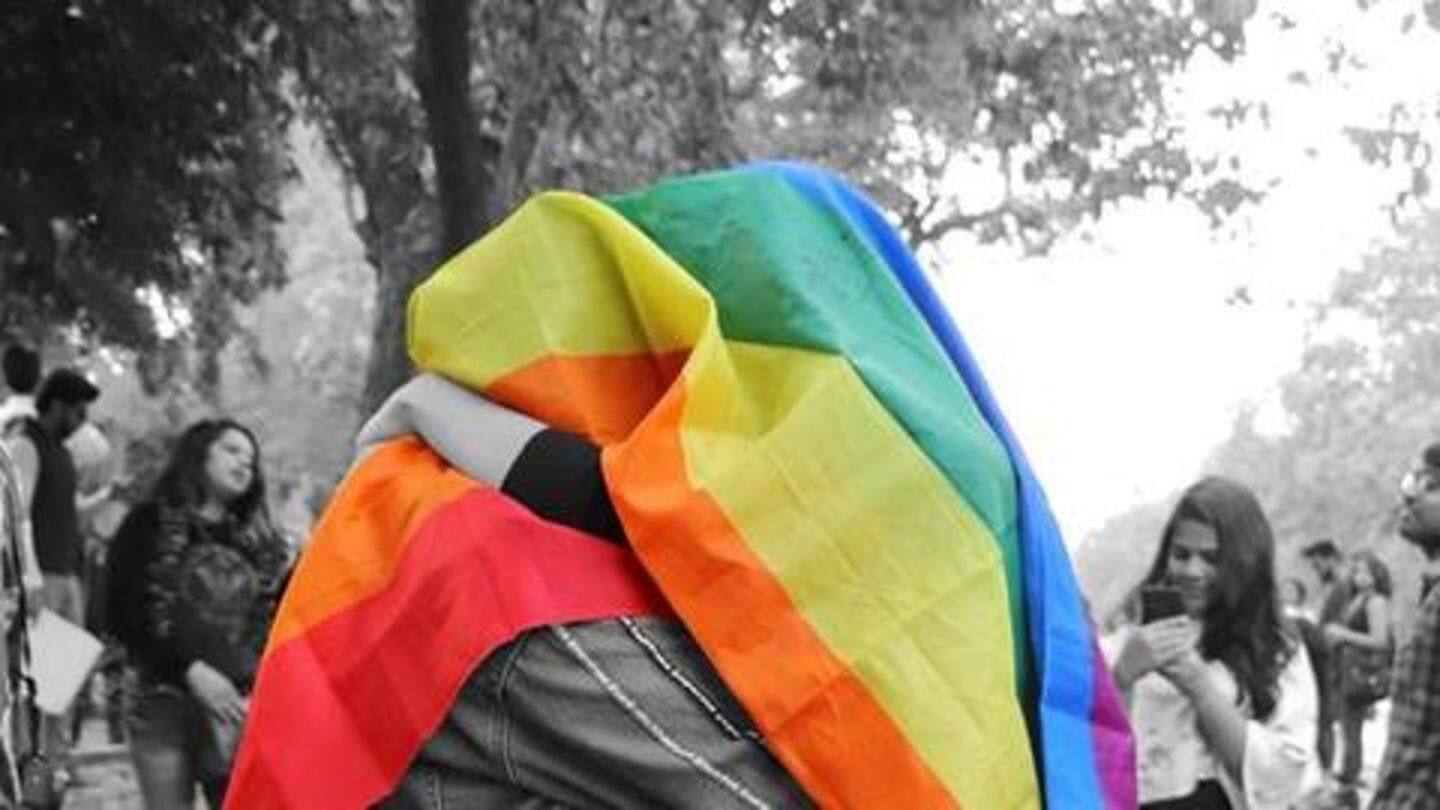 Another concerning problem with LGBTQ dating-apps is the verification of a profile. Delta screens each profile that comes in thoroughly to minimize fake profiles and lack of traceability. Simultaneously, you can also hide your details and show them only if you're comfortable with the match. There are trust scores in the app that tell you how much verified a profile is.
Delta also provides information of LGBTQ events across India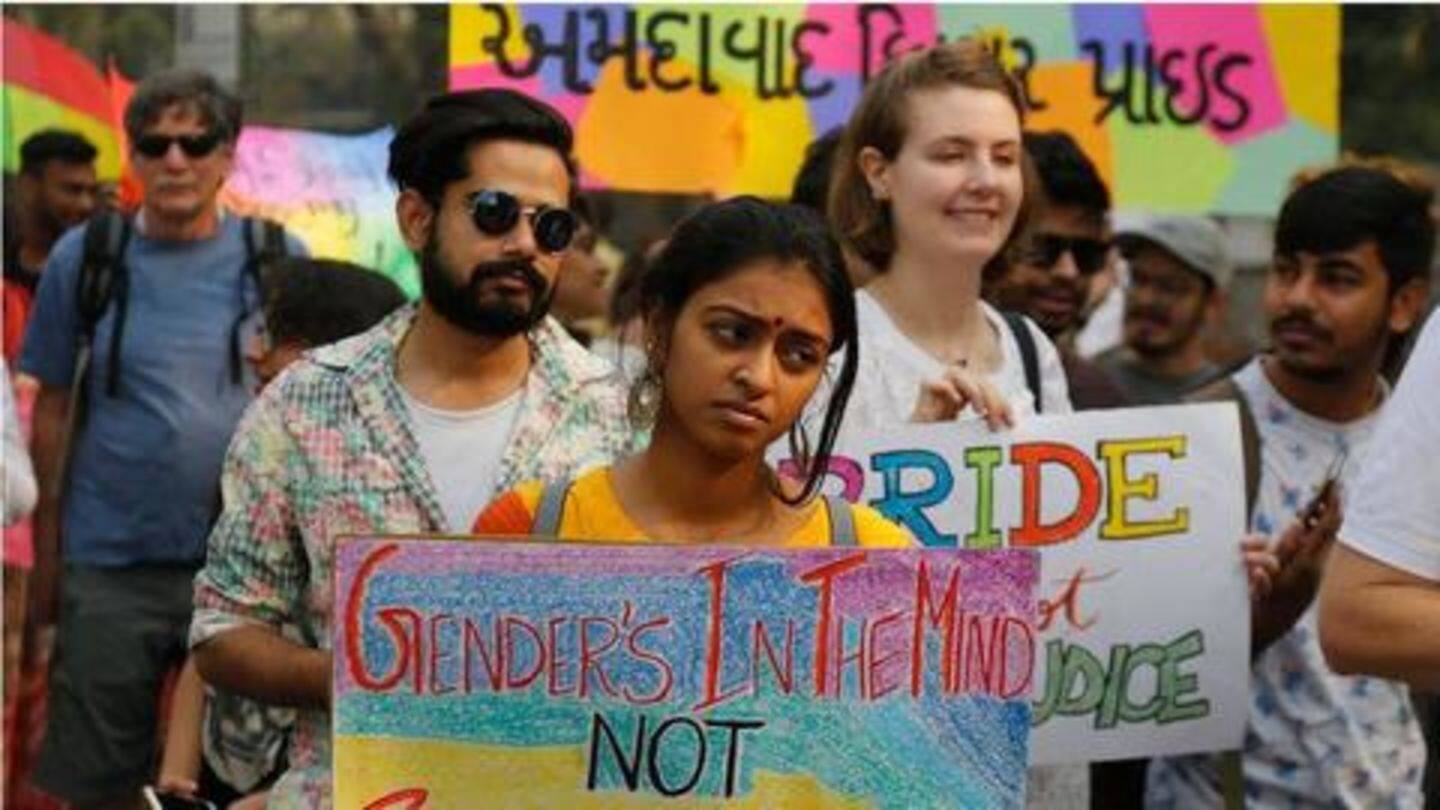 Delta also has a Network feature, which shows safe spaces and all LGBTQ events across India, where you can receive exciting offers and also make new friends and meet someone new. Apart from the user-friendly and safe features, Delta has over 100 brands across India, ranging from hotels to cafes, bars, where you can receive exclusive offers as a Delta user.
Previous dating apps saw cases of sexual abuse, extortion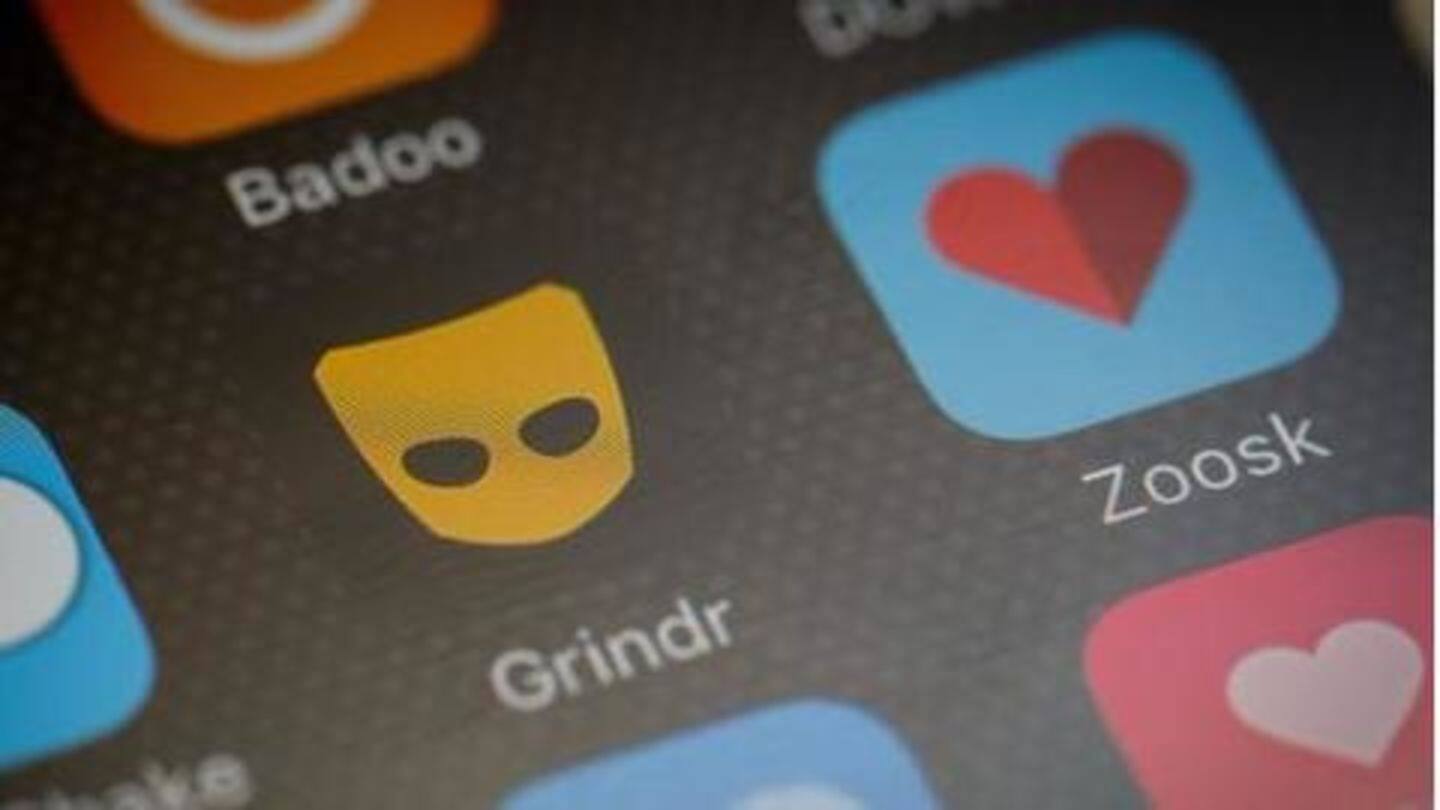 Before Delta, there have been other foreign-based dating apps for LGBTQ people such as Grindr and Planet Romeo. But sadly, the apps were not found secure online and cases of sexual abuse and extortion were reported. Moreover, people have complained of such apps becoming a place for just hook-ups rather than a group of people coming together for each other as a community.
Meanwhile, Delta services are free of cost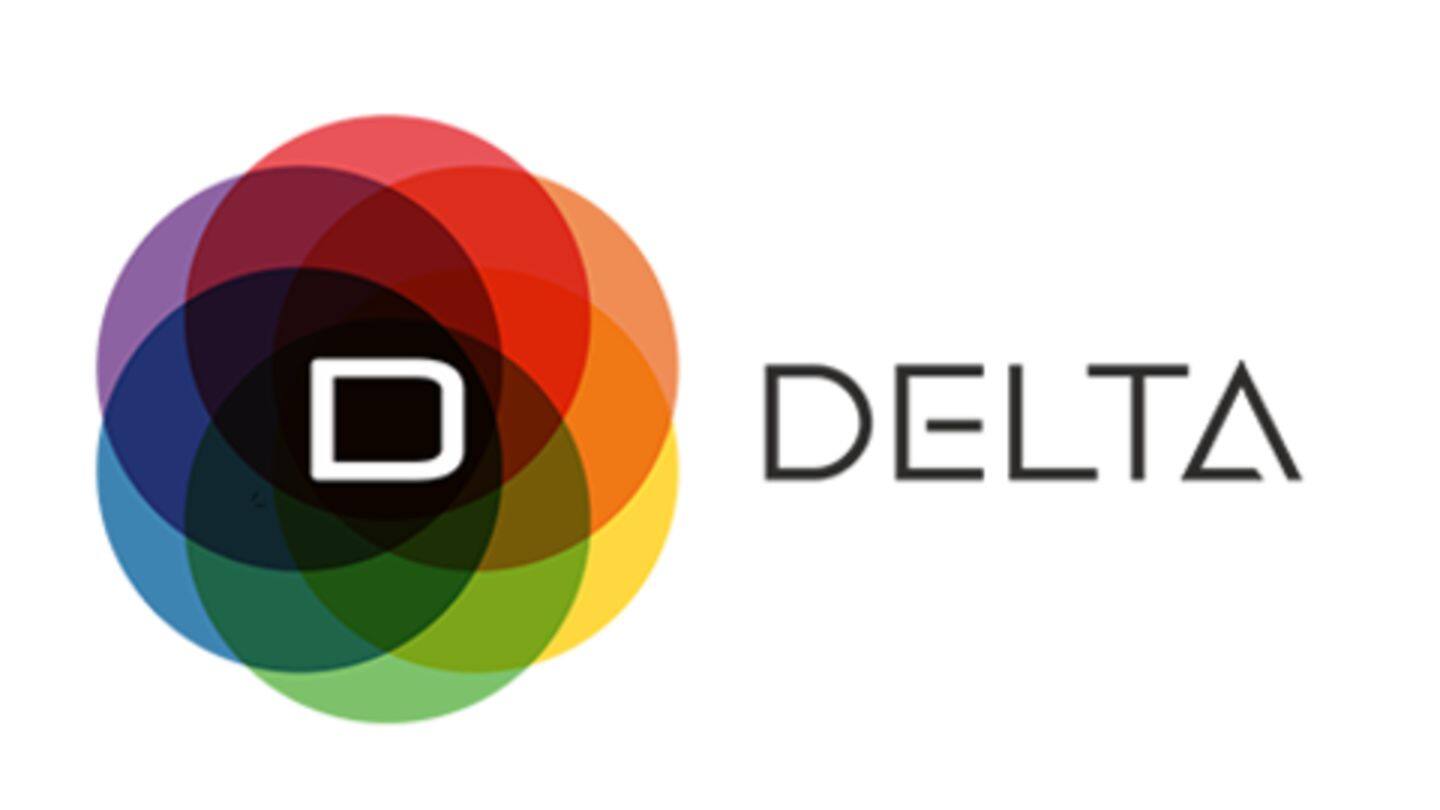 Learning from the unfortunate experiences of LGBTQ people in online dating, Sethi launched Delta to create a safe and secure space for them. Also, Delta's services are free of cost. "Our hope is that Delta will help drive inclusion for the LGBTQ community in India and give an otherwise marginalized group the ability to organize itself and (its) allies to drive change," Sethi said.