Layoffs at major news publications
Last updated on
Jan 07, 2017, 08:39 pm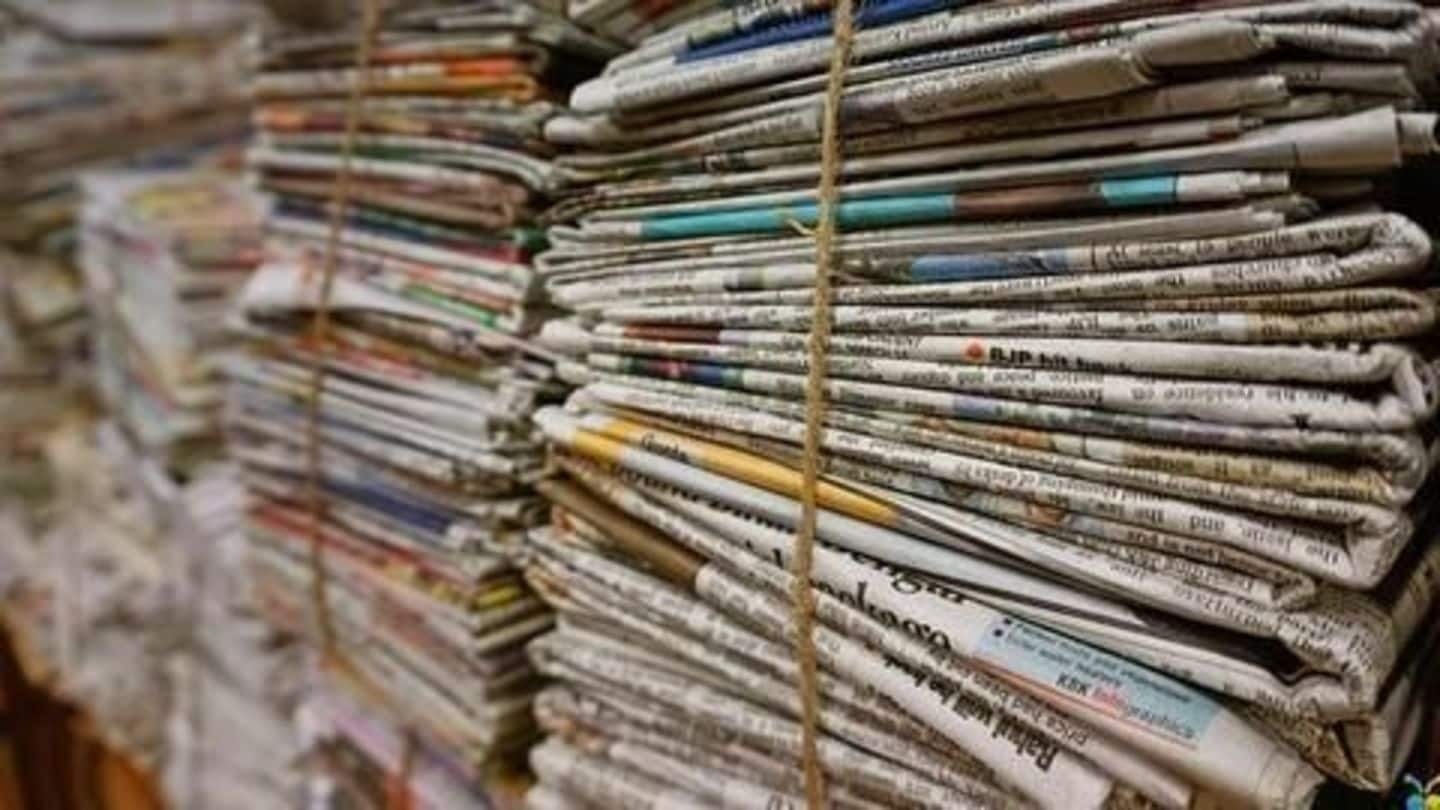 2017 has started on a rough note for news publications with big names resorting to lay-offs. These lay-offs started around mid-December 2016: market leaders in the sector like Hindustan Times, Times of India and others are trimming their workforce. The key reason cited for these retrenchments is demonetization. Let's take a look at how the news sector has been impacted.
HT, ABP Group go lean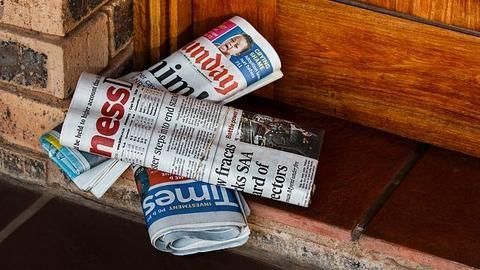 Hindustan Times (HT) wound up its business bureau in Delhi and Mumbai and fate of its Kolkata bureau remains uncertain. HT is closing down its editions in Ranchi, Bhopal and Indore; operations in some cities maybe paused. The ABP group which publishes The Telegraph and Ananda Bazaar Patrika, has asked departmental heads to reduce staff and has also reduced pages to control costs.
The ripple effect of demonetization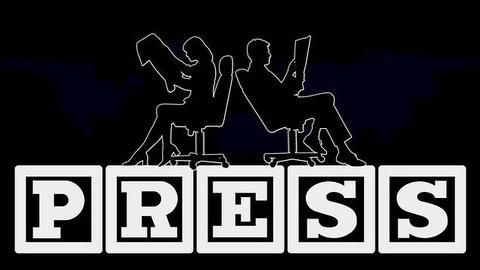 English newspapers are expected to be hit due to drying up of advertisements which will have a massive impact on publications' ad revenue. Experts believe even classifieds will be impacted given the currency shortage and there could be a lot more half-page ads than full page ads. Vernacular newspapers that are more heavily reliant on retail sector will see subdued ad revenue streams.
A 'Digital Future' impacts fortunes too
Management of HT group explained that the layoffs were undertaken essentially to invest in a "digital future" and shifting towards a 'digital-first strategy'.
Hiring freezes and voluntary retirement
ABP Group has offered its employees a voluntary retirement scheme. Times of India and Economic Times have already declared a hiring freeze and have also hinted at salary cuts and/or low increments. 'The Hindu' wrote to its staff members and urged them to be watchful of consumption of company resources like paper, power and advised them to make optimum travel-plans and defer 'promotional spends'.
Print journalists in for tough times
A journalist at a Delhi-based newspaper said, "Times of India usually leads the trend when it comes to appraisals and hirings. If it's bad for them, there's not much hope for good increments in other newspapers or media organizations."