Police says dentist's murder didn't have a communal angle
Police says dentist's murder didn't have a communal angle
Written by
Vaneet Randhawa
Mar 26, 2016, 07:18 pm
2 min read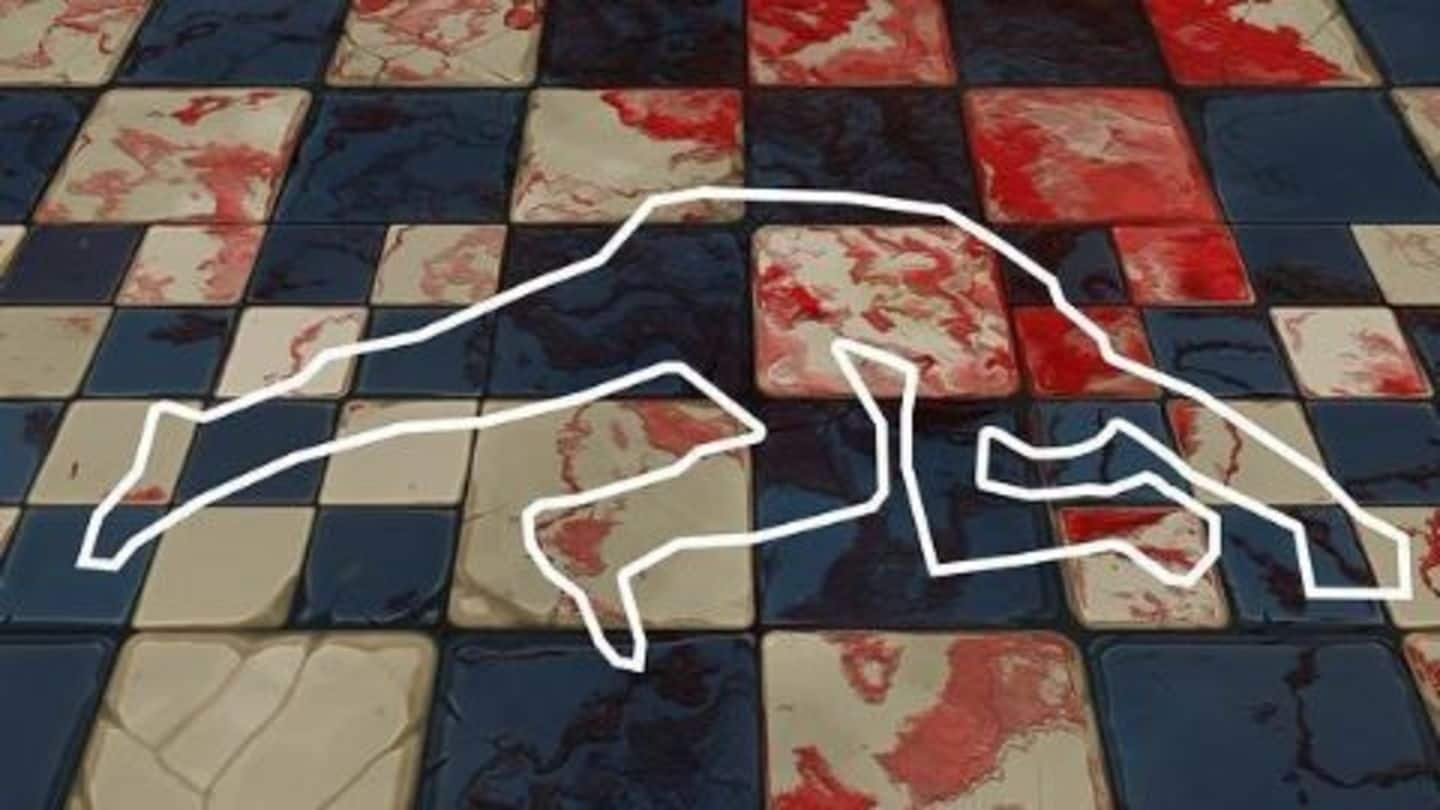 After the death of Pankaj Narang, the dentist (who was killed for protesting against rash driving) began taking a communal colour, the police clarified that this wasn't the case. Rumours that Narang was killed by Bangladeshis because he and his son were celebrating India's win against Bangladesh at the World T20 championship, were rubbished by Joint Commissioner of Police Deependra Pathak.
Dentist beaten to death in West Delhi
A 40-year-old dentist was bludgeoned to death, after being dragged out from his house by a dozen people in west Delhi's Vikaspuri. The incident took place when Pankaj Narang checked two youths for rash driving and even slapped one. The two riders came back with 10-12 people carry bats, rods and beat Narang to death (he died of a fatal blow to his cranium).
Murder gets a communal tinge
Dr Pankaj Narang's murder began to be viewed as one with a communal angle. Unconfirmed reports seemed to suggest that he had been murdered by Bangladeshis upset over T20 loss to India. Hindu Sena chief Vishnu Gupta called Narang's death as "the murder of a Hindu". Gupta's comments on the problems being caused by Bangladeshis in the area further fuelled the rumours.
Tharoor says the incident shouldn't be communalised
Congress leader Shashi Tharoor called the occurrence 'horrific' and tweeted: "My thoughts go to his distraught family, esp his son. But let's not communalise this murder (sic)."
AAP asks police to maintain order following murder
The AAP condemned the brutal murder of Pankaj Narang and requested Police Commissioner Alok Kumar to ensure that the law and order situation in Delhi was not disturbed. AAP spokesperson Ashutosh blamed the former Delhi police commissioner BS Bassi for the lack of law and order in the capital. Kejriwal also requested Lieutenant Governor Najeeb Jung to provide security to Narang's friends and family.
Police makes arrests in the dentist murder case
The police arrested 9 people in connection with Pankaj Narang's murder. The 4 juveniles were sent to a correctional home while the other 5 were sent to Tihar jail. Monika Bhardwaj, Additional Deputy Commissioner of Police (west) stated that out of 9 people arrested, 5 were Hindus. Moreover, the arrested Muslims were from Uttar Pradesh and not Bangladesh as it was being alleged.