How to upload Aadhaar, PAN, and other documents on DigiLocker
How to upload Aadhaar, PAN, and other documents on DigiLocker
Apr 19, 2019, 03:44 pm
2 min read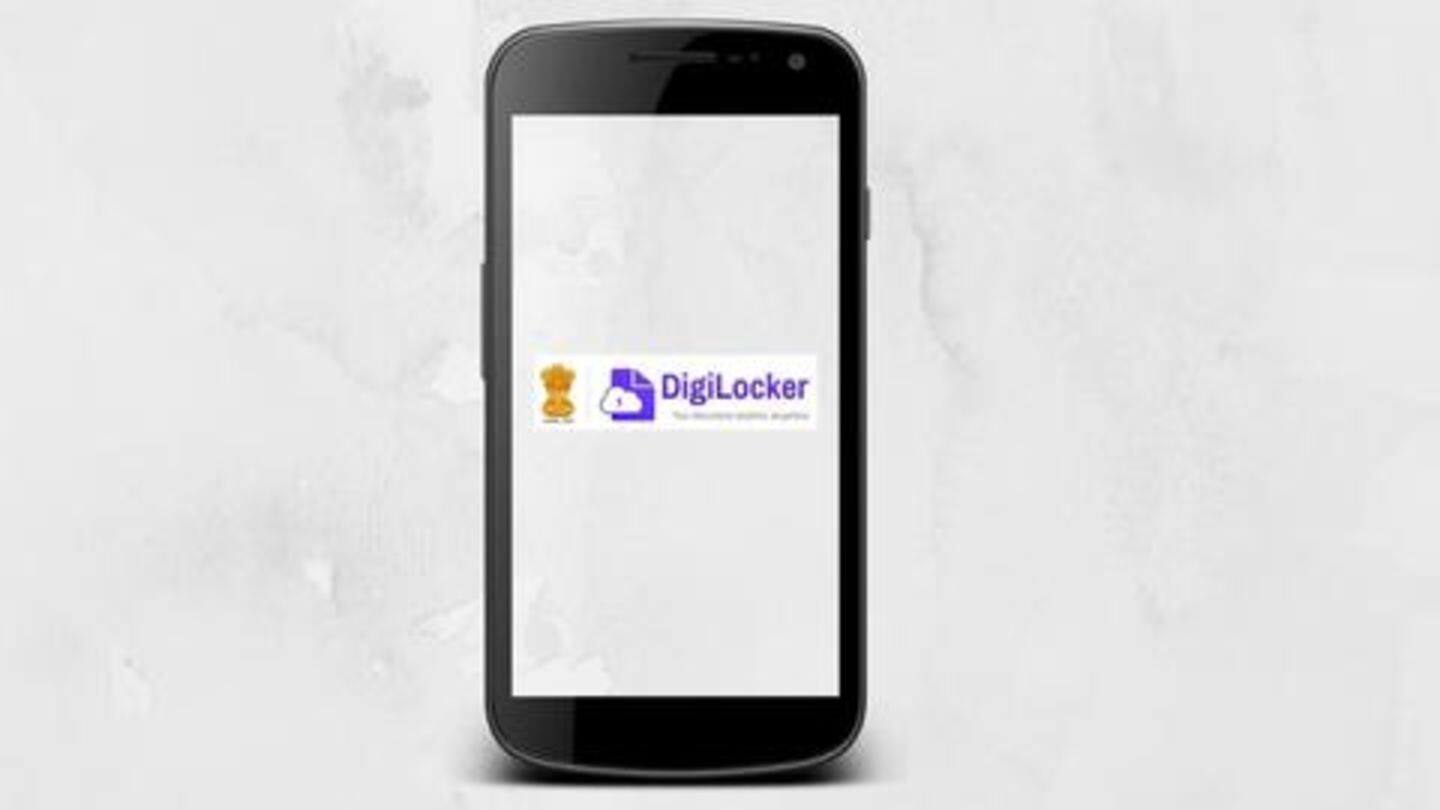 We know how important it is to safeguard documents like Aadhaar, PAN, Driving license etc. But don't worry, DigiLocker can assist you with that. DigiLocker is an online, cloud-based service that was launched by the government as part of its Digital India campaign for storage, issuance, and verification of important documents, in a safe and convenient manner. Here's how to upload documents on DigiLocker.
Which documents can be uploaded on DigiLocker
DigiLocker has partnered with various government authorities and agencies, like UIDAI, Ministry of Road Transport and Highways, Income Tax department and CBSE, among others. This facilitates direct issue as well as storage of vital documents such as Aadhaar card, Driving license, Vehicle Registration Certificate (RC), PAN card, Board examination marksheets, and other documents.
Procedure to upload documents on DigiLocker
Sign in to your DigiLocker account using the DigiLocker website or app. Then, open 'Upload' icon. Next, browse the file to be uploaded and click on 'Open' to complete the uploading. To add a specific document type to the uploaded file, click on 'Select doc type,' and a drop-down menu will show up. Select the relevant document type, and click on 'Save' button.
Advantages of using the DigiLocker service
Convenience: Using DigiLocker, users can access documents anywhere and anytime. Safety: The platform ensures safe and secure storage of documents, and assures user privacy. Self-attest: The e-Sign feature lets users to self-attest their documents. Time saving: DigiLocker cuts down time taken by authorities to verify documents, thus allowing faster issuance, storage, and sharing of documents. Risk reduction: It minimizes risk of fake documents usage.