Practo faces criticism for featuring doctors who offer 'homosexuality cures'
Practo faces criticism for featuring doctors who offer 'homosexuality cures'
Jan 25, 2019, 08:20 pm
3 min read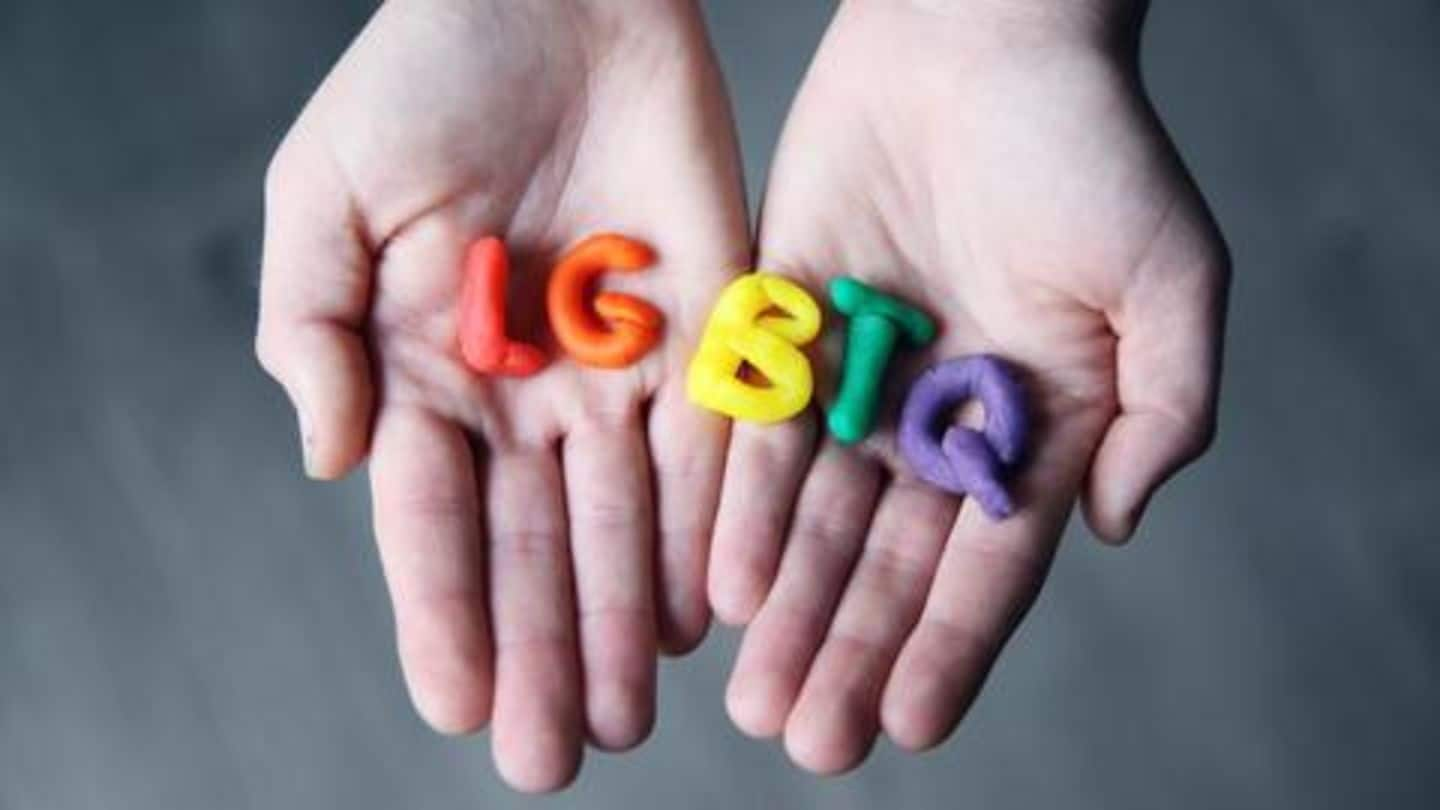 The Supreme Court took a landmark decision last year as it read down Section 377 of the Indian Penal Code (IPC) which criminalized gay sex. However, the battle for the LGBTQ community has a long way to go. Recently, a Pune-based LGBTQ activist discovered that Practo, a digital portal for medical services, has multiple doctors offering 'cures for homosexuality'. Here are the details.
On Wednesday, 30-year-old Shyam Konnur was going through the Practo app and was shocked to see a profile of a doctor offering treatment for homosexuality. He then found another doctor offering homosexuality treatment and shared the screenshots of the profiles of the two doctors on Twitter, where he received a massive response. By Thursday, many such similar profiles of doctors were found on Practo.
'Homosexuality is not a disease'
Shyam says he'll be writing to medical council against doctors
Shyam told Pune Mirror, "I had come across such complaints about similar foolishness earlier, but experienced privately by individuals. To see such services blatantly offered on public profiles prodded me to question the well-known medical service provider on social media." He added that there are many more such profiles and now he'll be writing to the medical council against these doctors.
Families come to us seeking consultation for homosexuality: First Doctor
One of the profiles on Practo was of Dr. S Sudhir of RX Clinic in Koregaon Park, Pune. Calling it a misunderstanding, Dr. Sudhir, a sexologist, said, "Homosexuality is not a disease. I agree with this. But families often come to us seeking consultations on the same. For this, we provide psychological and counseling treatment. The listing must absolutely be changed in Practo."
If families ask for treatment, we recommend counseling: Second doctor
The other profile on Practo was of Dr. A Kumar from Mumbai who appeared less apologetic in his statement. "There is no medicine against homosexuality. But we do refer patients to psychiatrists. If families ask us for treatments, we recommend counseling because trained professionals can give the right advice and their kin in these cases," the doctor said.
Later, Practo apologized, said they regret incident
Meanwhile, after the social media backlash, Practo has apologized deeply and responded to each tweet clarifying that Practo is not against homosexuality and the controversial profiles were created by the doctors. Practo also gave a statement to Mirror, saying, "We regret the incident. Such behavior has no place on our platform. We have already removed this service from the doctor's profiles."
'We have conducted a thorough scan of 100,000 profiles'
Further, Practo said the content had been added by the user through a custom services feature (a free text field) that "enables doctors to list out niche or specific packages or treatments they might have available." "Obviously our feature was misused in this case. We have also conducted a thorough scan of our over 100,000 profiles to ensure this is not repeated," Practo said.
We embrace and celebrate the diversity of humanity: Practo
Over homosexuality, Practo said, "We embrace and celebrate the diversity of humanity and believe the world is a better place when we are free to be who we are, and love whoever we want."