Amarnath attack: Can't an Indian vent on Twitter without fear?
Amarnath attack: Can't an Indian vent on Twitter without fear?
Written by
NewsBytes Desk
Jul 12, 2017, 06:46 pm
3 min read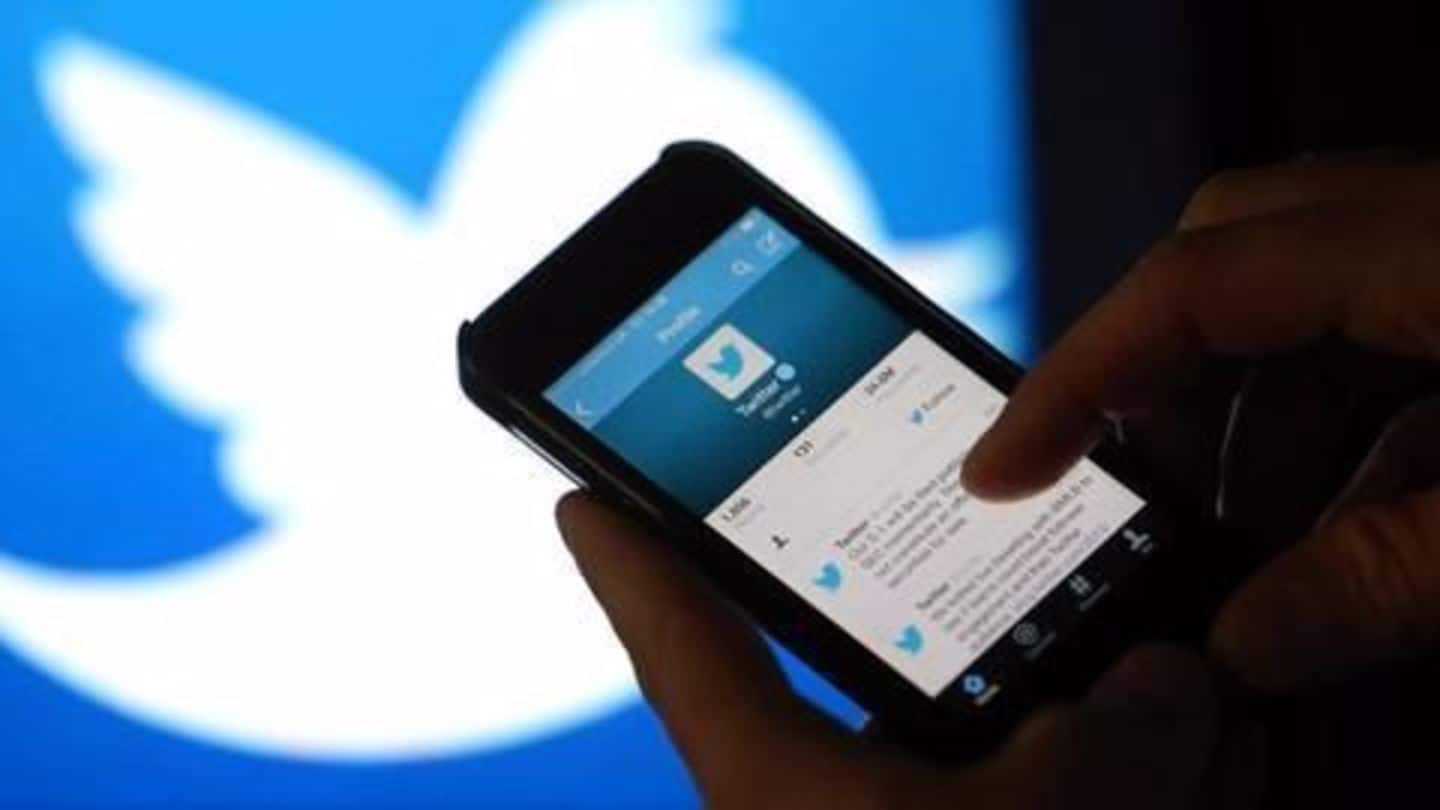 Terrorists opened fire pilgrims in a bus heading to the holy site of Amarnath in J&K. Seven people died, 14 were injured. The US called the attack "reprehensible" as people died while exercising their right to worship. At such times, an 'ordinary' citizen has few platforms to speak out, social media being one of them. But what if even that option is taken away?
MakeMyTrip editor took to Twitter to express her anguish
Like many, Shuchi Singh Kalra, editor at MakeMyTrip, was angry. So when Home Minister Rajnath Singh talked about "spirit of Kashmiriyat", she was riled. "People of Kashmir condemned the attack. It shows the spirit of Kashmiriyat is alive," Singh said. Kalra retorted: "Who gives a f&%* about the spirit of Kashmiriyat? It's not your job to placate. Drag those cowards out and cull them."
In seconds, the backlash arrived on Twitter. On one side, there were people who slammed her for 'trolling'. Rajnath Singh responded: "It is absolutely my job to ensure peace & tranquility in all parts of the country. All Kashmiris are not terrorists." And then came the comments in support of her and her right to freedom of expression. In the middle, MakeMyTrip was trapped.
MakeMyTrip suffered for no fault of theirs
"RT if you will boycott @makemytrip if they sack a woman employee coz Liberals didn't like her tweet," said a user. Several others threatened campaigns against the travel portal if they took action against Kalra. #IStandWithShuchi began trending. The company chose to distance itself. "The views expressed by Ms Shuchi are her personal thoughts and don't reflect the views of MakeMyTrip," it said.
In the meantime, Kalra's account was deleted
There has been no official confirmation on whether MMT took action against her. But after the Twitter conversation between Kalra and Singh became viral, her account was deactivated. No one knows if she did it of her own accord or was forced.
But politicians get a 'jail free' card for their acts?
Contrast this with an incident that happened in September'15. After a nationwide beef ban was announced, Kashmir BJP leader Khursheed Ahmad Malik announced a beef party for all as a "message of religious tolerance". Surprisingly, in contrast to this episode, BJP didn't face backlash over it, nor did the minister. No one had to delete their accounts. No one was hounded on social media.
In such cases, what should organizations do?
It is imperative for MakeMyTrip to take a stand for their employee's freedom of speech. At the same time, people displeased with Kalra's views should understand the company has no role to play here and stop attacking the brand. Our honorable (!) ministers should also know better than to stifle voices of pained and tired citizens looking for an end to such heinous activities.