What does an Indian Foreign Services (IFS) officer do?
Last updated on
Oct 05, 2018, 01:14 am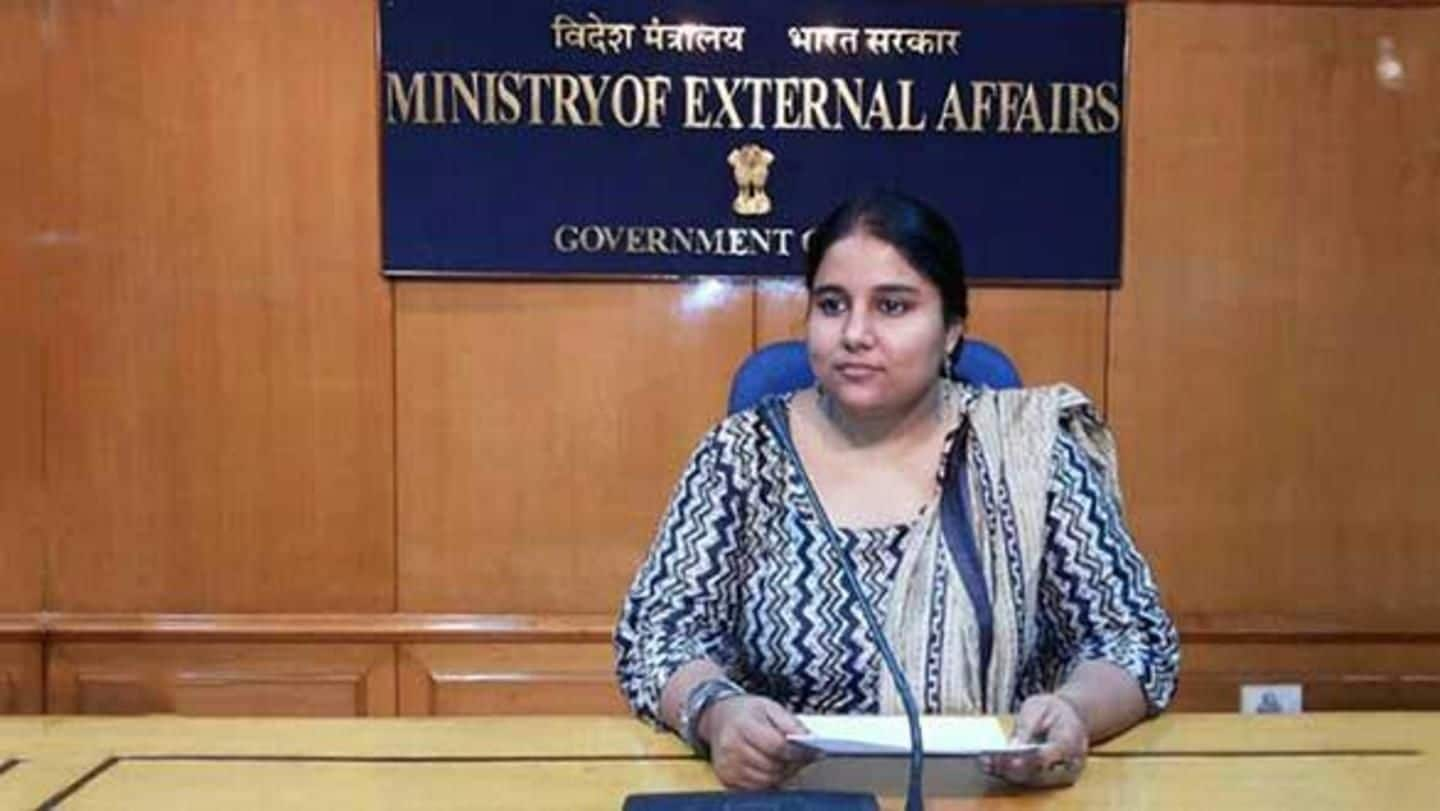 Indian Foreign Services or IFS is one of the premiere civil services under the Government of India. Officers of Foreign Services are required to project India's interests, both at home and abroad, over a wide spectrum of issues. The service was established in the year 1946, selection is done based on the recommendations of UPSC. Here are the roles and functions of IFS officers.
Functions: Representing India; Protecting national interest; Promoting friendly relations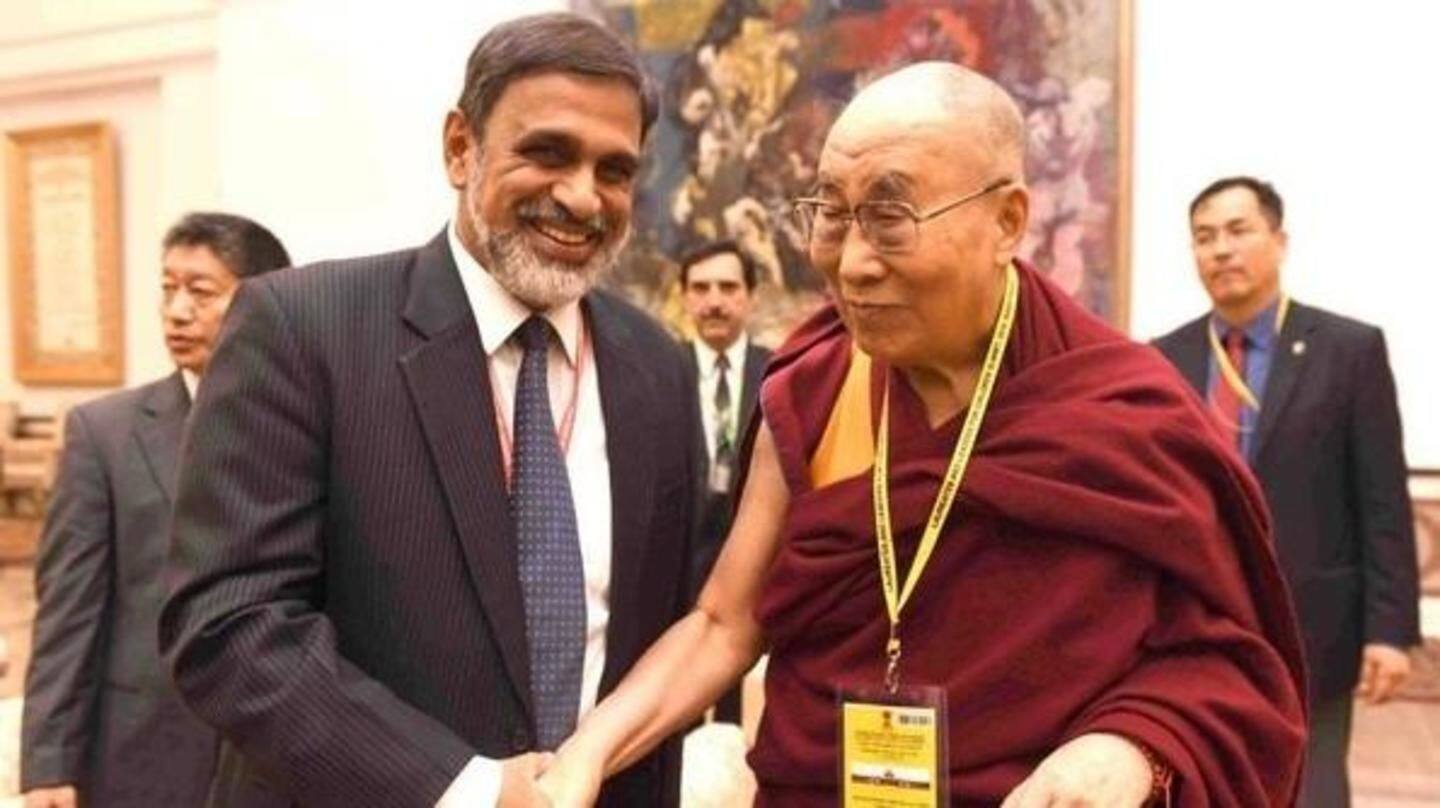 Some elementary functions of an IFS officer are: Representing India in its Embassies, High Commissions, Consulates, and Permanent Missions to multilateral organizations like UN. Looking after India's national interest in the country of one's posting. Promotion of friendly relations with the receiving state and its people, including NRI/PIOs. Accurate and timely reporting of developments/progress in country of posting to facilitate policy formulation in India.
Functions: Negotiating agreements; Consular facilities; Press and legal matters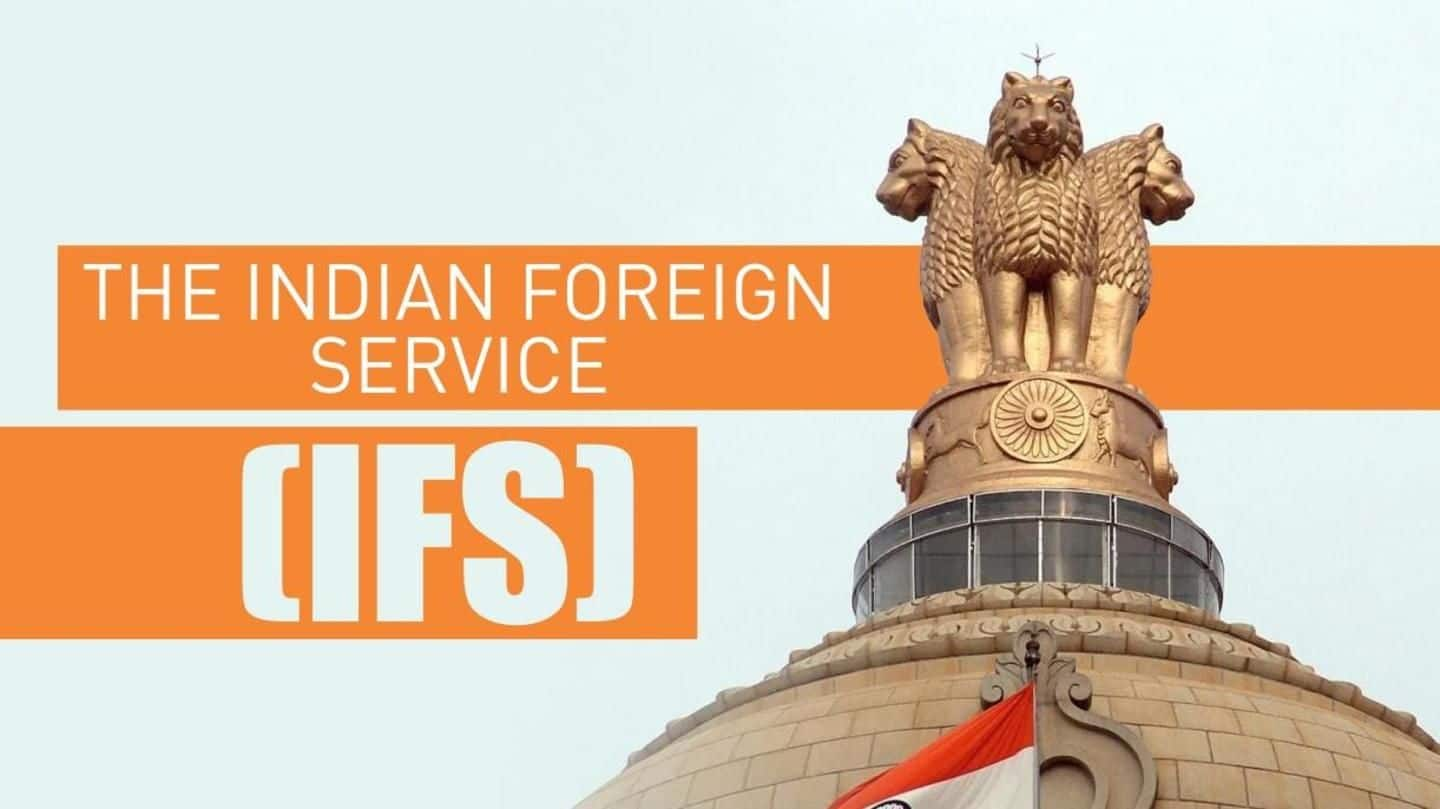 Other roles of IFS officers include: Negotiating agreements on various issues with the authorities of foreign states. Providing consular facilities to foreigners and Indian nationals out of country. Further, territorial divisions deal with bilateral, political and economic work while functional divisions deal with policy planning, multilateral organizations, regional groupings, legal matters, disarmament, protocol, consular, Indian Diaspora, press and publicity, administration, among other aspects.