Opposition blocks amendment to Enemy Property Act
Opposition blocks amendment to Enemy Property Act
May 08, 2016, 01:22 pm
2 min read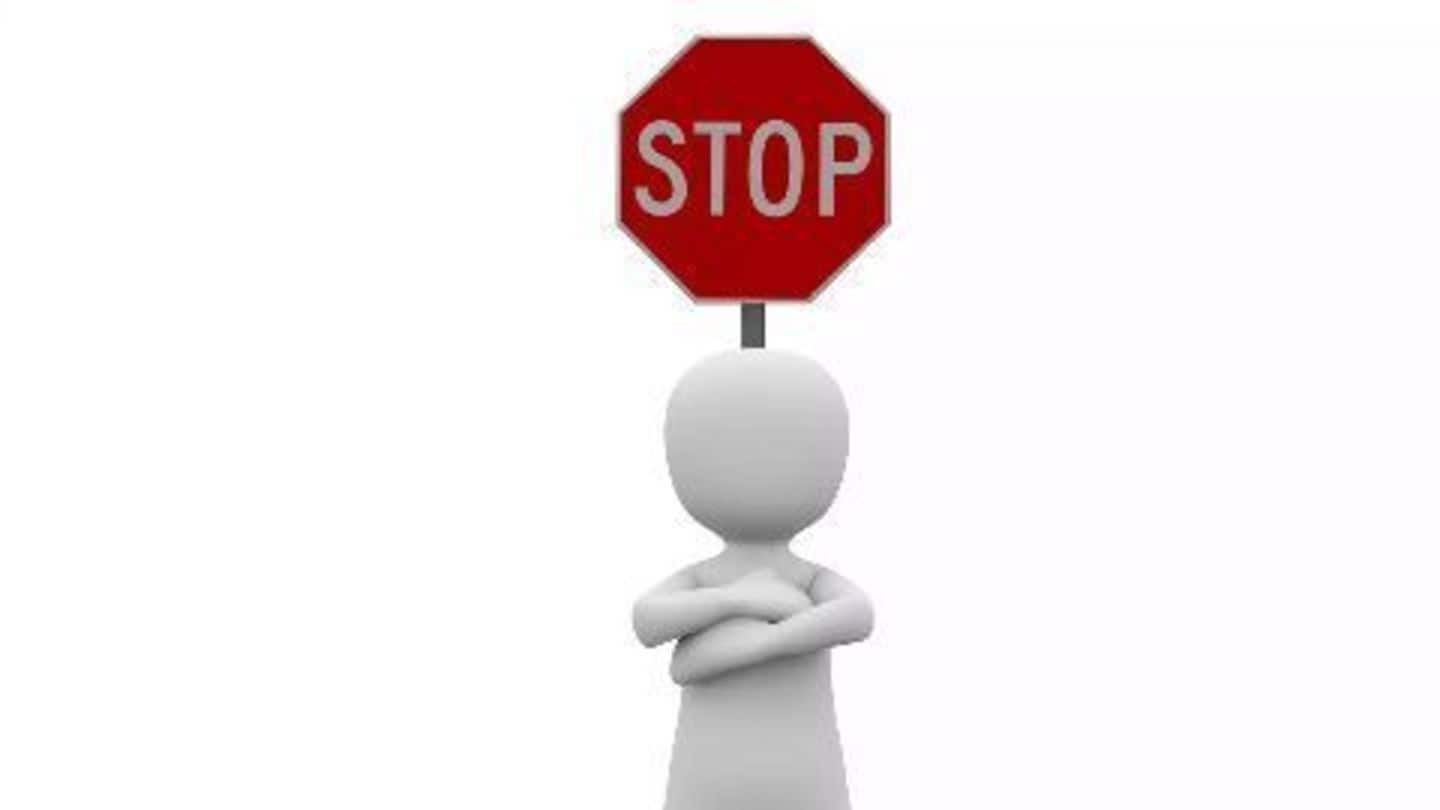 Four parties- Congress, JD(U), CPI and Samajwadi Party- have blocked the government's move to amend the 48-year old Enemy Property Act. The representatives of all these 4 parties have given dissent notes on the amendment to the act in the Select committee report which was tabled in the Rajya Sabha. According to the MPs, the amendments may adversely affect Indian citizens.
What is the Enemy Property Act?
During the wars of 1962, 1965 and 1971 the Union government had designated some property belonging to nationals of Pakistan and China as 'enemy property'. The properties were vested with the Custodian of Enemy property in India, an office created by the government. The Enemy Property Act, 1968 lists the powers of the Custodian and regulates these enemy properties.
Lok Sabha passes Enemy Property Amendment Bill
The Lok Sabha had passed the bill to amend the Enemy Property Act, 1968. The amendment denies any claims of succession or transfer of property belonging to those who had migrated to Pakistan or China during/after the wars. The opposition had demanded that the bill should be sent to the Standing committee of the parliament which, however, was turned down by the government.
Provisions of the amendment
The amendment ensures that the enemy properties continue to remain with the Custodian notwithstanding the fact that enemy, enemy subject or enemy firm has ceased to be an enemy for reasons such as death. The bill also ascertains that the succession law does not apply to the enemy property. The amendment plugs the loophole by preventing the return of properties to the enemy.
16 states gives consent to the amendment
The Select committee, headed by BJP's Bhupender Yadav, invited all the 22 states that have enemy properties before the panel. Of the 17 deposed, 16 states had consented to the amendments proposed by the government.
The dissenting MPs say that the amendments to the bill violate the Principles of Natural Justice, Human Rights and settled principles of law and "would not sustain in the courts of law".