Soon, IIT Foundation will accredit engineering colleges
Soon, IIT Foundation will accredit engineering colleges
Written by
Siddhant Pandey
Oct 21, 2019, 01:19 pm
2 min read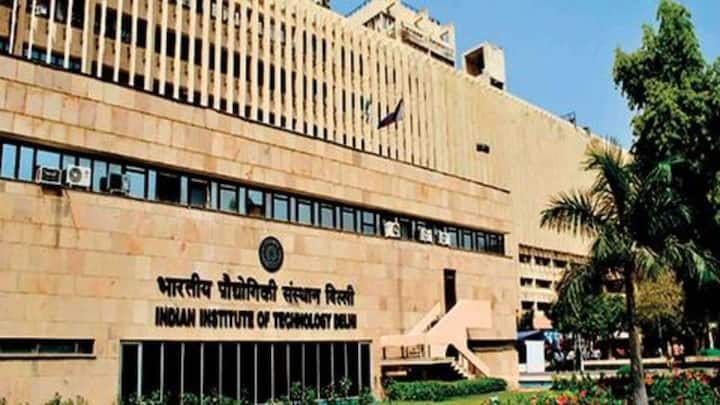 Soon, the National Board of Accreditation (NBA) will no longer accredit engineering colleges in India. The Ministry of Human Resource Development has roped in the Indian Institutes of Technology (IITs) to take over the accreditation role of the National Board of Accreditation (NBA). Reportedly, the IIT Foundation for Accreditation and Assessment (IFAA) is now looking for a CEO. Here are more details.
IIT-M, IIT-D, and IIT-Kgp founding partners of IFAA
According to PTI, IFAA has been formed with the IITs in Madras, Delhi and Kharagpur as its founding partners. A senior official, who is also a member of the IIT Council, told PTI, "The company incorporated will attempt to expedite the accreditation process, operating in a self-sustainable mode." The official added that IFAA will be free from interference from the Ministry or the IITs.
IFAA to also help out UGC, AICTE with accreditation
IFAA will also extend its accreditation services to the University Grants Commission (UGC) or All India Council for Technical Education (AICTE) through open-call or invitation. So far, UGC or AICTE affiliated engineering institutes received accreditation from NBA and the National Assessment and Accreditation Council (NAAC).
What will be the role of the IFAA CEO?
Notably, the CEO of the Foundation will be appointed from among serving or superannuated members of the IIT faculty, according to the senior official. The role of the CEO will involve the overall operation and academic, administrative and financial functions of the company. The CEO will be involved in developing an efficient and transparent objective framework for assessment for accreditation of colleges and universities.
Idea first proposed by former HRD Minister Prakash Javadekar
To note, former HRD Minister Prakash Javadekar had first proposed the idea to establish accreditation centres at prestigious institutions, parallel to the NBA and NAAC. The Ministry had proposed the formation of a company under Companies Act, 2013. Previously, many IIT directors loathed the idea fearing dilution of the institutes' role in teaching and research, however, they later agreed to offer "limited" assistance.