This Gujarat village has 13 banks, BMWs running on streets
Last updated on
Jan 13, 2019, 07:10 pm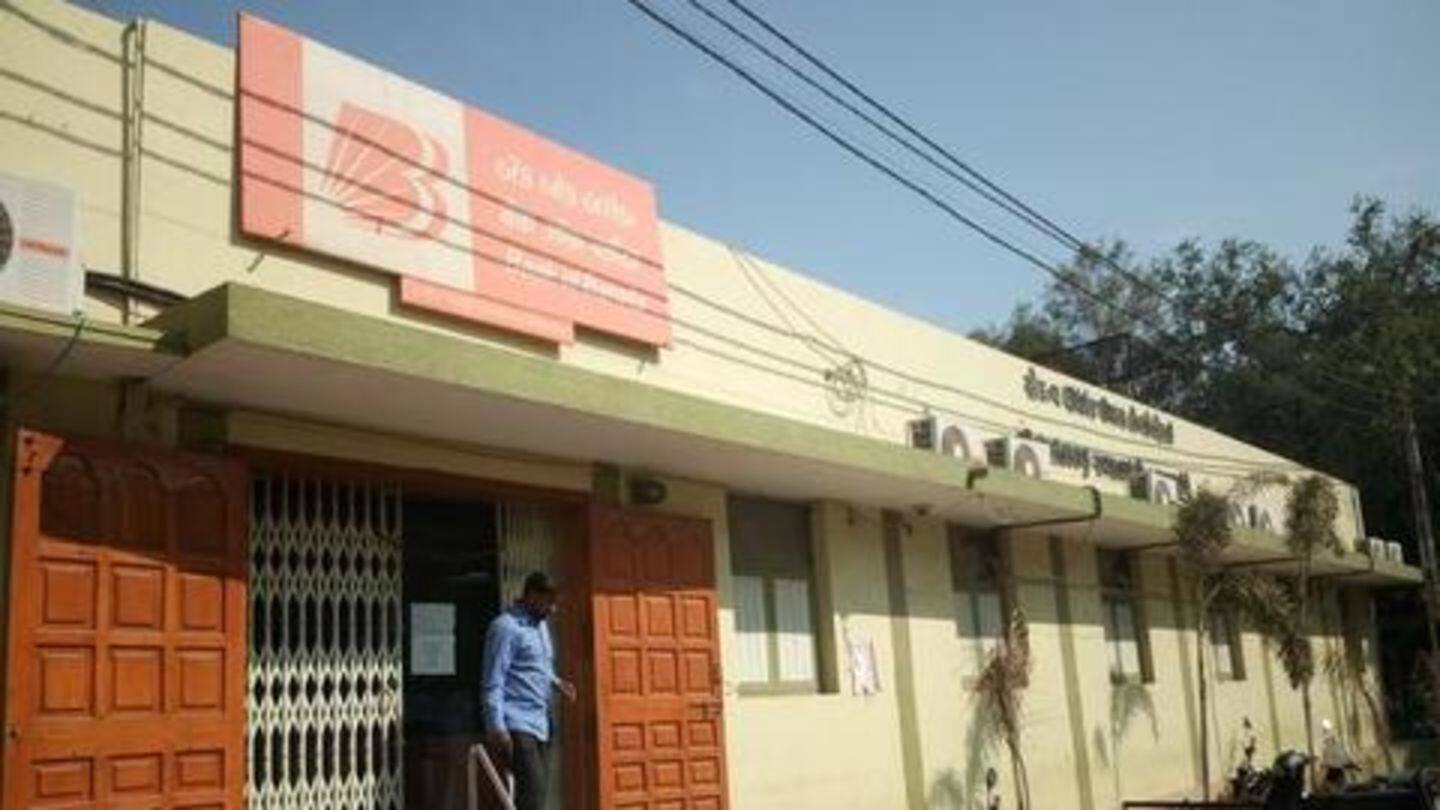 When someone talks about a "village" in India, what appears to mind are the rickety-thatched roofs of cemented huts or large farm-fields. But, that's not the case for Gujarat's Dharmaj village, where BMWs and Mercedes cars are a common feature. This village is known to have the best of both urban and rural living with at least one member of every family settled abroad.
Over 1,500 families from this village are settled in UK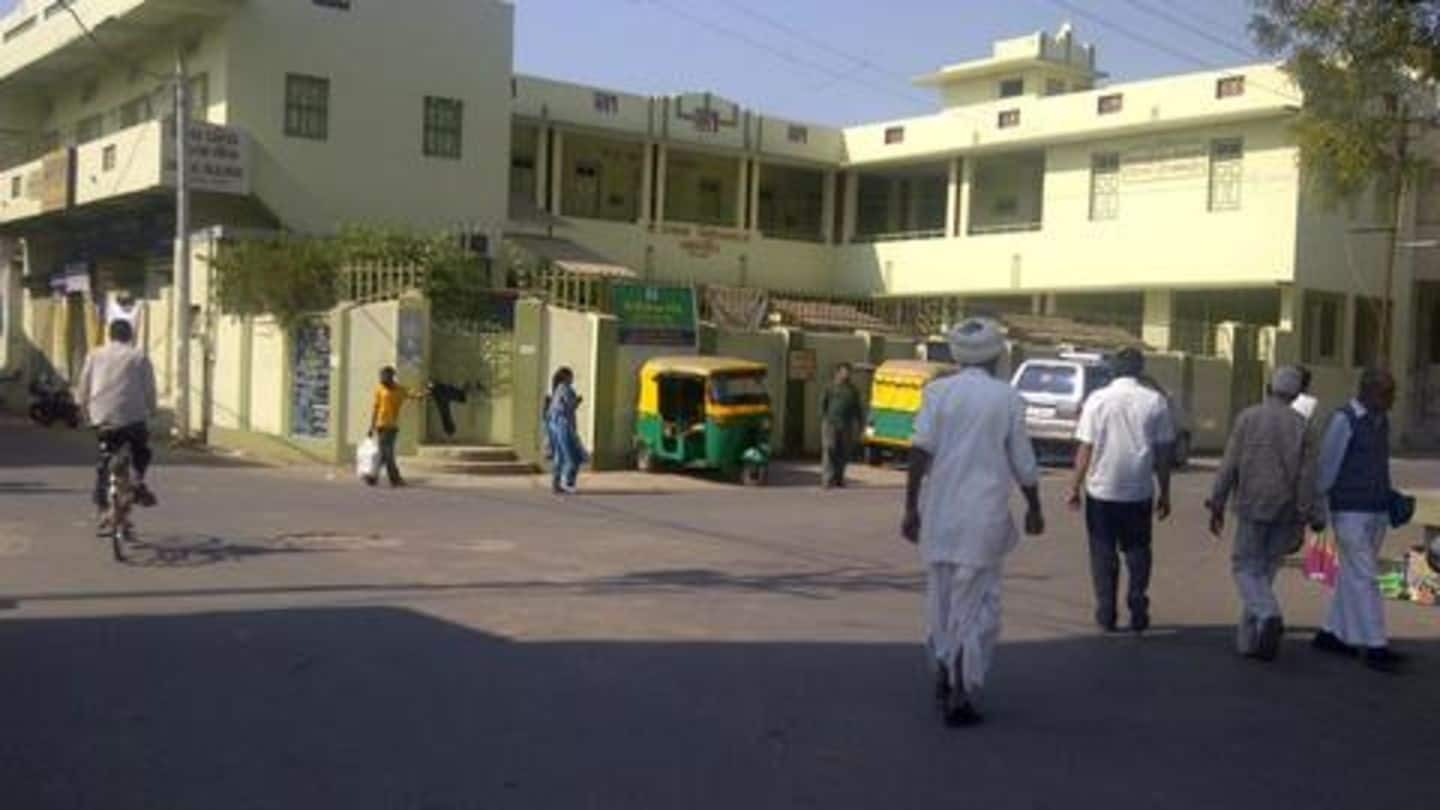 The small village, whose name refers to Dharma (duty in English), in Anand district, has a strength of only 11,333 but has as many as 13 banks. In 2018, it was reported that around 1,700 families hailing from this village are settled in the UK, 1,000 families in the US, 400 in Canada, 400 in Australia and New Zealand, and 150 in African countries.
NRI deposits in the village have crossed Rs. 1,000 crore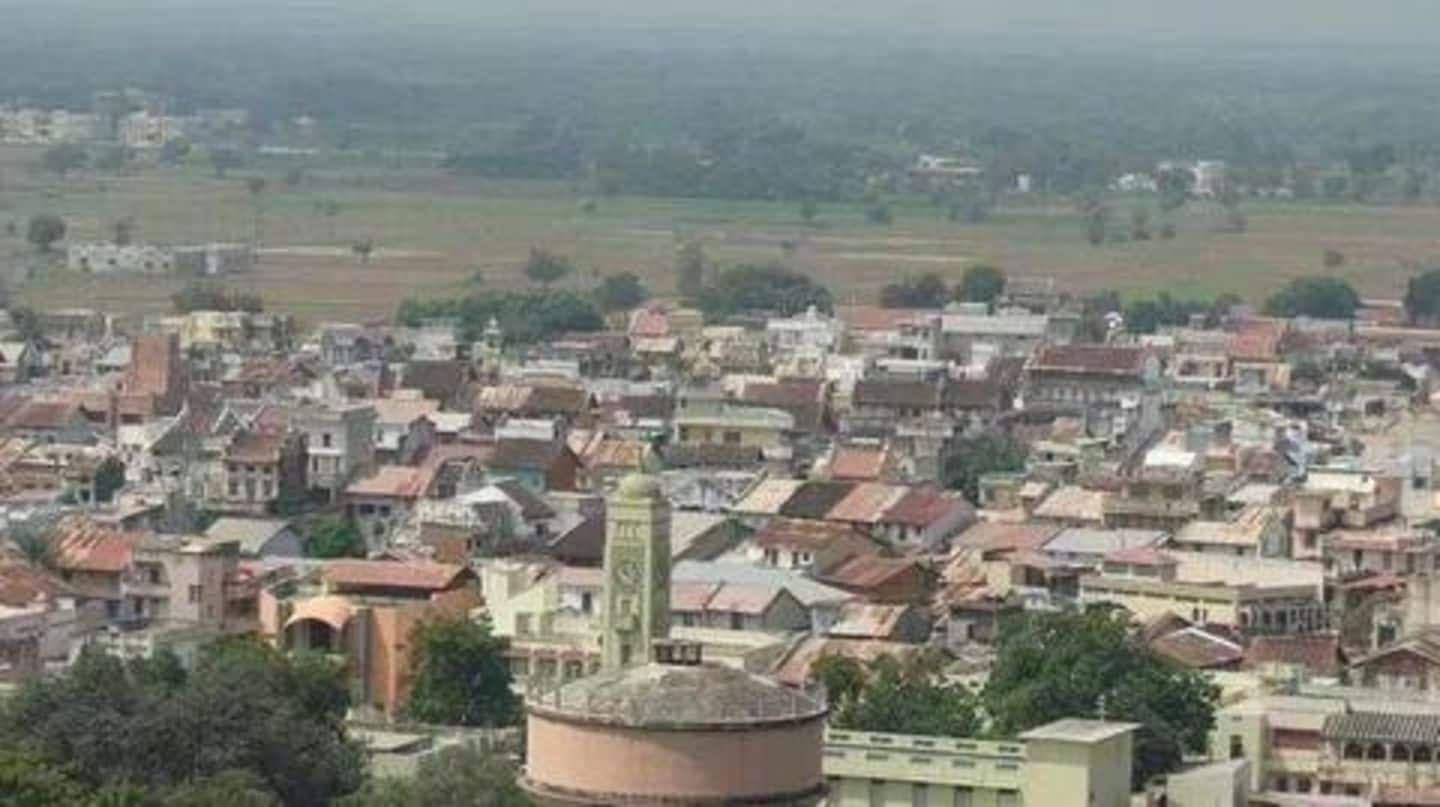 The biggest feature of Dharmaj is its prosperity. The village has done so much without any government help. The Dharmaj-based families abroad keep sending money for the development of the village and have been doing so for the past many decades. The NRIs park their money in banks and post-offices and, today, the kitty has grown to over Rs. 1,000 crore.
Over 3,000 Patidar families in village enjoy a king-size lifestyle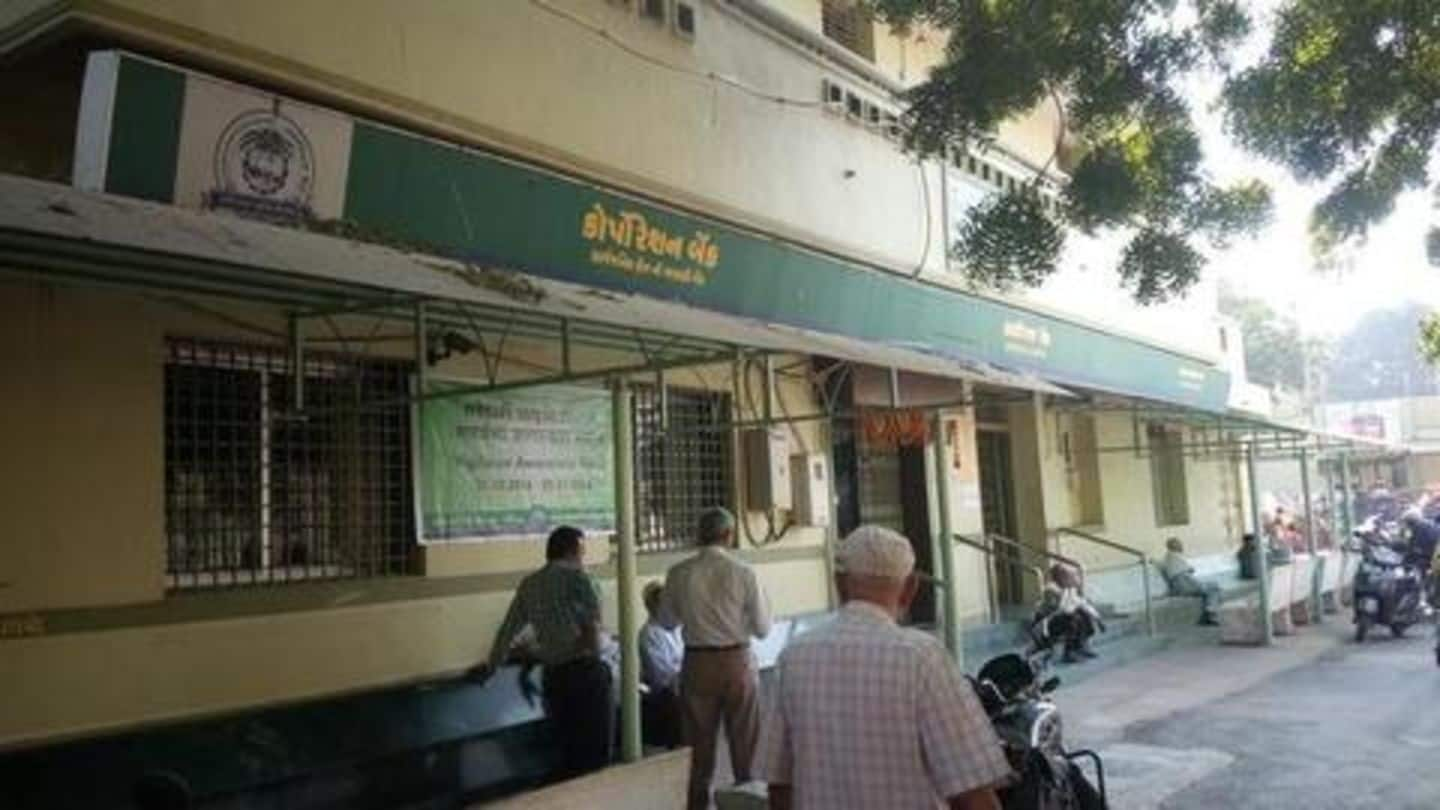 In 2014, Bank of Baroda's branch in the village was having about Rs. 125 crore, followed by Dena Bank with Rs. 100 crore. Dena Bank was the first to open a branch in the village, that too back in 1959. There are over 3,000 Patidar families in the village who are living life king size and love to travel in their fancy, extravagant cars.
Smallest, remotest lanes in village have proper street lights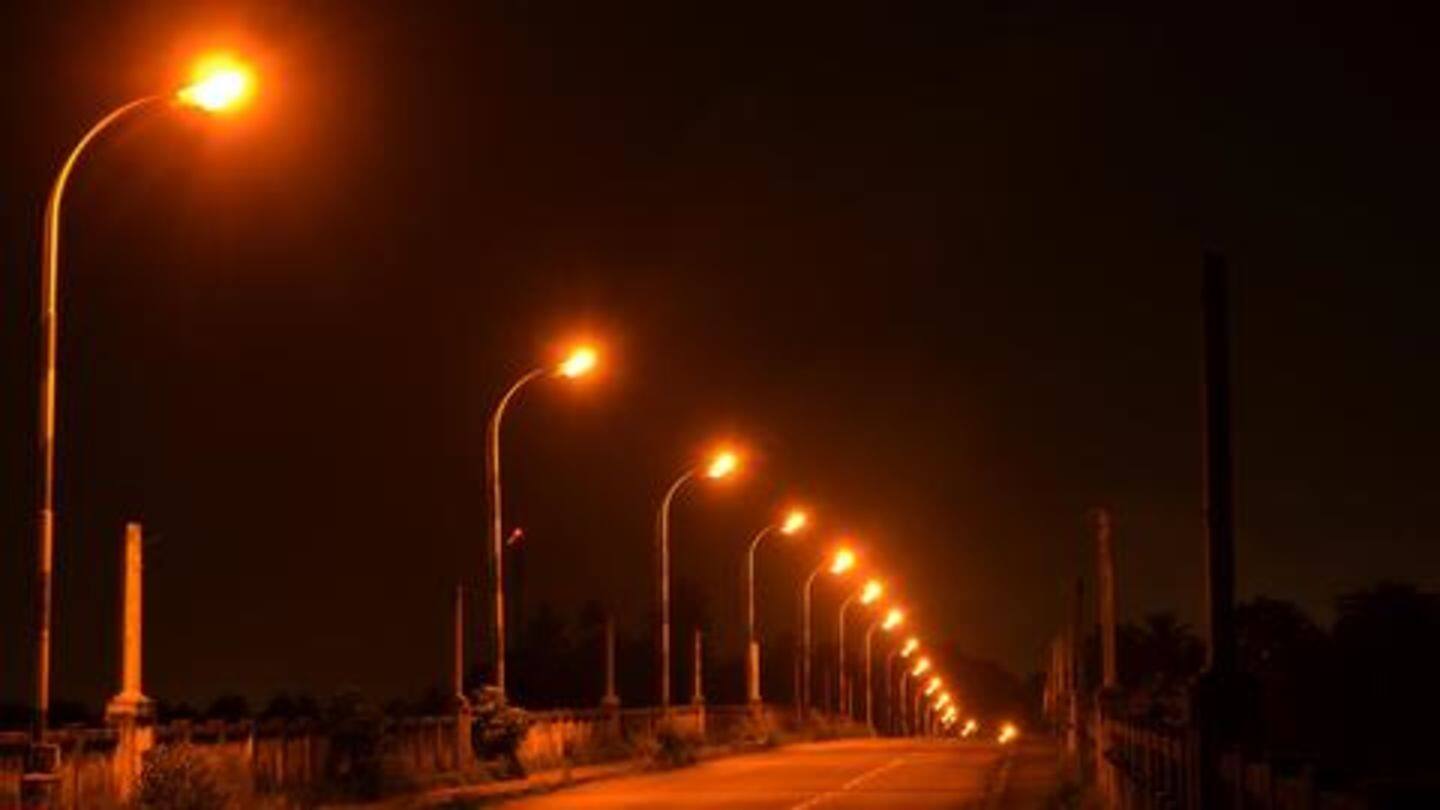 The self-sustained village has facilities which will put cities to shame. The infrastructure consists of pure drinking water, underground drainage system, and tar roads, whereas the lanes are stone-laid. And, unlike in many cities, the smallest and remotest lanes here are well equipped with proper street lights. The NRI-rich village is also one of the most literate villages in the state and the country.