NSE scam: Ex-MD Chitra Ramkrishna sent to 14-day judicial custody
NSE scam: Ex-MD Chitra Ramkrishna sent to 14-day judicial custody
Edited by
Abhishek Sharma
Mar 14, 2022, 07:56 pm
2 min read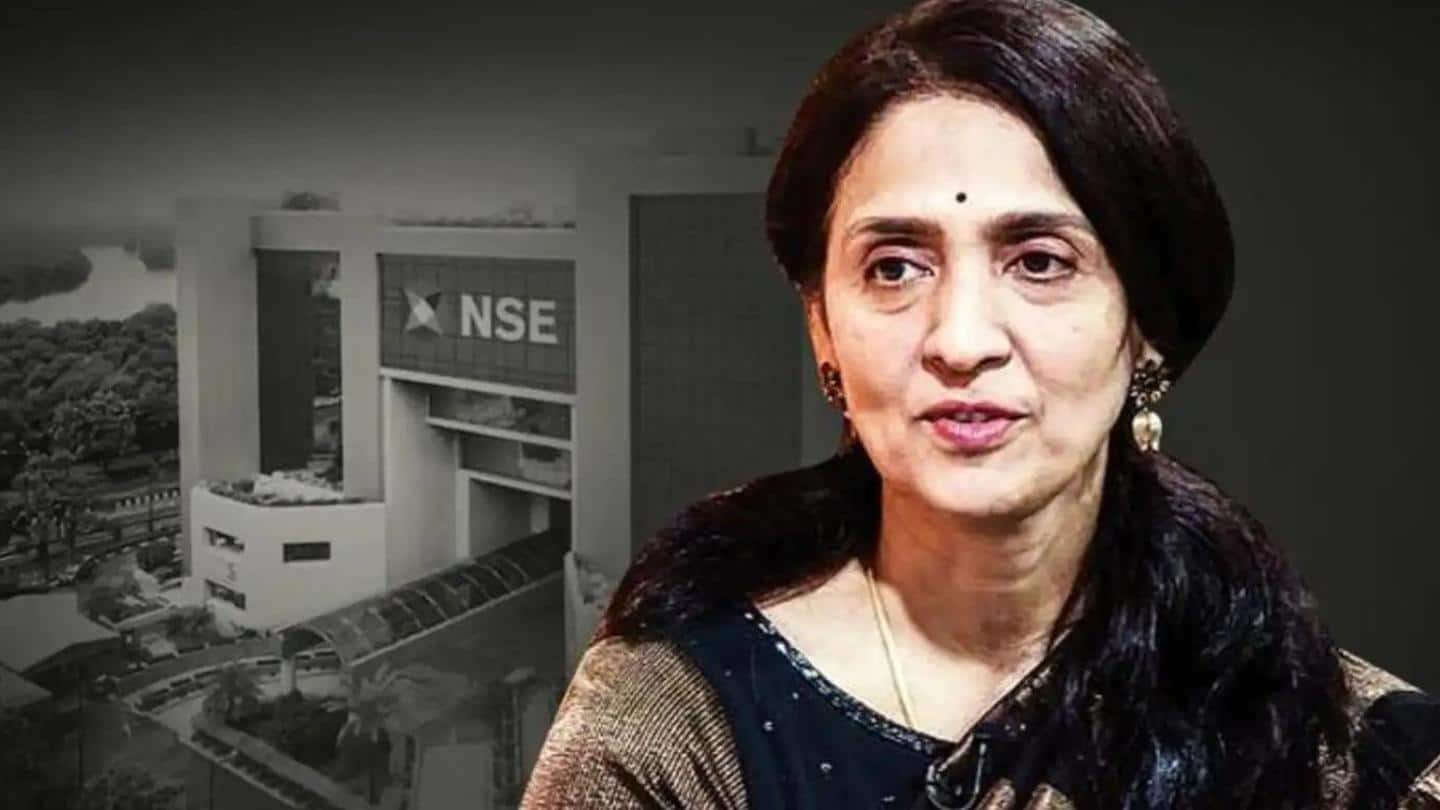 A Delhi court on Monday sentenced former Managing Director (MD) and Chief Executive Officer (CEO) of the National Stock Exchange (NSE) Chitra Ramkrishna to 14-day judicial custody in the 2018 co-location scam case. While awarding the custody, Special Judge Sanjeev Aggarwal stated that Ramkrishna is not a VIP and will not be given special treatment inside the jail.
Why does this story matter?
The 2018 case involves allegations of preferential access to some brokers via the NSE's co-location facility (where brokers can buy "rack space" for their servers), giving them faster and unfair access to the market data.
It is alleged that some brokers, in collusion with insiders, took advantage of the algorithm and the co-location facility to profit themselves extravagantly.
Chitra not cooperating in probe: CBI
The CBI had produced Chitra, who was reportedly swayed by a Himalayan "yogi" to hire Anand Subramanian as the group operating officer of NSE, in the court as her six-day custody expired on Monday. The probe agency informed the court that she has been giving evading replies and not cooperating in the investigation since her arrest on March 6.
Court rejects request for home-cooked food
The defense counsel sought home-cooked food for Chitra, which justice Aggarwal denied, and reportedly said that the food in judicial custody is also good. "I have had the food many times," Bar and Bench quoted the judge as saying. On the permission for a prayer book and a mask, the judge said, "Every accused, every prisoner is the same. She is not a VIP."
Court had rebuked CBI for "slow pace of investigation"
On March 8, the court had rebuked the CBI for its "slow pace of investigation" in the case, asserting that the country's reputation was at stake and people would stop investing in India and instead go to China. She was arrested after her anticipatory bail application was dismissed by the court on March 5. Meanwhile, the Chitra's lawyers are filing a bail application.
What is NSE co-location scam?
The NSE co-location scam was flagged by SEBI in 2018. The scam involved the country's biggest bourse providing some high-frequency traders access to speed up algorithmic trading. The traders were illegally given access to the NSE's server architecture through "co-location" facility, which allowed them to log in before others. As per reports, some officials of NSE and SEBI were also involved in the scam.