Farmers dump vegetables in streets
Last updated on
Dec 28, 2016, 08:35 am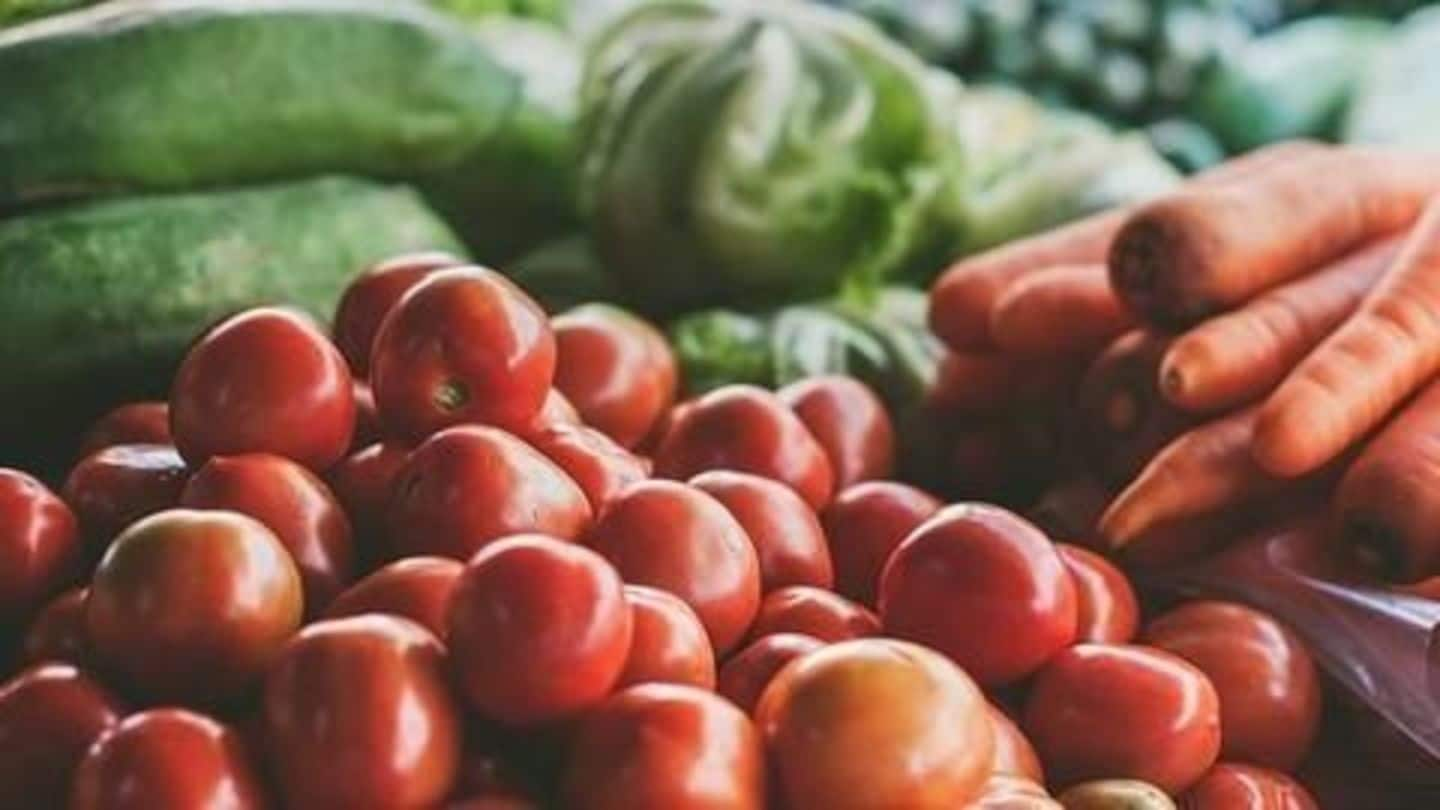 Demonetization has hit farmer community hard due to the persisting cash crunch across the nation. Demand has been hit across the board and wholesale prices of vegetables have crashed. The cash crunch comes at a particularly bad time as after two years of drought, farmers had a good harvest but are unable to sell produce. Let's see how farmers are impacted across states.
Glut of tomatoes in AP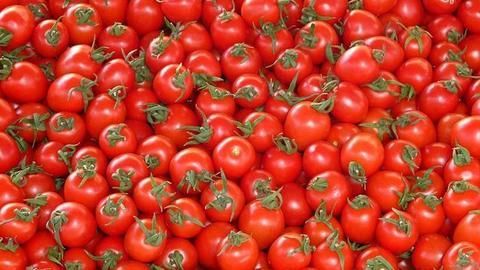 Some farmers from Anantpur district transported 2 tonnes of tomatoes to a market 400 kms away. It had cost Rs.6/kg to grow and transport tomatoes; however, traders couldn't offer more than Rs.2/kg. Since the price wouldn't even cover transportation cost, they were forced to dump tomatoes in the yard. Tomatoes prices have crashed in other parts of Andhra Pradesh as well.
No takers for UP's potatoes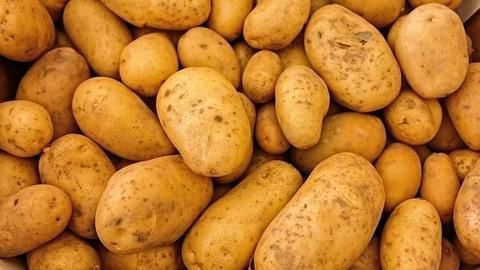 Farmers in Uttar Pradesh are struggling to sell potatoes. UP government has requested potato-deficit states like Kerala, TN, Karnataka to procure UP's surplus potatoes so farmers can get a better price. Farmers were reportedly waiting to sell their produce hoping the prices would rise but instead prices crashed due to unexpected cash crunch that followed demonetization. UP produces 35-40% of potatoes grown in India.
Onion farmers in MP dumping crop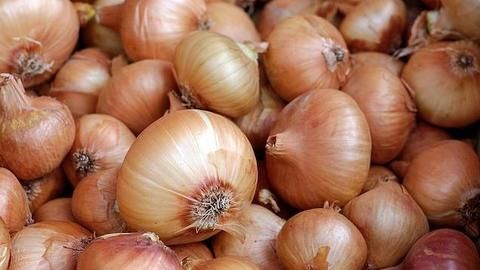 Farmers growing onion in the Mandsaur-Neemuch belt are being forced to sell their harvest for a mere Rs.1 per kg. Prices had already crashed for onions and demonetization dealt a double blow to prices. According to officials in the know, bigger traders have formed cartels and were dictating prices. Farmers are lamenting, "At these prices, we won't be able to pay even for transport."
Price slump duBumper cauliflower harvest drives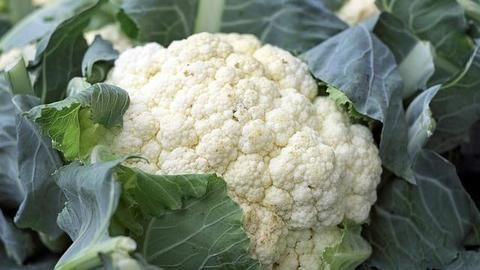 The persisting cash crunch was driving down prices, however a bumper crop in cauliflower post demonetization has led to an even further price slump in Bihar. Farmers in districts of Patna, Muzaffarpur, Vaisali were forced to sell produce at throwaway prices. Seasonal vegetables were being sold at Rs.10 - 15 per kg in retail markets whereas the price was one-third that in wholesale markets.