#CareerBytes: Top 5 skills to help you land tech jobs
#CareerBytes: Top 5 skills to help you land tech jobs
Written by
Ramya Patelkhana
Dec 23, 2020, 11:41 am
2 min read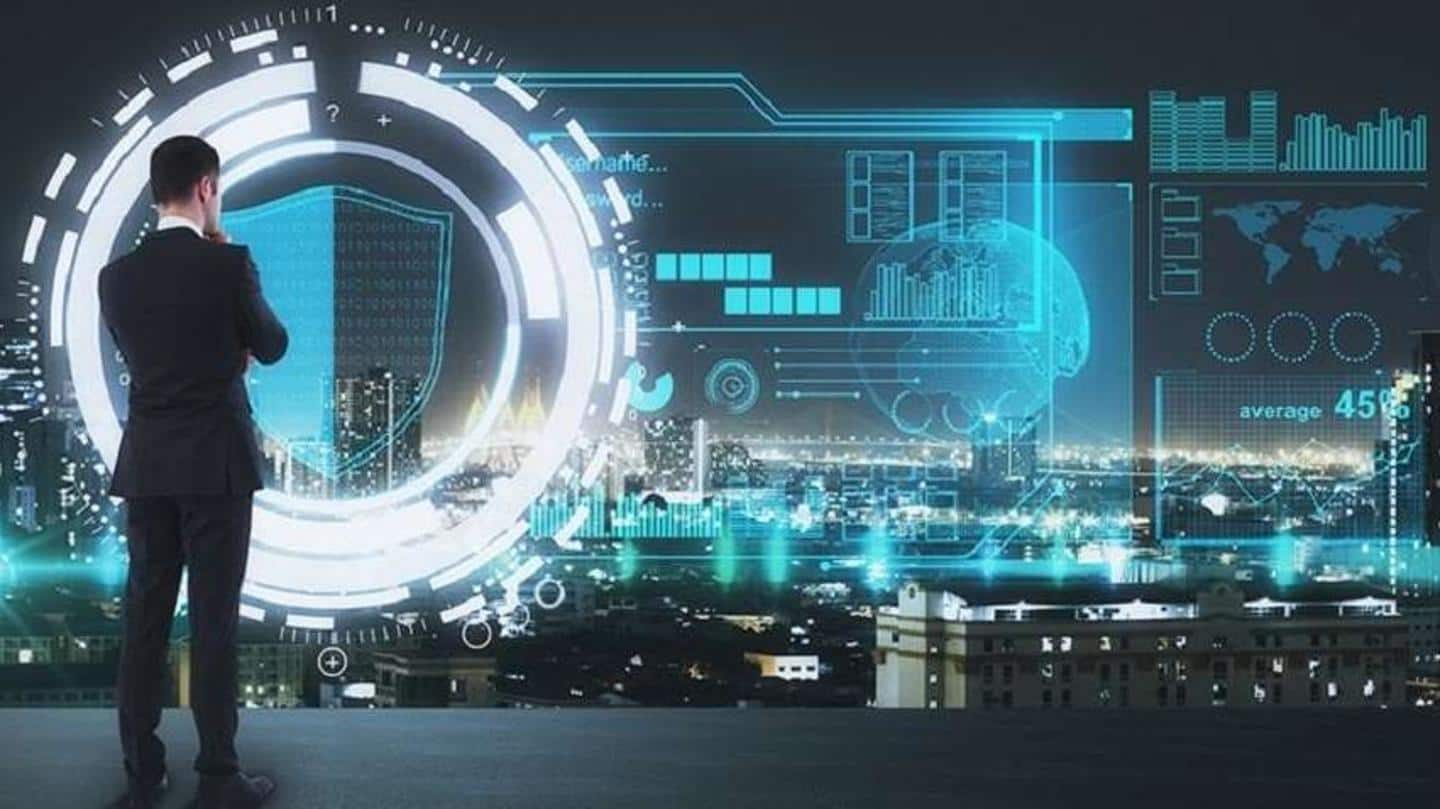 The tech sector continues to grow and create jobs at a rapid pace; it is also one of the most exciting industries to work in. Those interested in joining the tech sector should develop tech skills that are new or in demand, which would be useful in helping them stay ahead of the game. Here are some skills to help you land tech jobs.
Demand for Artificial Intelligence and machine learning professionals
Artificial Intelligence (AI) and machine learning are among the most innovative and exciting fields to work in today. Companies are trying to optimize their businesses and practices and looking for ways to automate things and make them easier, productive, and functional. However, these fields are reportedly understaffed and those with AI and machine learning skills are in demand these days.
Having mobile development skills is also important
Nowadays, mobile app development is another important tech skill one should have. It involves the process of developing applications for mobile devices on various platforms, including Android and iOS. App developers have always been in demand and would continue to be, say experts. They should be proficient in various programming languages; developers with UX and UI design skills have better chances of getting hired.
#3: Cybersecurity is another skill that is in demand
Cybersecurity and information security are among the hottest tech skills currently as the cyber world, we live in, is frequently under attack. Companies need security teams to protect against various attacks involving the theft of information or unauthorized access, use, modification, destruction of electronic data.
Having programming and software development skills
Programming has always been an essential tech skill. It involves developing and implementing sets of instructions executable by a computer in one or more languages to facilitate certain operations. Programmers having proficiency in multiple languages are in demand. Software development is also an important tech skill to have. Web and mobile app development are the most popular software development fields.
#5: Data science is another important skill to develop
Data scientists are also in high demand these days. Data science is an approach that applies mathematical/statistical ideas and tools for processing big data. Almost every company today needs to have the ability to collect data and requires employees who organize and analyze this data/information.