Former CBI director Ranjit Sinha passes away at 68
Former CBI director Ranjit Sinha passes away at 68
Apr 16, 2021, 10:49 am
2 min read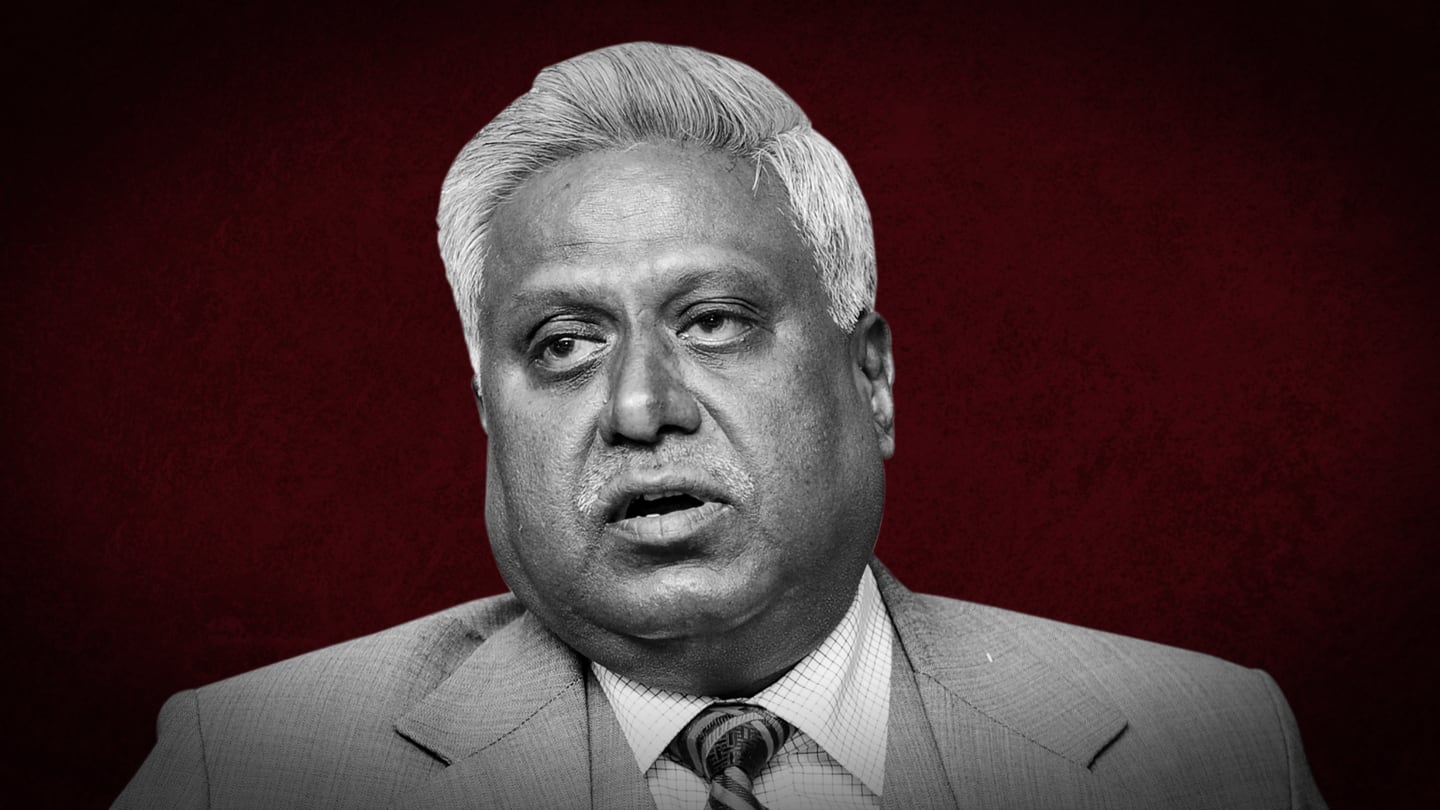 Ranjit Sinha, the former director of the Central Bureau of Investigation (CBI), passed away in Delhi on Friday morning at the age of 68, multiple reports said. He was a retired officer of the 1974 batch of the Indian Police Service (IPS) and throughout his career, held a number of senior positions. He is reported to have died at 4:30 am.
Citing senior officials, PTI reported that Sinha died due to coronavirus-related complications. He had reportedly tested positive for the disease on Thursday night. To note, India is currently battling a dangerous second wave of COVID-19, which is surpassing all the grim records set by the previous wave. On Thursday, a record 2,17,353 fresh infections and 1,185 deaths were reported.
He was the director-general of ITBP, headed RPF
During his illustrious career spanning decades, Sinha had held various senior positions. He was appointed as the director-general (DG) of the Indo-Tibetan Border Police (ITBP) and had also headed the Railway Protection Force (RPF). He was appointed as the head of CBI in 2012, and before that, he had held top posts in the apex investigative agency's Patna and Delhi wings.
He had served in Naxal-hit Magadh Range too
He had also served as SSP in Ranchi, Madhubani, and Saharsa districts. He was also the DIG of the Naxal-hit Magadh Range in Bihar. He was also involved with CRPF as IG (Operations) in Srinagar and IG (Personnel) in Delhi. Sinha was awarded the Police Medal for Meritorious Service and the President's Police Medal for Distinguished Service.
Sinha's handling of the fodder scam had raised eyebrows
However, Sinha's handling of the fodder scam, which sent Bihar's former Chief Minister Lalu Prasad Yadav's to jail, was questioned. In 2013, he had ordered the transfer of four officers probing the multi-crore scam. The Supreme Court had intervened at the time and stayed the transfer order. Sinha, who was the DIG during the scam, was also removed from the probe by High Court.
Once, he had recommended dropping charges against Yadav
In 2014, he had also recommended dropping charges against Yadav in three cases, that were branches of the fodder scam. By doing so, he had differed from the Director of Prosecution (DOP) OP Verma and other senior officers of the Patna Branch. The same year, he had invited scrutiny for allegedly meeting representatives of companies that were facing CBI probe.