Gaganyaan mission: 4 selected astronauts will be trained in Russia
Gaganyaan mission: 4 selected astronauts will be trained in Russia
Written by
Shubham Sharma
Jan 22, 2020, 02:00 pm
2 min read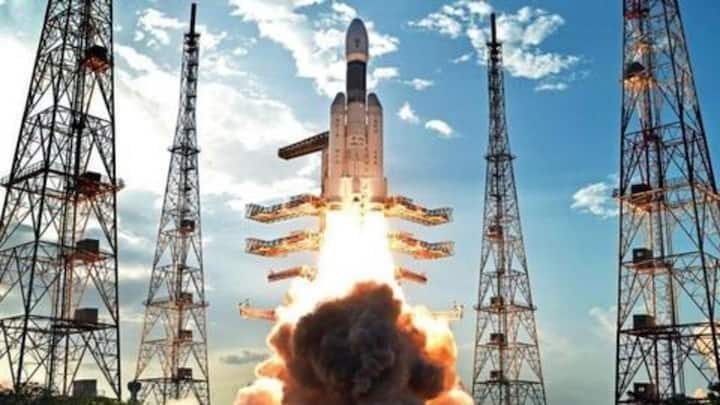 The four astronauts selected by ISRO for the highly-anticipated Gaganyaan mission - the project that aims to send three Indians into space in an Indian module - are heading to Russia for training. According to K Sivan, the Chief of the space agency, the astronauts will leave by the end of this month to begin the training procedure. Here's all about it.
No word yet on the identity of the astronauts
While Sivan's update confirms that the work on Gaganyaan is progressing, there is no word on who these astronauts, set to be called 'vyomanauts' during the mission, actually are. However, previous reports citing Jitendra Singh, the Union Minister of State (Independent Charge) for Atomic Energy and Space, have clarified that all the four astronauts selected for the mission are men.
What kind of training they will get in Russia?
The training in Russia will last for a period of 11 months, and revolve around training the astronauts on spaceflight controls, communications, and operations. After this, the astronauts will return to India and take module-specific training; according to Singh, "they will be trained in crew and service module designed by ISRO, learn to operate it, work around it and do simulations."
Simultaneously, ISRO is working on prepping the launch systems
Just as astronauts continue with the training, ISRO will prepare the human-rated 'Gaganyaan' spacecraft and launch systems for the Rs. 10,000 crore mission. The agency has already made the craft public and is working on refining its key elements, including the propulsion systems and the crew escape module, which will be tested in an air-drop test in the coming months.
This will be India's first-ever manned space mission
Following the training of astronauts and necessary testing, ISRO will carry out three flights - two unmanned with a humanoid called 'Vyommitra' and one manned mission with three astronauts - to orbit. The manned flight, slated for 2022, would be India's first-ever manned space mission and make the country one of the few nations with the ability to fly humans into space.