Gangster Munna Bajrangi shot inside UP jail, dies
Gangster Munna Bajrangi shot inside UP jail, dies
Jul 09, 2018, 10:03 am
2 min read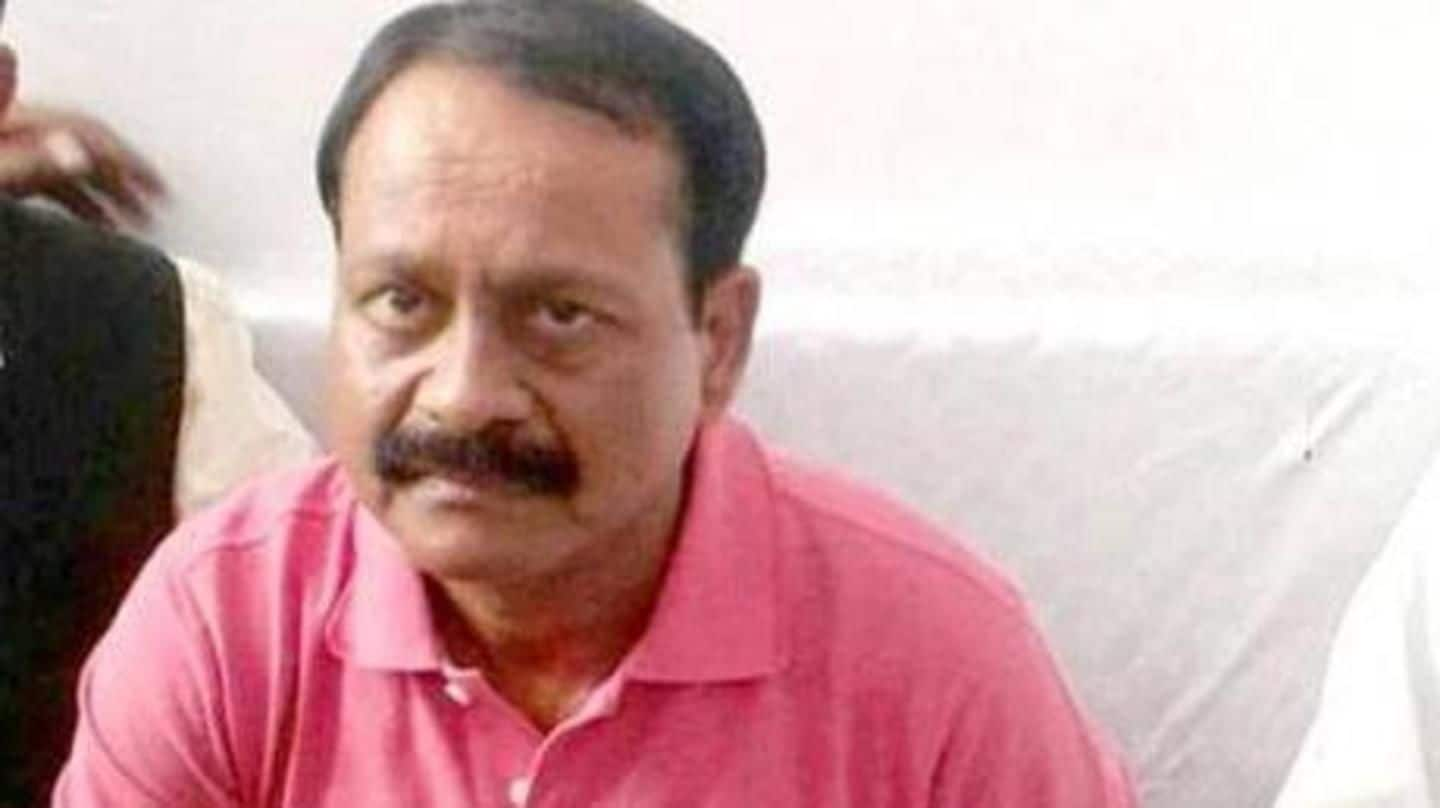 Dreaded gangster Prem Prakash Singh alias Munna Bajrangi died inside Baghpat jail in Uttar Pradesh on Monday morning, after allegedly being shot by a rival gang lodged inside the prison. Bajrangi was brought to Baghpat jail from Jhansi on Sunday night and was to be produced at a court in regards to an extortion case. Earlier, his wife spoke of a threat to Bajrangi's life.
When prisoners were being served tea, Bajrangi was murdered
The incident is said to have taken place at 5:30 AM when the prisoners were being served tea. It is reported that Bajrangi was shot at by members of rival Sunil Rathi gang. It all started with a brawl after which the inmates opened fire on him. A bullet hit Bajrangi's head and he died on his way to the jail hospital.
Bajrangi's killing inside jail leaves police red-faced
The police admitted there has been a security lapse from their end. Accepting fault, Additional Director General of Police (Prison), Chandra Prakash said they are investigating how firearms got inside the prison. He added a team of senior officials was sent to investigate the death.
A dreaded gangster, Bajrangi allegedly ran extortion-racket from prison
Bajrangi had a slew of cases of murder, kidnapping and extortion on him. He was the key accused in murder of BJP MLA Krishnanand Rai. On November 29, 2005, Rai and his seven supporters died after their motorcade was attacked in Ghazipur district. Bajrangi was nabbed from Mumbai in 2009. He is reported to have been running an extortion racket from inside the prison.
Earlier, Bajrangi's wife alleged his life was under threat
Seema Singh, Bajrangi's wife, in a press conference in Lucknow on June 29, alleged UP's Special Task Force (STF) was planning to murder her husband. She even alleged STF was hatching a conspiracy with the help of other inmates. After the sensational allegations of Seema, the STF denied any conspiracy. The STF said it was Seema's attempt to garner sympathy for her husband.