#LoveKeLiye: To fund boyfriend's training, girl robs own house
#LoveKeLiye: To fund boyfriend's training, girl robs own house
Dec 16, 2018, 02:08 pm
2 min read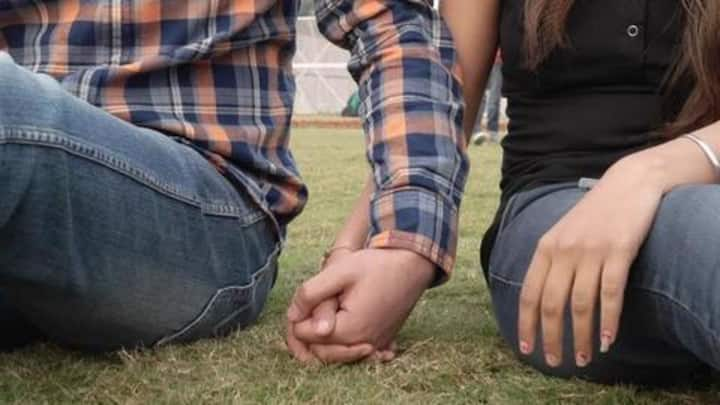 In what makes for a bizarre incident, a girl in Rajkot robbed her own house to fund the pilot training program of her boyfriend. The girl also vandalized her house to give the impression that burglars broke into the house and stole the valuables. Her statements sounded a bit off to the police which finally helped them in cracking the case. Here's what happened.
The couple was together for the last two years
At the center of this robbery is the affair of 20-year-old Priyanka and Het. They were in a relationship for the last two years and went to CA classes together. On November 29, robbery at Priyanka's home in Gitanjali Park area prompted her father Kishor Prasana to lodge an FIR. Seventeen days later, the case was solved and the family didn't like the outcome.
Gold, silver ornaments and cash were stolen
On the day of the incident, when Kishor came home for lunch at around 2:30 PM, he found the house vandalized. When Priyanka's mother returned on December 1, she informed that cash and jewelry from the cupboard were missing. From the businessman's house, 3 kg gold worth over Rs. 9 lakh, 2 kg silver ornaments and Rs. 64,000 in cash were stolen.
Police found that no one entered the house forcefully
ACP, Crime Branch, Jaydeepsinh Sarvaiya said there was no forced entry into the house. The cupboard was unlocked using a duplicate key and they were sure someone from the family or someone they knew did the robbery. They went through CCTV footage but couldn't find a lead. It was only when they cross-checked Priyanka's statements, that police found something substantial.
Het needed Rs. 20 lakh, Priyanka offered to help
Suspecting something fishy, police looked into Priyanka's past and Het's name cropped up. On further investigation, they learned Het left for Bengaluru the day after the robbery. A police team went there and Het confessed his and Priyanka's involvement. He needed Rs. 20 lakh for pilot training and Priyanka decided to help him. They were arrested on Saturday, but Priyanka's family wants to withdraw the FIR.