Intel, defense officials can't use Ola, Uber
Intel, defense officials can't use Ola, Uber
Jan 15, 2018, 04:29 pm
2 min read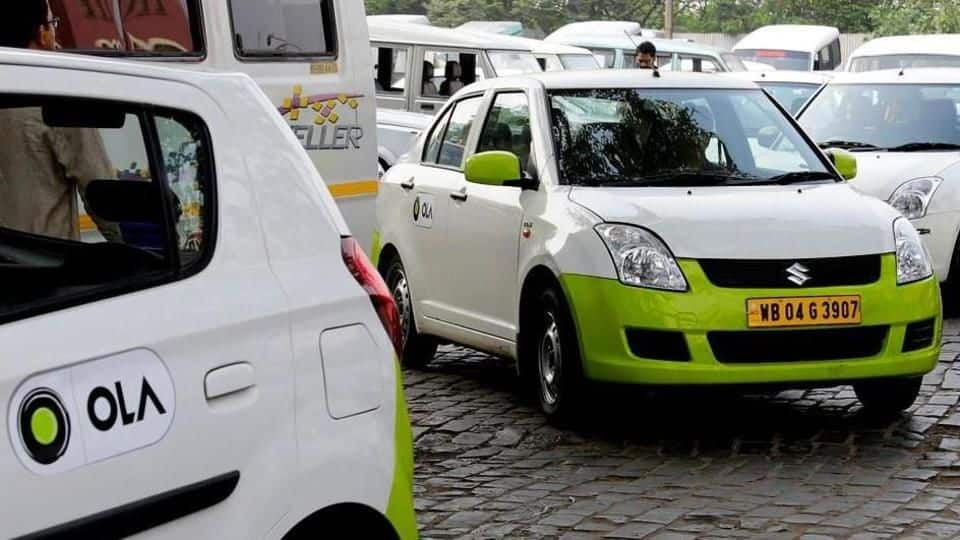 It is not unusual for officials in sensitive departments, especially in intelligence and defense, to refrain from using specific common products, for example, a particular brand of smartphone, for security reasons. The latest products to make the list of prohibited items are Ola and Uber. The government has instructed officials posted at strategic sites and defense locations to not take cabs to the location.
Why such a prohibition on online cab aggregators?
The latest guidelines are an attempt to prevent sabotage attempts by enemies, DNA reported. The government has asked officials in intelligence and defense establishments to avoid commuting through online/mobile-based taxi aggregators, especially via share mode, to keep their identity and destination confidential. Such locations in Delhi include the North and South Bloc, Rashtrapati Bhawan, particular places in Lutyens' and the Delhi Cantonment.
Indian soldiers prohibited from using 42 apps, mostly Chinese
In November, amid reports about Chinese apps being used to steal user data, India had asked its troops along the LAC to uninstall 42 apps including WeChat, Truecaller, UC News and UC Browser and format their smartphones. This followed inputs that foreign intelligence agencies, especially those in Beijing and Islamabad, are using such apps to gain unauthorized access and steal data from smartphones.
But that's not all. According to a TOI report, even soldiers' social media use is regulated. For example, posting pictures publicly is discouraged. Photos with weapons, even while in civilian clothing, are a big no-no. They aren't allowed to identify their position, location or battalion online. Porn on social media or ads announcing prizes are not to be clicked on.