GST slabs may be reduced to 3 in the future
GST slabs may be reduced to 3 in the future
Aug 04, 2018, 08:54 pm
2 min read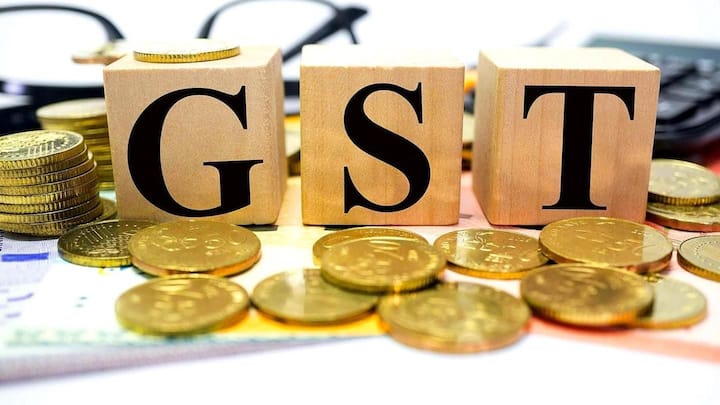 GST slabs may come down to three, in addition to the exempted category, in the long-term, said Sanjeev Sanyal, Principal Economic Adviser to the Finance Ministry. The slabs could be a low of 5%, a central 15% (merging 12% and 18% slabs that exist now) and a top rate of 25%, he said at a session organized by Bharat Chamber of Commerce in Kolkata.
Sanyal says a bulk of goods might get 15% slab
"In the long-term, the GST rates might be squeezed to three as more and more simplification will be done," Sanyal said. Presently, there are four GST slabs of 5%, 12%, 18% and 28%, apart from the exempted category which attracts 0% GST. The Economic Advisor said a bulk of the goods might get taxed in the 15% slab.
Sushil Modi earlier said slabs may come down in future
Earlier this week, Bihar Deputy Chief Minister Sushil Modi, who also heads a high-level minister panel on GST, had said that the slabs may come down in the future.
Govt planning to undertake administrative reforms, says Sanyal
Sanyal, who was a renowned economist before joining the government, said that after indirect taxes (GST), the government is planning to undertake legal and administrative reforms. "The inability of the legal system to enforce contracts needs to be addressed and this requires reforms," he said. "The administrative reforms are also on the government's radar," the Economic Advisor added.
Indian economy is recovering: Sanyal
Sanyal later also said that there has been a slowdown in the Indian economy but it is now beginning to recover.