You can now meet PM Modi by donating Rs. 5
Last updated on
Nov 30, 2018, 01:29 pm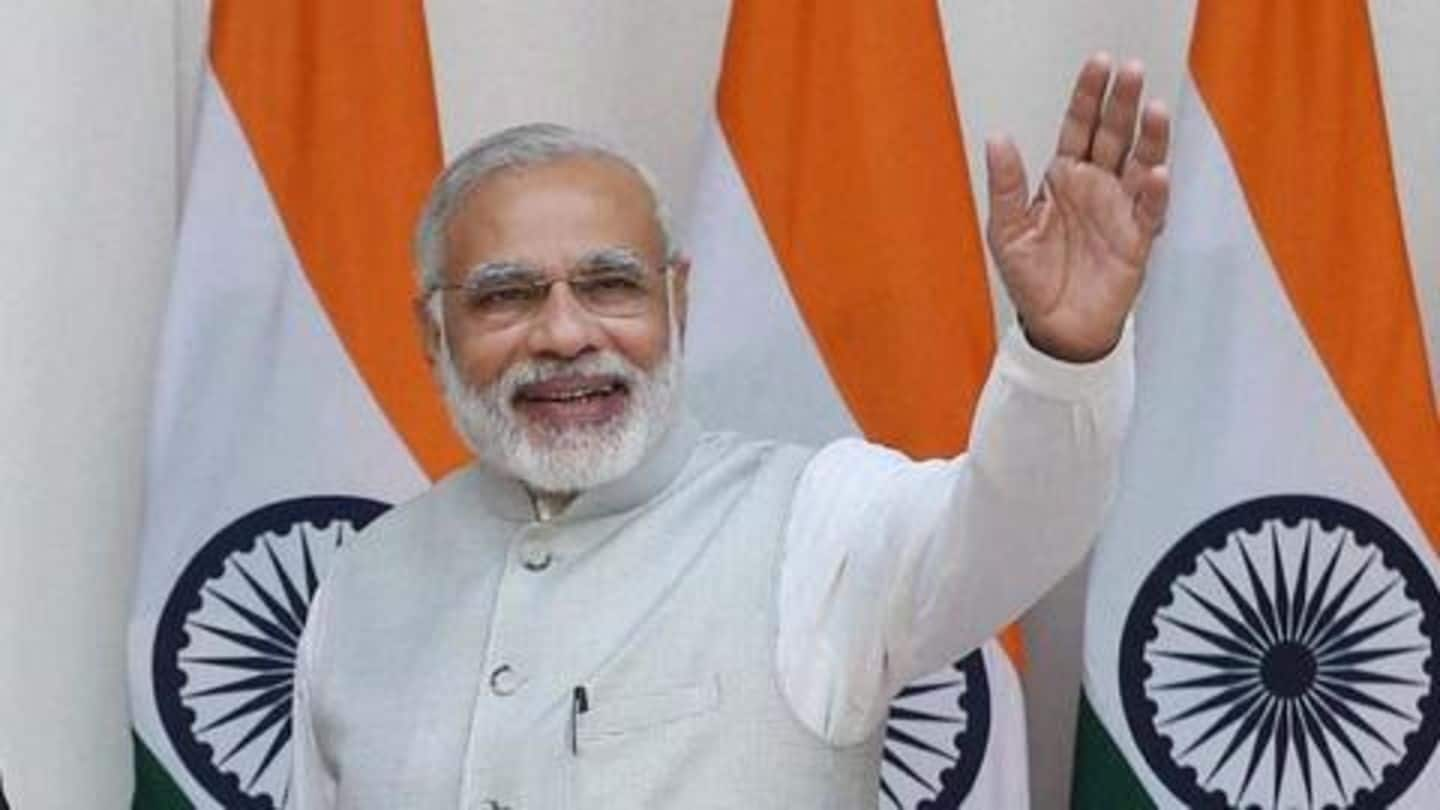 In a bid to raise funds for the upcoming elections, the BJP has asked for donations ranging from anything between Rs. 5 and Rs. 1,000. These donations can be made through the NaMo app through a new micro-donations feature, and people encouraging others to donate could also stand a chance to meet Prime Minister Narendra Modi. Here are the details.
How users can donate and meet PM Modi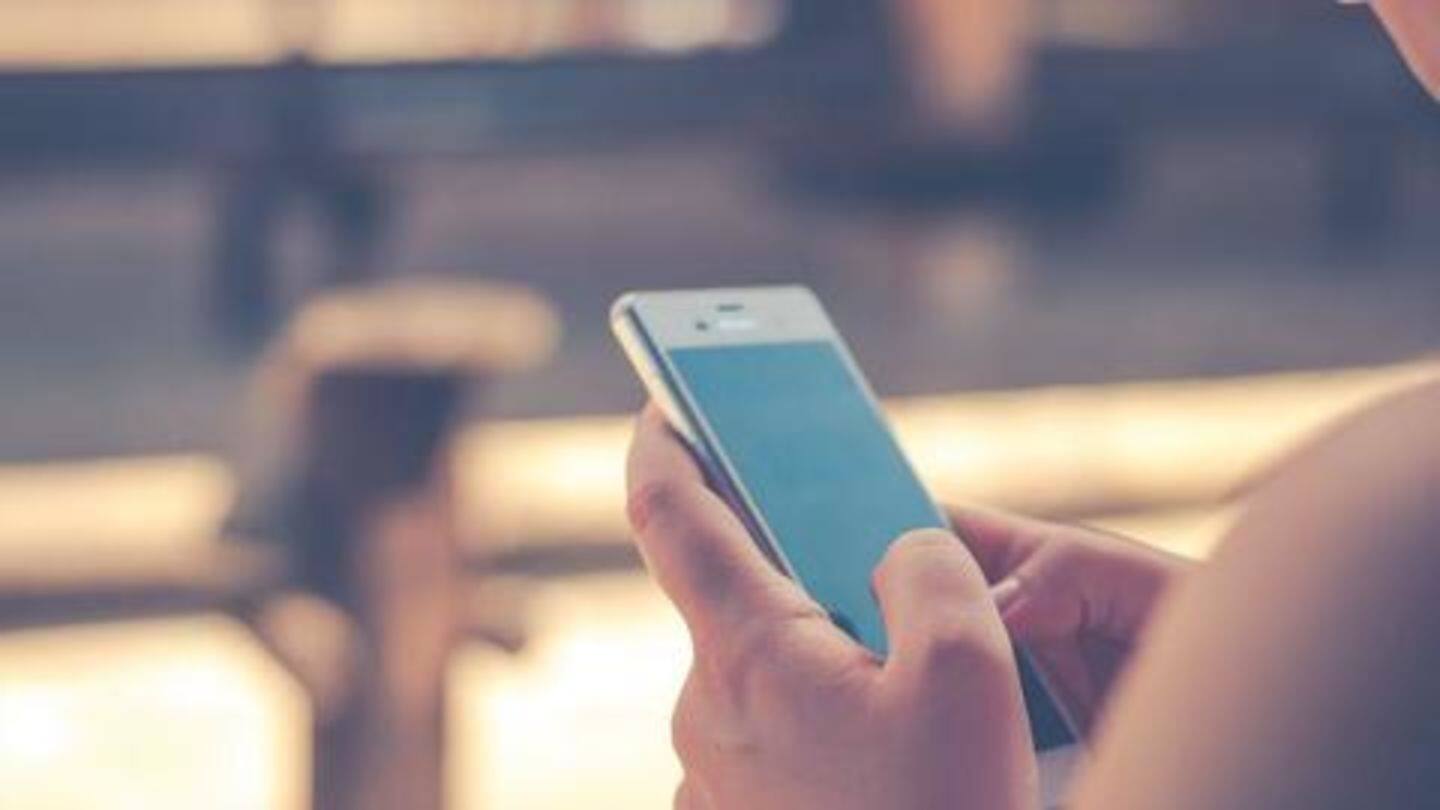 Once a person donates money via the NaMo app, a referral code will be generated. This code can be shared with up to 100 contacts via SMS, email, or WhatsApp. Users who get a minimum of 100 people to donate to the BJP will be invited in groups to meet with PM Modi and talk about issues that concern them.
Users will also get free NaMo merchandise
Further, users who get at least 10 people to donate to the BJP through the NaMo app will get NaMo merchandise including t-shirts, mugs, notebooks, stickers, fridge magnets, etc.
BJP is using NaMo app to reach out to youth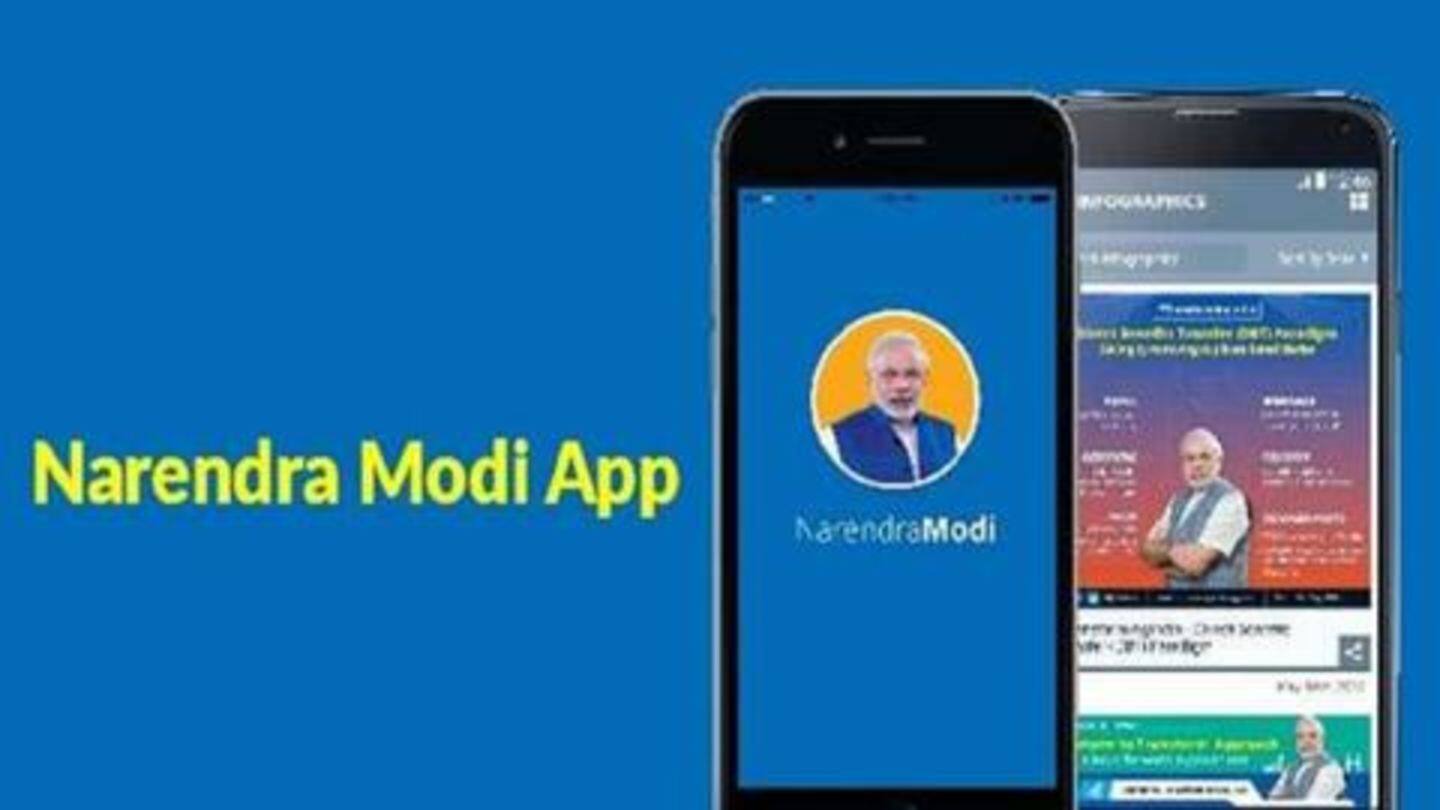 The donation drive by the BJP was launched a few months back and, in October, the NaMo app was updated to include the micro-donations feature, along with a volunteer platform, and the option to buy NaMo merchandise. Merchandise include items etched with the names of schemes and programs launched by PM Modi. T-shirts start at Rs. 199, and mugs at Rs. 150.
NaMo app's user base could help BJP raise significant funds
As per the Android Play Store, the NaMo app has over five million downloads. Given this fact, micro-donations by the youth could raise a significant amount of money for the BJP ahead of the 2019 general elections.