Hindus in Bengal terrified, will use right of self-defense: VHP
Hindus in Bengal terrified, will use right of self-defense: VHP
Written by
Nikita Gupta
(Sourced from PTI)
May 05, 2021, 12:04 pm
2 min read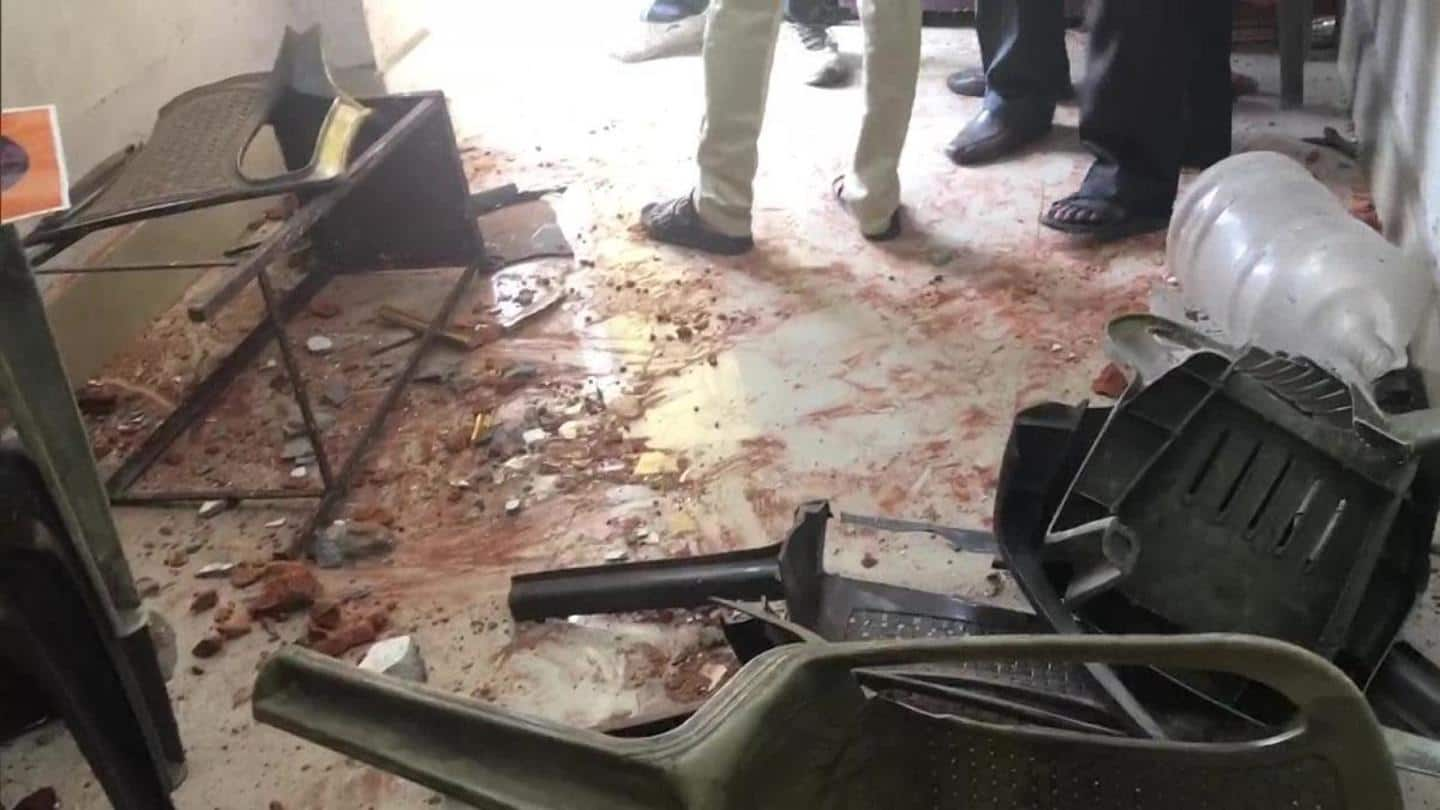 Expressing anger over the post-poll violence in West Bengal, the Vishva Hindu Parishad (VHP), on Tuesday, said the Hindu society in the state is terrified by the unabated political attacks and has the full right of self-defense. VHP Secretary-General Milind Parande alleged in a statement that Hindus are repetitively being terrorized in West Bengal, while the local police and administration remain silent spectators.
Centre should take action to ensure peace: Parande
"The violence, arson, looting, and vicious political attacks over the last three days have not only embarrassed the entire country but also dispirited the democratic dignity. The Centre should take the unresponsive attitude of the state government seriously and order fitting action," Parande said.
TMC goons have attacked our workers: BJP
The BJP has alleged that several of its workers have been killed by TMC goons after the Mamata Banerjee-led party won the assembly election in West Bengal. Notably, BJP and VHP are part of the same ideological family, of which RSS is the fountainhead. In Kolkata, meanwhile, Mamata Banerjee directed officers to increase surveillance in areas that were identified as sensitive, an official said.
Both parties claim their workers were killed after the results
The violence started after the results of the assembly elections were declared and the ruling Trinamool Congress came out winning 213 of the 292 assembly seats. BJP president JP Nadda claimed that 11 people were killed in the last few days by TMC's goons. A TMC worker was also stabbed to death in the Purba Bardhaman district and TMC blamed BJP for the crime.
Children also affected, NCPCR demands inquiry
Meanwhile, the National Commission for Protection of Child Rights (NCPCR) has written to the chief secretary of West Bengal raising concerns over post-poll violence affecting children and sought an inquiry into the matter after it received a complaint regarding the same. The commission said that it came across several media reports regarding the death of some people in the post-poll violence on May 3.
Children being subjected to torture and inhuman treatment: Kanungo
In relation to these incidents of violence, the Commission has received a complaint concerning the safety and security of children in the state in these present incidents of violence. "The complainant has stated that during this widespread attack against the people in the state, children are being targeted and are being subjected to torture, inhuman and degrading treatment," said Priyank Kanungo, Chairperson, NCPCR.