Alleged Wani successor Sabzar Ahmad Bhat listed as 'A-category' militant
Last updated on
Aug 02, 2016, 08:22 pm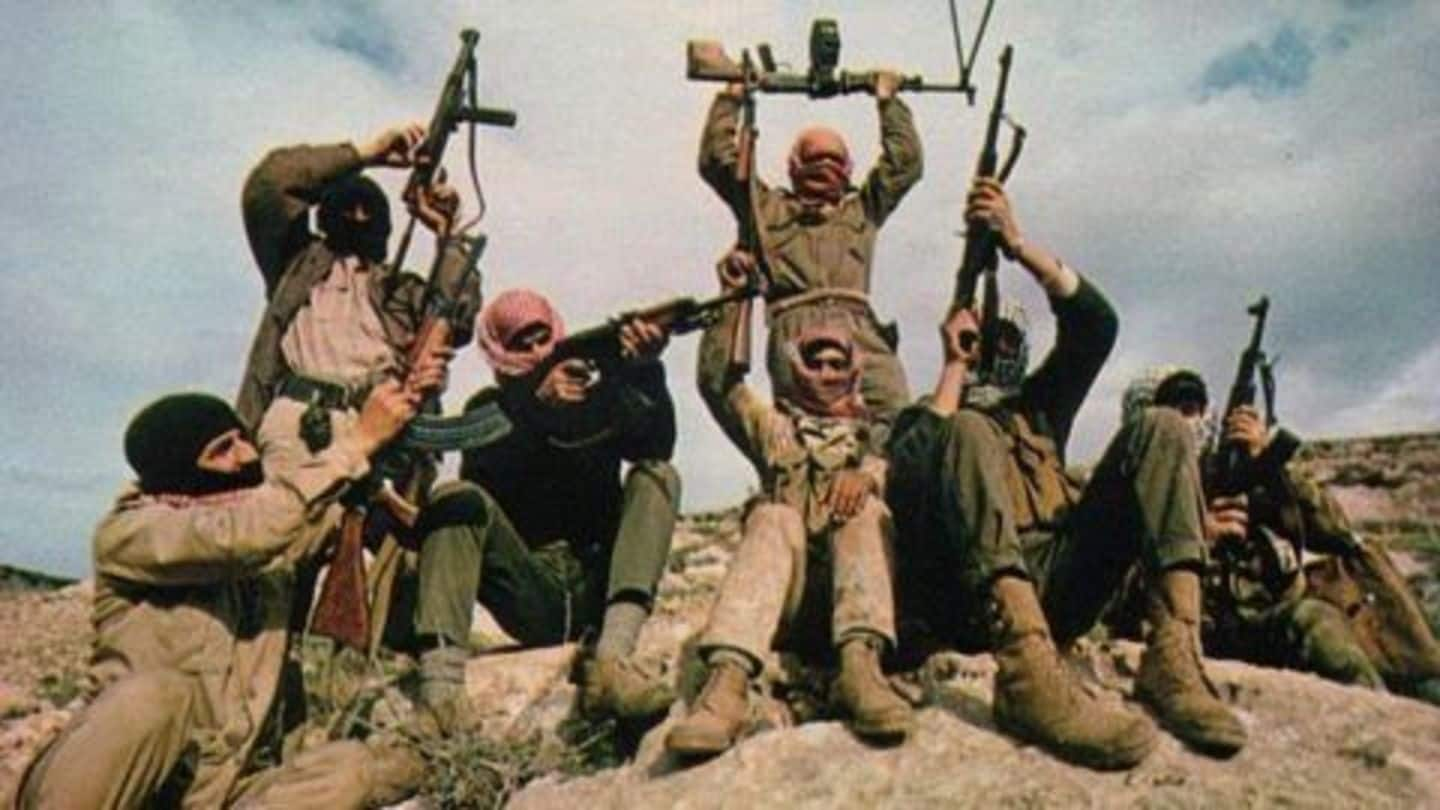 Hizbul Mujahideen's new Kashmir Commander was Burhan's close associate and was initiated into militancy in 2015. According to the SP of Awantipore,"Sabzar is involved in many cases of kidnapping and murders and remains one of the most-wanted militants." He is among the 6 militants from Tral who are currently active. He has created a huge support-base by developing an Over-Ground Workers Network.
Burhan Wani's encounter - "biggest-ever success"
Burhan Wani, Hizbul's Kahsmir Commander, was killed in an encounter along with 2 other militants in a joint operation in Anantnag district on 8th July. He was tracked after a forewarning about his plans to descend from the Tral forest area for Eid celebrations.
After Burhan Wani's death, Hizbul Mujahideen appoints new Kashmir Commander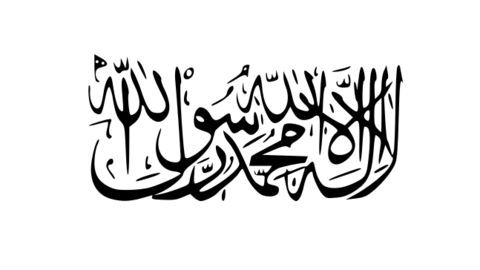 According to reports, 21-year-old Mehmood Ghaznavi was announced as the Kashmir Commander by the militant group on July 12, 2016. Ghaznavi will succeed Wani, whose death in an encounter on 8 July triggered a wave of protests in J&K. According to Intelligence Bureau officials, Ghaznavi is an alias. Speculations are that his real identity is either Zakir Rashid Bhat or Sabzar Ahmed Bhat.
Sabzar Ahmad Bhat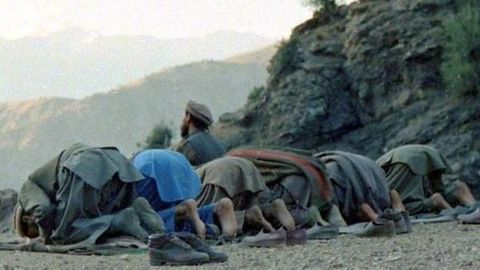 According to sources who believe Sabzar to have replaced Wani, he remains one of the top-rated militants of the outfit. His loyalty was tested by the organization in 2015, and was trained in the forests that lie close to Tral area later. He is known to have carried-out the murders of civilians who were believed to have been informers of the forces.
Zaikr Rashid Bhat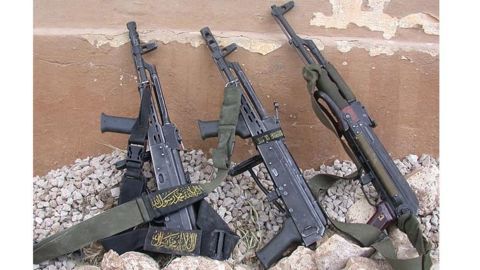 Zakir of Noorpura in Tral was a civil-engineering student at a Chandigarh college before he left home and joined the militant group in 2013. Zakir has a good understanding of technology and might have influenced youth through social media. When he left home to join Hizbul, he wrote a note saying that he could not bear the atrocities being committed on the Kashmiris.
Growing popularity among youth
Apart from photos that went viral on social media, banners carrying the images of Burhan and Sabzar are hung along the roads and near the militants' graveyards in South-Kashmir. At a Kareembad graveyard, Sabzar, with long hair and beard, features in a photograph alongside Burhan.