CBSE paper-leak: How does the board frame papers, ensure confidentially?
CBSE paper-leak: How does the board frame papers, ensure confidentially?
Mar 29, 2018, 12:14 pm
2 min read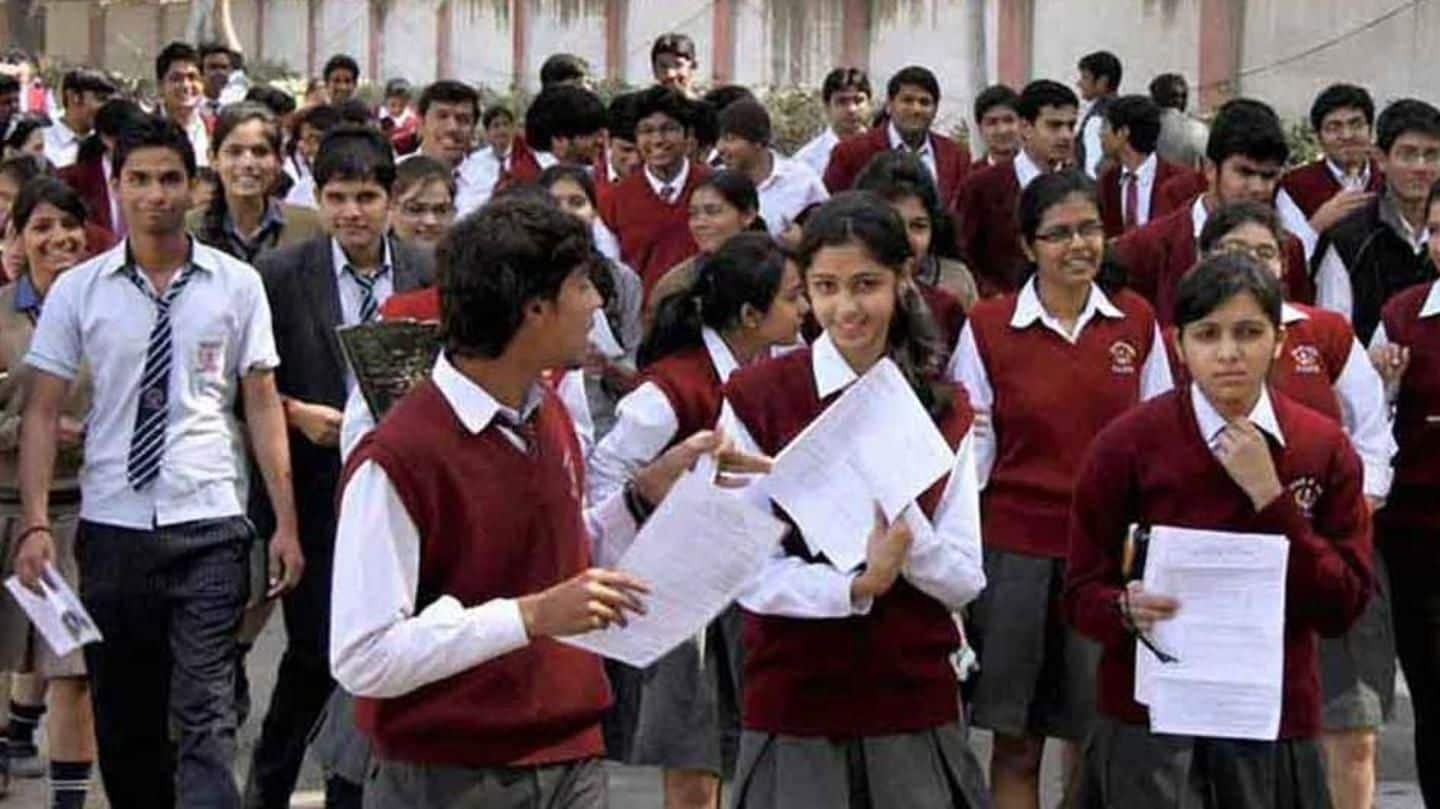 Two confirmed question paper leaks have thrown CBSE's professional capacity into doubt. It has had to reschedule two exams - Class 10 Math and Class 12 Economics - due to leaks. Though HRD Minister Prakash Javadekar has assured a new "leak-proof" system, the developments have raised questions on how safe are the board's paper printing and distribution process. Here's how question papers reach students.
How are the question papers framed?
The CBSE employs 4-5 experts for each subject, which mostly include college and school teachers. Their identity is kept a secret. These experts prepare questions, which are then sent to a high-powered moderating committee for review. To ensure confidentiality, experts aren't informed if their questions have been included in the final paper. After approval by moderators, final papers are sent to CBSE and printed.
How do they reach the exam hall?
After printing, sealed question papers are sent for storage to the regional CBSE office, which then sends them to a custodian bank. The papers stay in the bank till the exam. In the morning on exam day, the sealed packets are sent to examination centers, where the seal is finally broken This entire process starts in July-August of the previous year.
What are the different kinds of sets about?
The CBSE generally issues four categories of question papers: Delhi, rest of India, outside India, and reserve. Reserve is used in case of last-minute problems, like leaks, or for compartment exams. Each category has three sets; difficulty level is same in all, but sequence of questions is changed. But this year, CBSE had changed the norms and issued just one paper.
What's happening in the CBSE paper leak case?
Police have filed two FIRs in the two paper leak cases. The Crime Branch is questioning those involved in the distribution process, while Delhi Police is carrying out raids. Meanwhile, students and parents are planning to move the Delhi HC, seeking re-exam in other subjects whose papers were allegedly leaked too. Dates for re-examination for over 28L board candidates will be announced this week.