Is the Hurriyat linked to the ISI?
Is the Hurriyat linked to the ISI?
Written by
Gaurav Jeyaraman
May 07, 2017, 05:46 pm
2 min read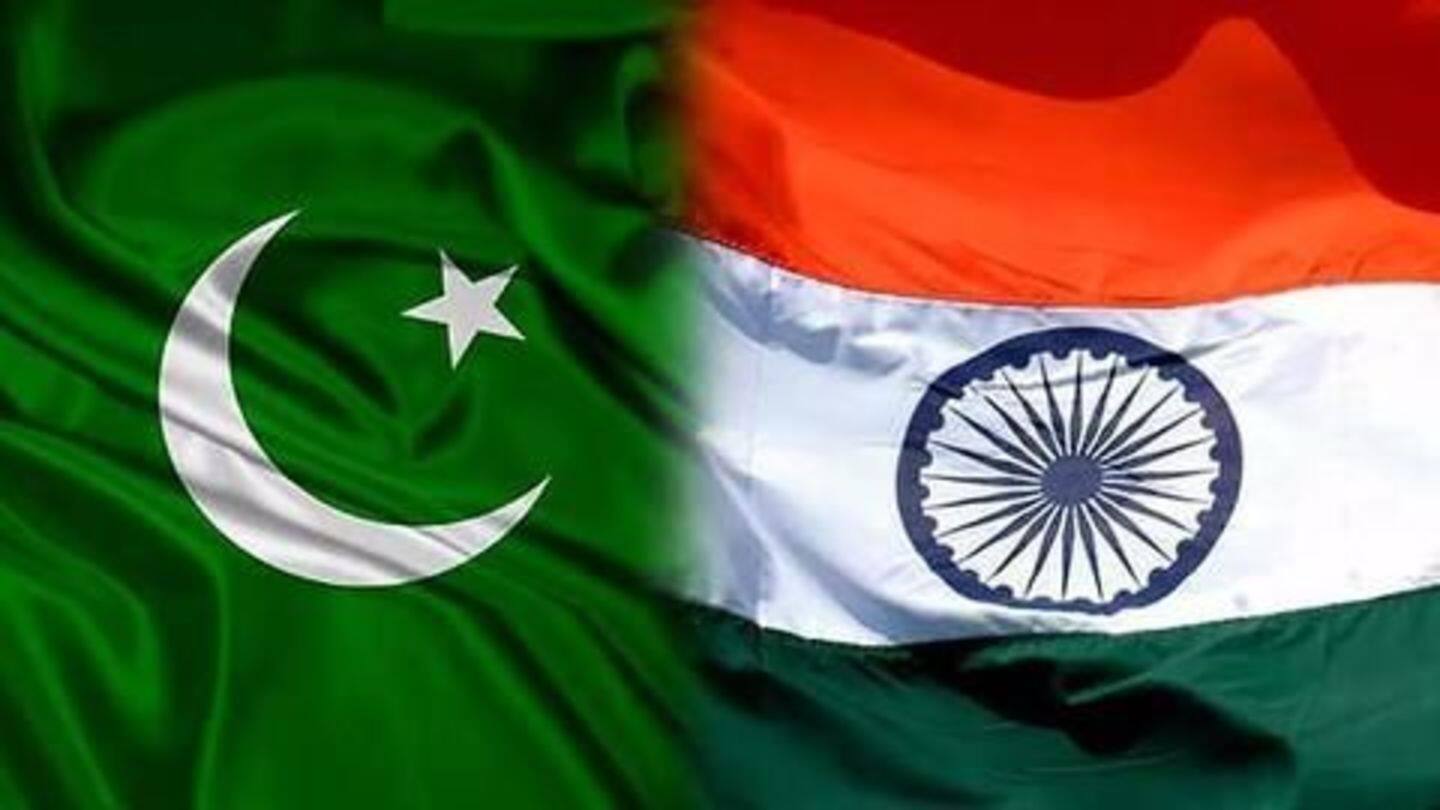 A report in Times Now has furnished "evidence" of Pakistan's ISI funding the Hurriyat in Pakistan. According to the channel, it accessed classified intelligence documents that show cash payments in Indian currency going to the Hurriyat office in Srinagar, through a known ISI conduit. The documents detail a list of Hurriyat leaders who took money on a regular basis under various headers.
What is the Hurriyat conference?
The Hurriyat conference came together as a grouping of like minded political parties in Kashmir, formed in 1993. It is a grouping of 26 political, social and religious organizations that seek self-determination for Kashmir or at least its withdrawal from the Indian union. It has been viewed favourably by Pakistan which seeks India's relinquishment of Kashmir.
New Delhi resents Pak contact with Hurriyat
In 2014, New Delhi first demanded that Pakistan cease all connections with the Hurriyat. India is of the opinion that Pakistan is funding separatist insurgency in Kashmir through the Hurriyat.
What does the evidence reveal?
According to the documents, an ISI conduit named Mehboob Ahmed Sagar was instrumental in facilitating the payments. He used to funnel cash to Shabir Shah, founder of the Jammu and Kashmir Democratic Freedom Party, who said the money was used to pay families of slain terrorists and to stone-pelters. The cash was funneled to multiple individuals in Hurriyat's Srinagar office, under various headers.
The documents only showed payments made for one month. Analysts say this could mean that the ISI was paying monthly amounts to people in the Hurriyat to continue the separatist struggle in Kashmir.