Demonetization: Hyderabad firm that deposited Rs. 3,000cr missing from registered-address
Demonetization: Hyderabad firm that deposited Rs. 3,000cr missing from registered-address
Jul 31, 2018, 01:16 pm
2 min read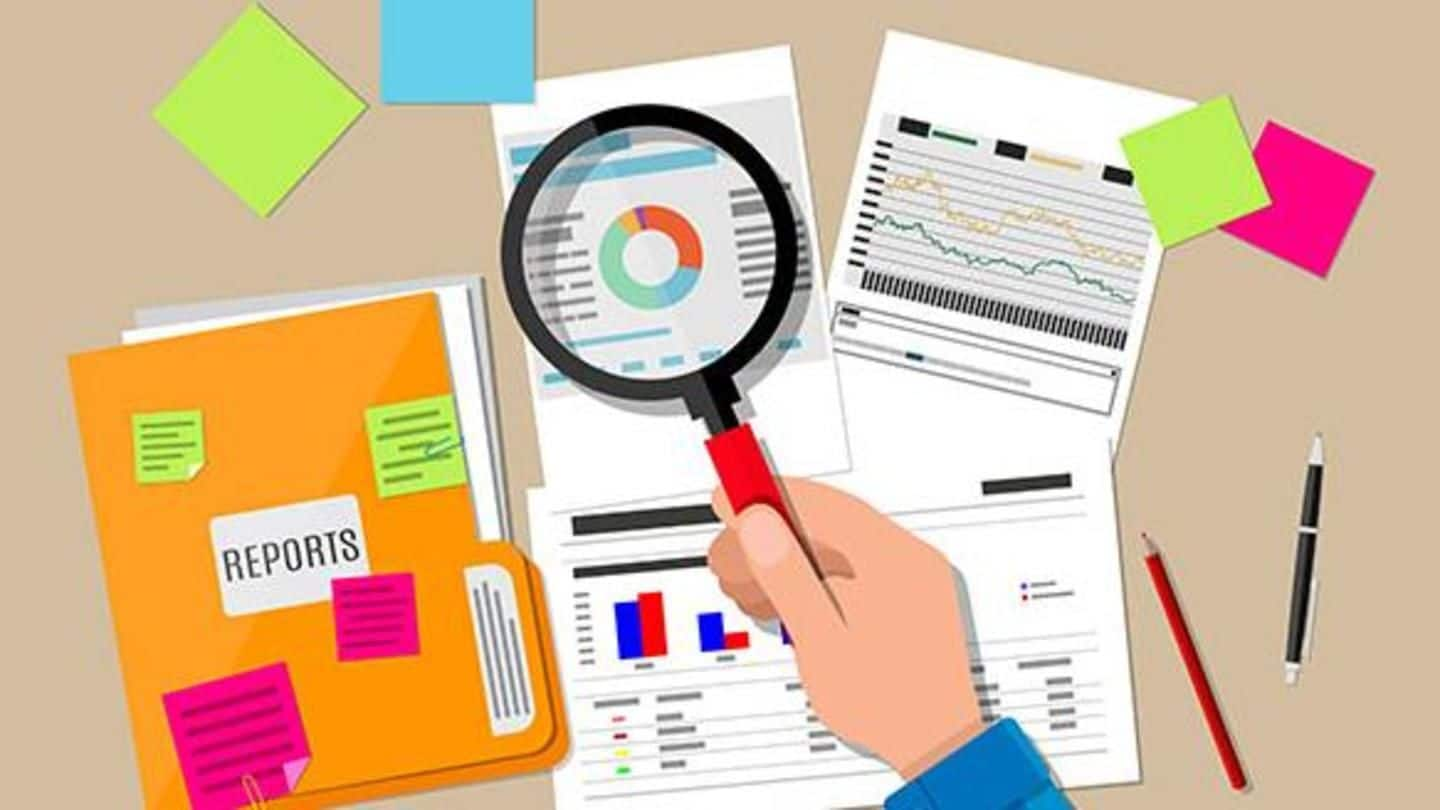 A Hyderabad-based company that suspiciously deposited and withdrew Rs. 3,178cr during demonetization is nowhere to be found at its registered address, TOI reports. Dreamline Manpower Solutions, which was incidentally renamed Nityank Infrapower and Multiventures a day before a probe was ordered, has loans worth Rs. 1,700cr, mostly from Yes Bank. It is one of 18 companies being probed for deposits of over Rs. 100cr during demonetization.
Dreamline apparently provides financial, legal and other services
According to Registrar of Companies (RoC), Dreamline, registered at Door No. 8-4-548/1, Gokul Theatre, Erragadda, was incorporated in February'12, and started taking loans from June'17. Dreamline, whose directors are Suraj Kumar Yadav and Hitesh Manohar Ingale, claims to provide various services, including tax consultancy, book-keeping, legal affairs and auditing. During demonetization, it and 17 others deposited over Rs. 100cr and withdrew it "in an exceptional manner."
Dreamline/Nityank has filed returns for latest year too
On November 15 last year, the ministry of corporate affairs (MCA) ordered a probe by the Serious Fraud Investigating Office (SFIO) into these 18 firms. Interestingly, Dreamline became Nityank on November 14. Three of these are located in Hyderabad, TOI reports, with Dreamline depositing the highest amount among them. SFIO now has to identify financially-associated entities/individuals. It has submitted its returns for 2017-18.
A CA offers a possible explanation
Jai Prakash Goyal, a CA having two firms at the same address as Dreamline, has an explanation. Five-six years ago, an auditor asked him to submit incorporation details of Dreamline. "I gave them my address for registration, but it was never operational from here." He added that he had since moved to Mumbai, but hadn't changed his firms' addresses; something similar might have happened with Dreamline, he said.
2.26L companies suspended since November 2016
Officials have meanwhile confirmed that Dreamline/Nityank has responded to SFIO's queries. "We are in touch with their directors," they told TOI. According to MCA, 2.26L companies have been struck off since demonetization due to long-term inactivity. 73,000 of these together deposited Rs. 24,000cr during demonetization. Sixty-eight are being investigated, 19 by the SFIO and 49 by the RoC.