Another Burari? Seven family members found dead in Ranchi
Another Burari? Seven family members found dead in Ranchi
Jul 31, 2018, 12:55 pm
2 min read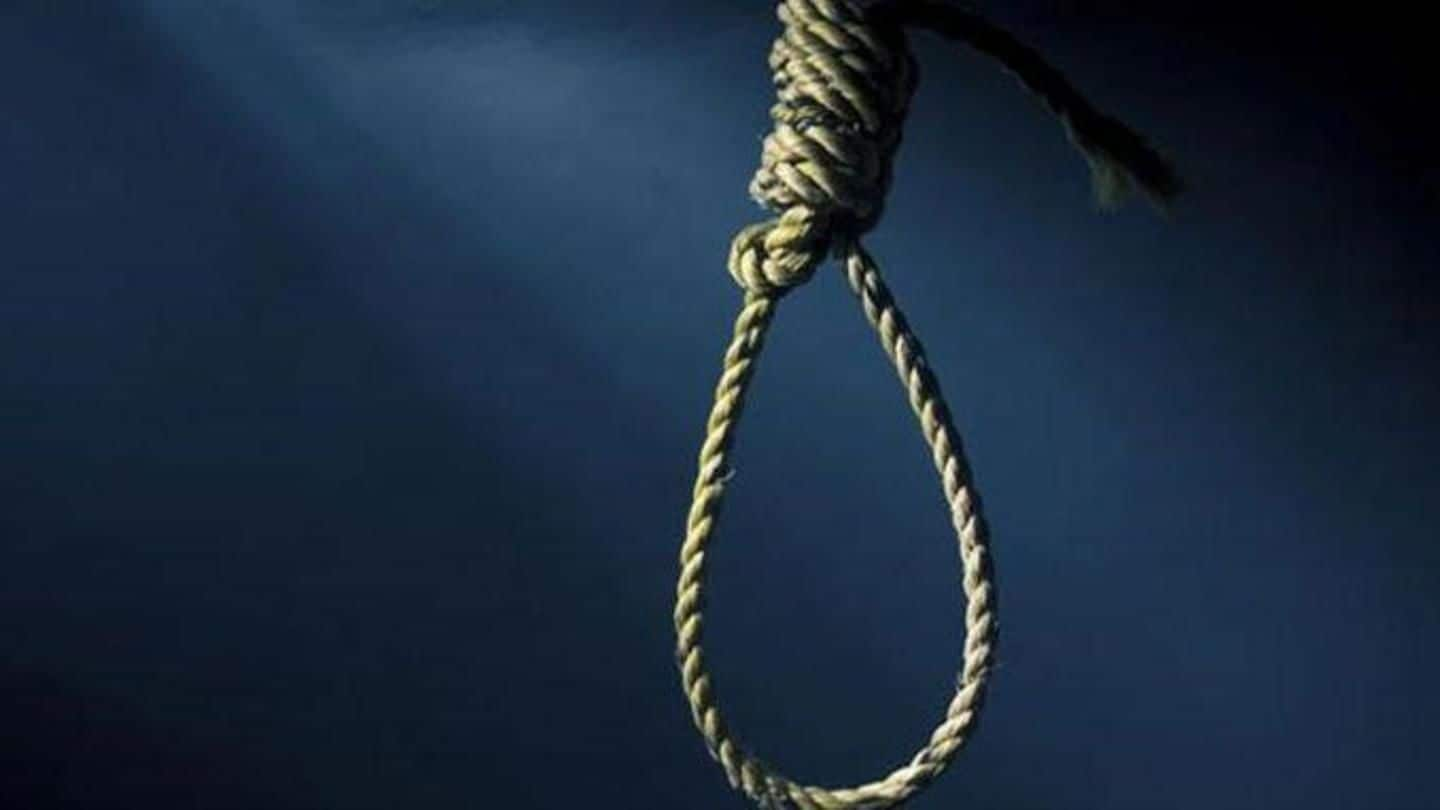 A month after the shocking Burari case, a family of seven has been found dead in their Ranchi house. Unlike Burari, the reasons this time aren't mysterious: reports claim the family was burdened with debts. Prima facie, it looked like the two brothers killed the other five and then hanged themselves. Police said they found two suicide notes, a 15-page and a two-page letter.
Two bodies were hanging, others with injuries found on bed
The deceased have been identified as retired railway employee Shashi Jha (65), wife Gayatri Devi (60), sons Deepak (40) and Rupesh (39), Deepak's wife Soni (38), and their children Drishti (6) and Jagu (1). The two sons were found hanging in different rooms, and the other five draped in a blanket on mattresses. The children had been strangled, while the others had injuries on their necks.
Family, burdened with debts, also had to finance Jagu's treatment
The bodies were found by a neighbor's child when he entered the unlocked house yesterday morning to call Drishti, whose school van had arrived. Locals reported the family, in the middle of a financial crisis, had taken loans of Rs. 20L from different lenders. Jagu had been suffering from cerebral oedema since birth, and expenses on treatment had increased their burden.
Suicide note mentions fraud by a brother too
Ranchi SSP Anish Gupta confirmed that the suicide notes mentioned their debts and Jagu's illness. They added that Rupesh had recently lost his job, and Deepak was conniving with a colleague to carry out some fraud in his company. "The matter got reported and an FIR was also registered. Kishlay Mishra (Deepak's colleague) was arrested and he gave Deepak's name," said Gupta.
Family looked normal, had even celebrated a birthday grandly: Locals
The Bihar natives had moved to Arsande area after Shashi's retirement in January. Several neighbors reported seeing them on Sunday evening. They were behaving normally, had gone out, and were eating dinner and talking, like usual. They had even recently celebrated Jagu's birthday "on a grand scale", one said.