Haryana's sex ratio at birth crosses 900
Haryana's sex ratio at birth crosses 900
Jan 17, 2016, 04:08 pm
3 min read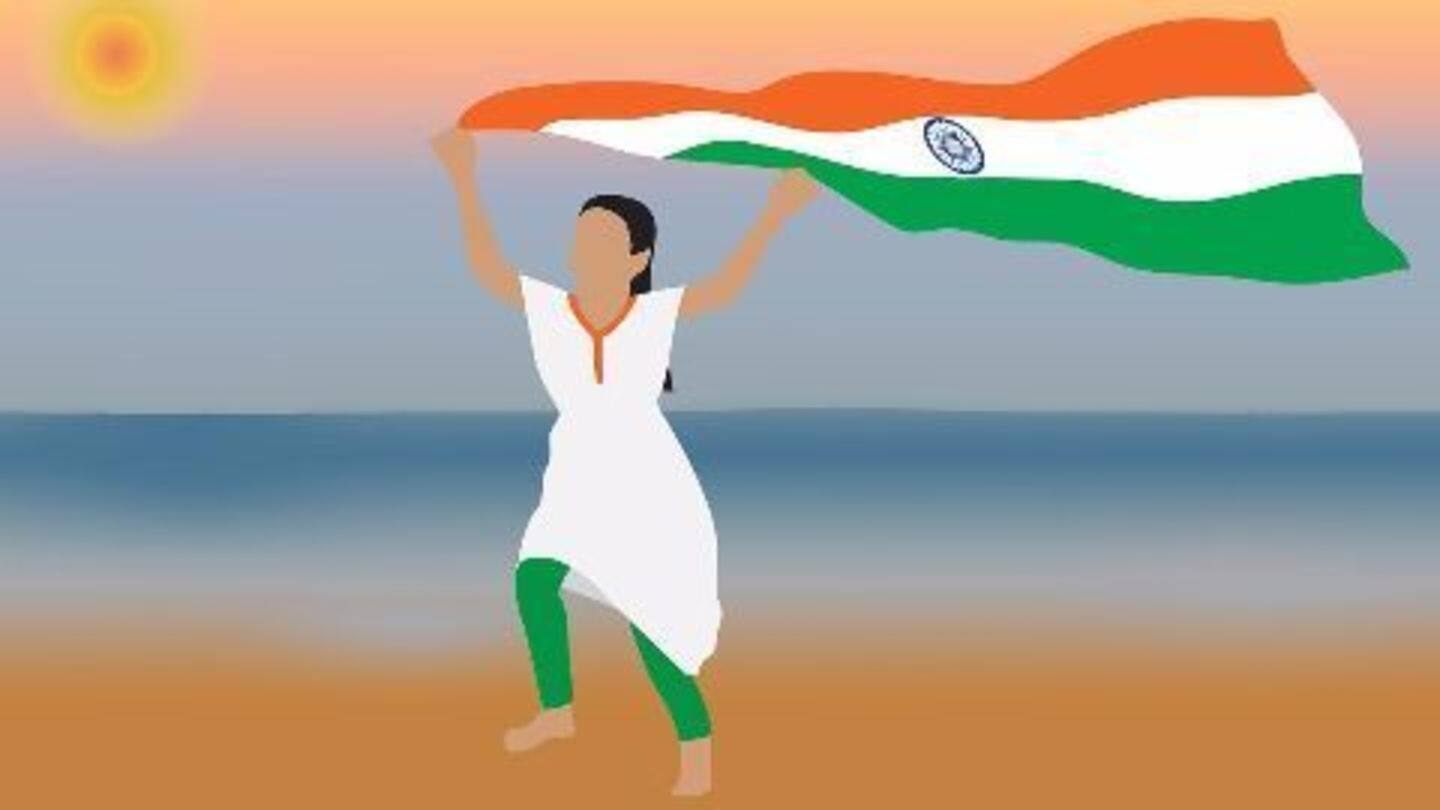 For the first time in 10 years, the sex ratio at birth in Haryana has reached 903. Haryana had the lowest sex ratio in the country with around two-third of its districts falling in the worst 100 sex ratio districts in India. However, the concerted efforts of the both the central and state governments have led to an improvement in the scenario.
Sex ratio at birth: Defined
Sex ratio in India is defined as the number of females per 1000 males. Sex ratio at birth is an indicator of sex discrimination which measures number of births of female to male children. In India, due to sex selective abortion of females, SR (birth) has fallen drastically. In 2011, the national average stood at 940, while it was an alarming 879 for Haryana.
Child sex ratio: Haryana vis-a-vis India
According to the Census 2011, the child sex ratio (females per thousand males in age group 0-6 years) in Haryana stood at an abysmal 834 against an all India average of 919.
The fundamental reason for the low sex ratio lies in the patriarchal nature of society in Haryana. Immediate reasons include availability of sex selective abortion, perceived financial burden on parents, lack of women security, regressive tendencies of khap panchayats, etc. Large number of illegal sonography centers thrived in Haryana, conducting sex determination tests for the sheer motive of profits.
What are the applicable Indian laws?
The Medical Termination of Pregnancy Act, 1971 allows abortions if pregnancy poses a risk to pregnant women. The Pre Conception and Pre Natal Diagnostics Techniques Act, 1994 (PCNDT) prohibits sex determination prior to birth. Due to easy availability of medical technologies (such as ultrasound) and improper implementation of the above acts, 40-80 million girls child could not be born in India since 1991(UNICEF).
PM Modi launches initiatives for girl child
To encourage the birth and education of girls and reversing the declining child sex ratio, the government launched 'Beti Bachao, Beti Padhao' (BBBP) scheme. Under 'Sukanya Samriddhi Yojana' (SSY), bank accounts were opened for meeting the education and marriage expenses of girl children. During one of his Mann Ki Baat interactions, PM Modi initiated the #SelfieWithDaughter campaign to celebrate girl children.
Multi-pronged initiatives by Harayana government
To tackle the problem of declining sex ratio in the state, Haryana launched the flagship 'Aapki Beti Hamari Beti Scheme'. Under the scheme, Rs.21,000 would be given to families on the birth of a girl child. The state also launched 'Haryana Kanya Kosh' for the welfare and development of girl children and 'Multi Sectoral Nutritional Programme' to focus on maternal and child nutrition.
Harayana Chief Minister, Manohar Lal Khattar, has set 950 as the target for sex ratio at birth for the state which needs to be achieved within 6 months.