#Section377Verdict: India's first transgender bureaucrat plans to get married!
#Section377Verdict: India's first transgender bureaucrat plans to get married!
Sep 10, 2018, 04:24 pm
2 min read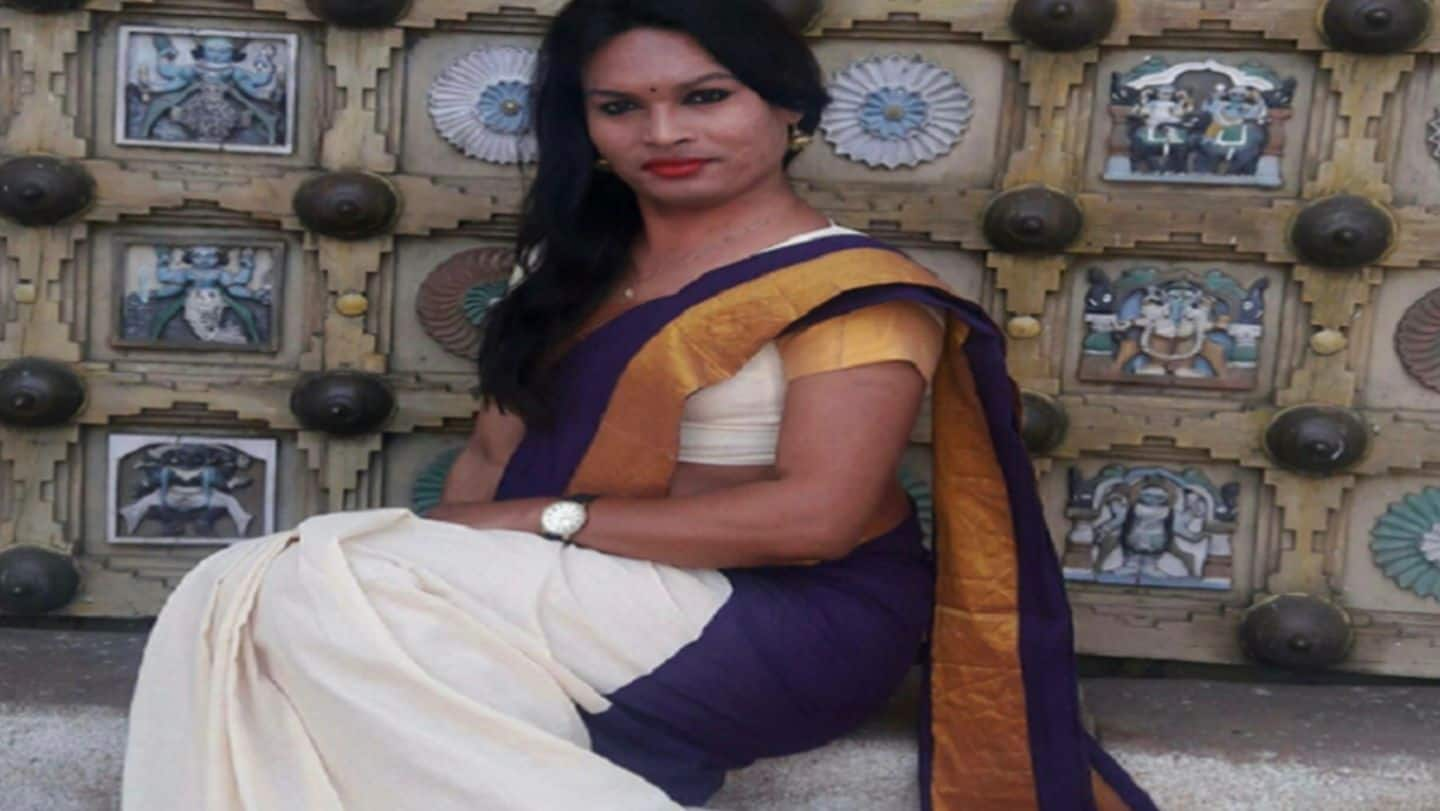 Encouraged by the Supreme Court's verdict of decriminalising homosexuality, India's first transgender bureaucrat, Aishwarya Rituparna Pradhan, wishes to get married to her long-time boyfriend. Rituparna, who has been in a live-in relationship with her boyfriend for last 2 years, said that she had put off the decision only due to Section 377. Now that the verdict is out, she'd like to go ahead.
A bit about Rituparna's life
Though Rituparna studied in Indian Institute of Mass Communication, Dhenkanal, she didn't pursue her career in journalism. Instead, she cleared the Odisha Civil Services examination in 2010 and is presently Deputy Commissioner (in-charge) of GST. Born as Ratikanta Pradhan, she came out as a transgender in 2015 after SC identified transgenders as the third gender in 2014.
However, life as a transgender was not easy
"In school teachers used to ridicule and humiliate me. In university, I was sexually abused by my peers in hostel. My father was a retired armyman always asked me to behave like a man. But inside me I was feeling like a girl," she said.
The Ordinary "fairy-tale"
Naturally, finding love wasn't easy for her, either. Rituparna initially blew off her boyfriend when he first proposed her 3 years ago, assuming to be an infatuation. "I had forgotten all about it till we met again some months later. He asked me my phone number and I readily gave. We have been together since then," said Rituparna. The couple now plans to get married in court under Special Marriages Act.
Yet to tell her future in-laws
Though Rituparna is all set to get married next year, her boyfriend is yet to tell his parents about the relationship. But does that worry her? "He hasn't told his parents yet but I don't care whether they accept me or not. I am an independent woman. I don't need anyone's acceptance. My boyfriend has accepted me and that's all I need," said Rituparna.
Rituparna plans to adopt a girl (if the law allows) and prepare her for Miss World. "When she would tell the world that she is a child of transgender parents, it would be the proudest moment for me," she said.