Monetary Policy Committee to rely on demonetization for rates?
Monetary Policy Committee to rely on demonetization for rates?
Jan 30, 2017, 05:21 pm
2 min read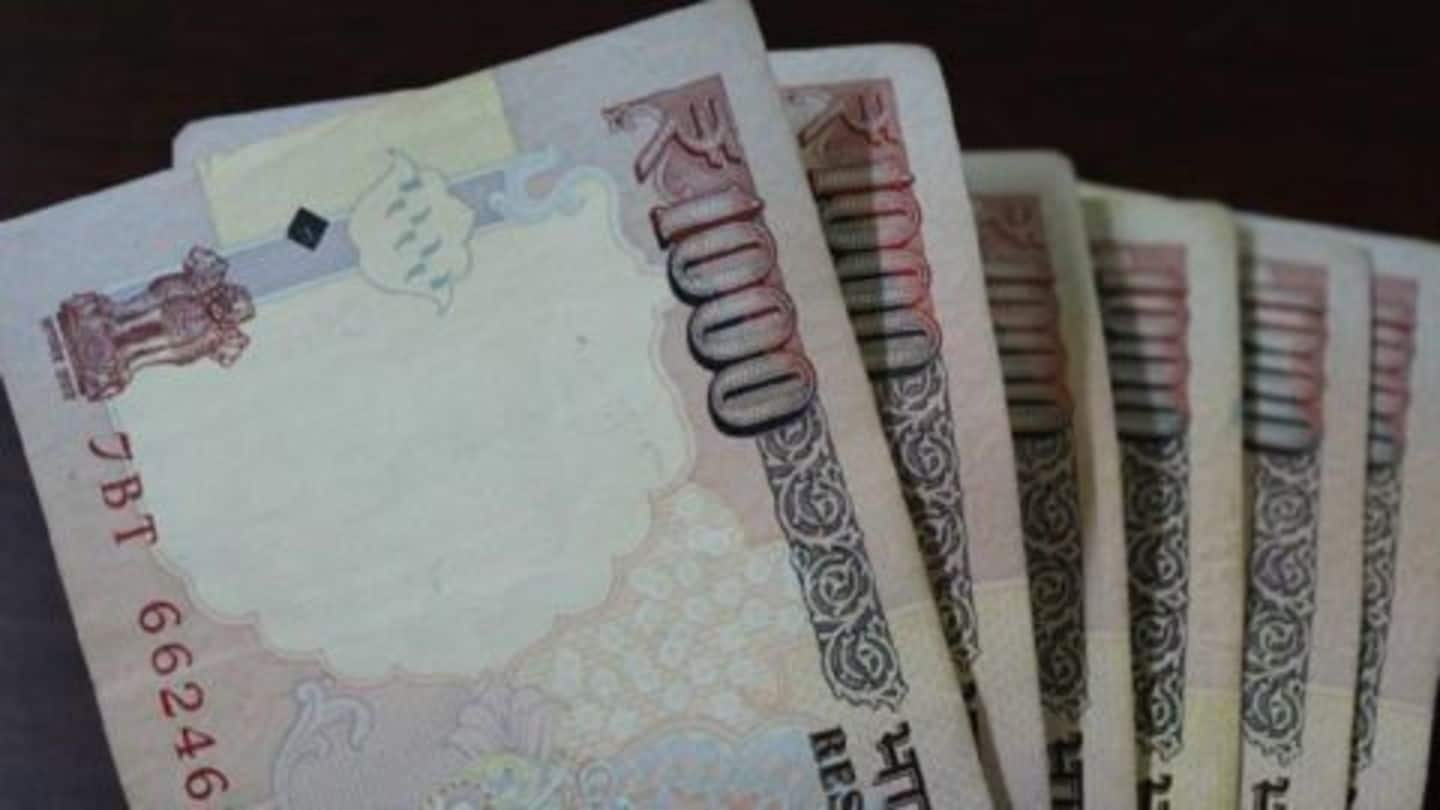 After the sudden announcement of withdrawing nearly 85% of the economy's currency in circulation, industry experts predict that lesser cash availability might trigger a rate cut in the upcoming policy meet. Although the incentives to boost growth are many, analysts state that the economy should pause and obtain data to support lower rates. They also said the committee should wait for a Fed move.
India's demonetization move
Earlier this month, Prime Minister Narendra Modi took a major economic step by abolishing high-value currency notes in the country. The Prime Minister announced that all Rs.500 and Rs.1000 notes would be held invalid and in its place fresh Rs.500 and Rs.2000 notes would be issued by the banks. This was an effort to counter rising corruption and black money in the country.
Demonetization : Monetary repercussions
Modi's latest move saw nearly 86% of the nation's currency notes in circulation being wiped out. Around Rs.6,32,600 crore in circulation was withdrawn from the economy.
Demonetization expected to top RBI policy meet agenda
With RBI's Monetary Policy Committee meetings surrounding inflation and growth targets, this time around analysts expect an urgent case for demonetization as a factor for a rate hike. After the demonetization became effective, reports stated that banks have collected nearly Rs.3 lakh crore, while the government expects deposits of Rs.11 lakh crore. Financial institutions have estimated lower lending rates due to this.
Analysts expect RBI to maintain rates
"We expect the Reserve Bank of India (RBI) to maintain status quo in its upcoming monetary policy review in December 2016, despite the downward trend in retail inflation witnessed over the past four consecutive months," said Anuradha Basumatari, Associate Director at India Ratings.