India registers 25 universities in 2019 global emerging economies rankings
India registers 25 universities in 2019 global emerging economies rankings
Written by
Shiladitya Ray
Jan 16, 2019, 11:07 am
2 min read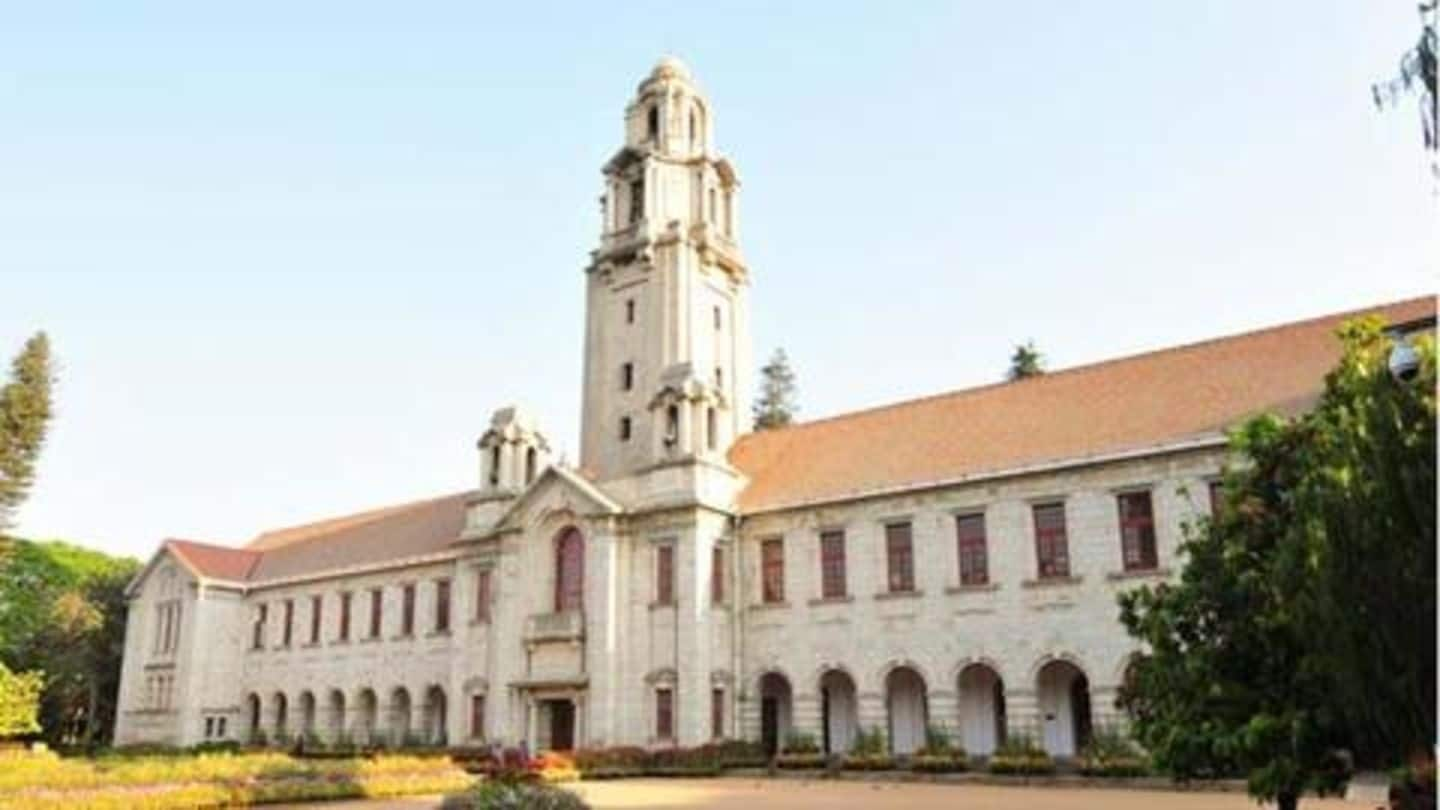 Times Higher Education (THE) has released its 2019 rankings for universities in emerging economies, and 25 Indian higher education institutes have made it to the top 200. The number is seven more than last year, and the Indian Institute of Science (IISc) has retained its position as the top Indian university. However, overall, it was a mixed performance for India. Here are the details.
The top performers from India
IISc ranked 14th in the 2019 list, a marginal decline from its 13th rank in 2018. Similarly, IIT-Bombay retained its position as the second best Indian institute, but also slipped to rank 27 from 26 last year. Meanwhile, IIT-Roorkee climbed from rank 56 last year to 35 this year, and IIT-Kanpur climbed three spots to be ranked 46 this time.
The rest of the Indian universities in the top 100
IIT-Kharagpur, however, dropped 10 places to rank 55, while the previously un-ranked IIT-Indore and JSS Academy of Higher Education and Research ranked 61st and 64th respectively. IIT-Delhi and IIT-Madras followed with ranks of 66 and 75, while the Savitribai Phule Pune University climbed a whopping 87 places to be ranked 93. These aforementioned institutes made up India's presence within the top 100.
Other Indian higher education institutes that made the top 200
IISER Pune and Tezpur University followed with a ranks of 109 and 116, while the University of Delhi (DU) and Jadavpur University were tied at rank 130. Banaras Hindu University (BHU), IIT-Hyderabad, IIT-Guwahati, Amrita Vishwa Vidyapeetham, Panjab University, IIT-Bhubaneswar, NIT-Rourkela, IIT-Dhanbad, Aligarh Muslim University, Jamia Millia Islamia, and Sri Venkateswara University made up the rest of the Indian institutes in the top 200 respectively.
What THE had to say about India's performance
"In this year's table, India's institutions perform well in teaching. However they are significantly behind the global average in terms of international outlook. Strengthening this will further elevate the nation's global reputation for higher education, encourage important research collaborations and help attract international students," said THE.
The global top 10 universities in the emerging economies category
In terms of global rankings, Tsinghua University (China), Peking University (China), Zhejiang University (China), University of Science and Technology (China), and the Lomonosov Moscow State University (Russia) made up the top five respectively. Fudan University (China), Nanjing University (China), Shanghai Jiao Tong University (China), University of Cape Town (South Africa), the National Taiwan University (Taiwan) made up the rest of the top 10, respectively.