Articles about Panjab University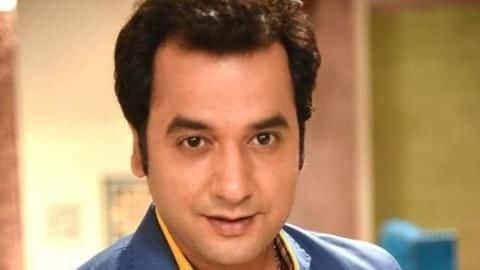 'Sarbjit' actor Ranjan Sehgal passes away at 36
Actor Ranjan Sehgal, who predominantly worked in Punjabi cinema and even featured in Aishwarya Rai Bachchan and Randeep Hooda-starrer 2016 movie Sarbjit, has passed away. He was 36 years old.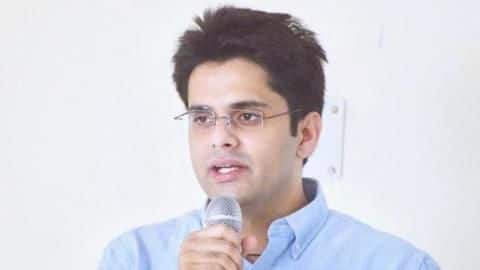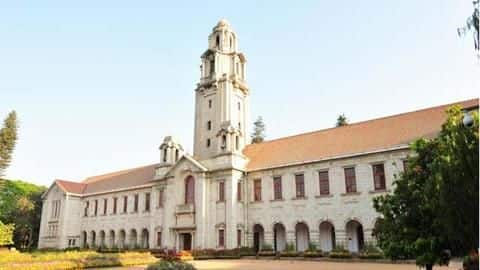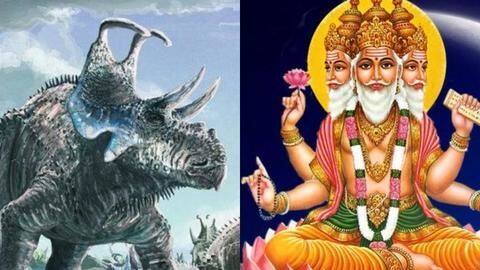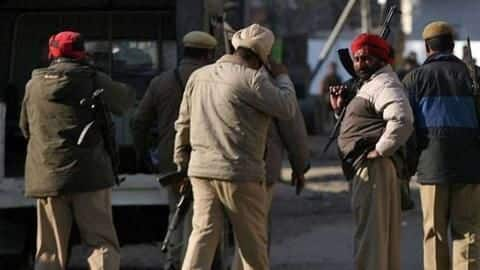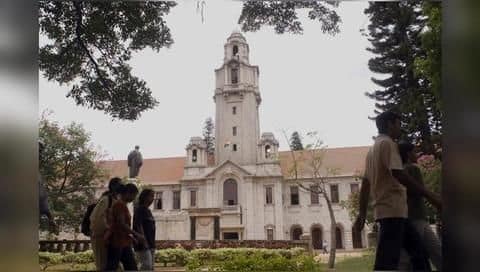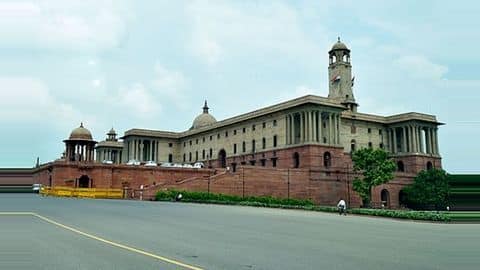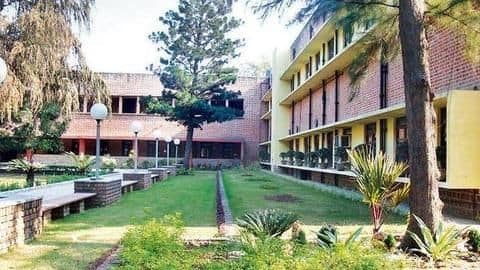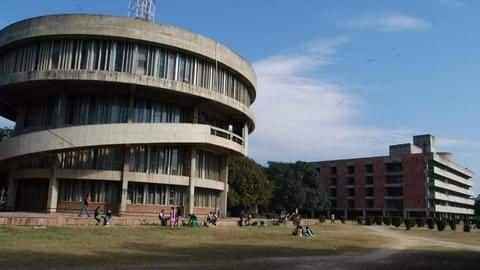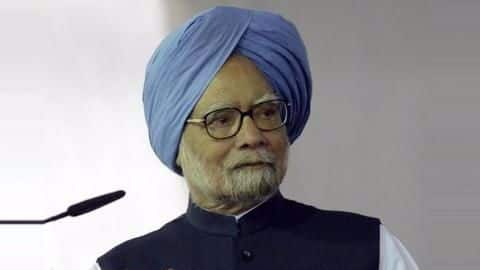 Former PM Manmohan Singh turns 85 today!
Manmohan Singh, who had the longest serving contiguous term as PM after Jawaharlal Nehru, has often been described as the hero of India's 1991 liberalization, the "accidental PM" in 2004, and the "mute PM" in 2011.