Railways: Number of accident-casualties decrease 50%, lowest in 18 years
Last updated on
Apr 10, 2018, 03:11 pm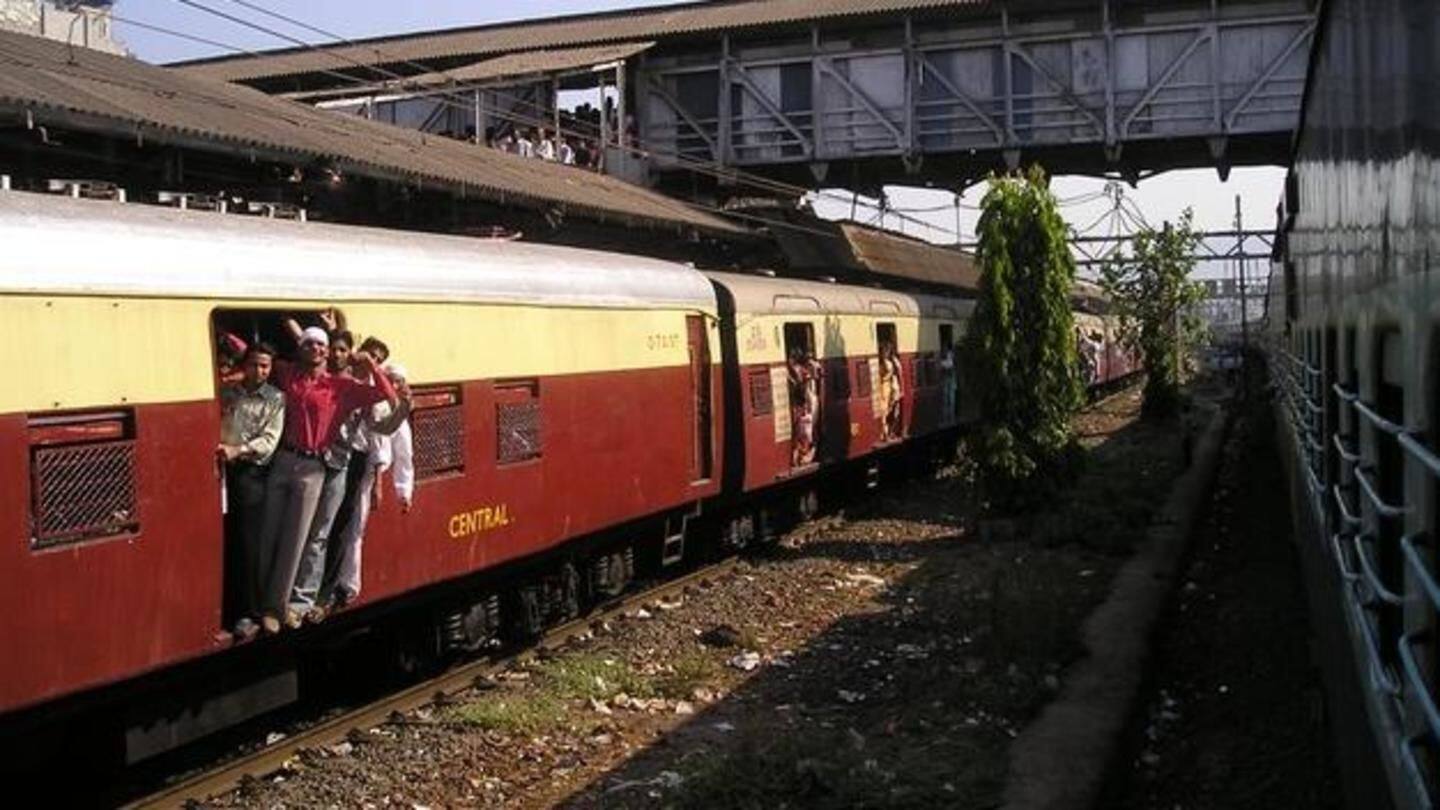 Days earlier, data showed that number of accidents in Indian Railways fell to two-digit figures for the first time in 35 years. Now it has emerged that the number of deaths/injuries in train accidents also more than halved in a year, touching its lowest in 18 years. From 607 in 2016-17, it came down to 254 last year.
Railways releases data after horrifying Ahmedabad-Puri Exp incident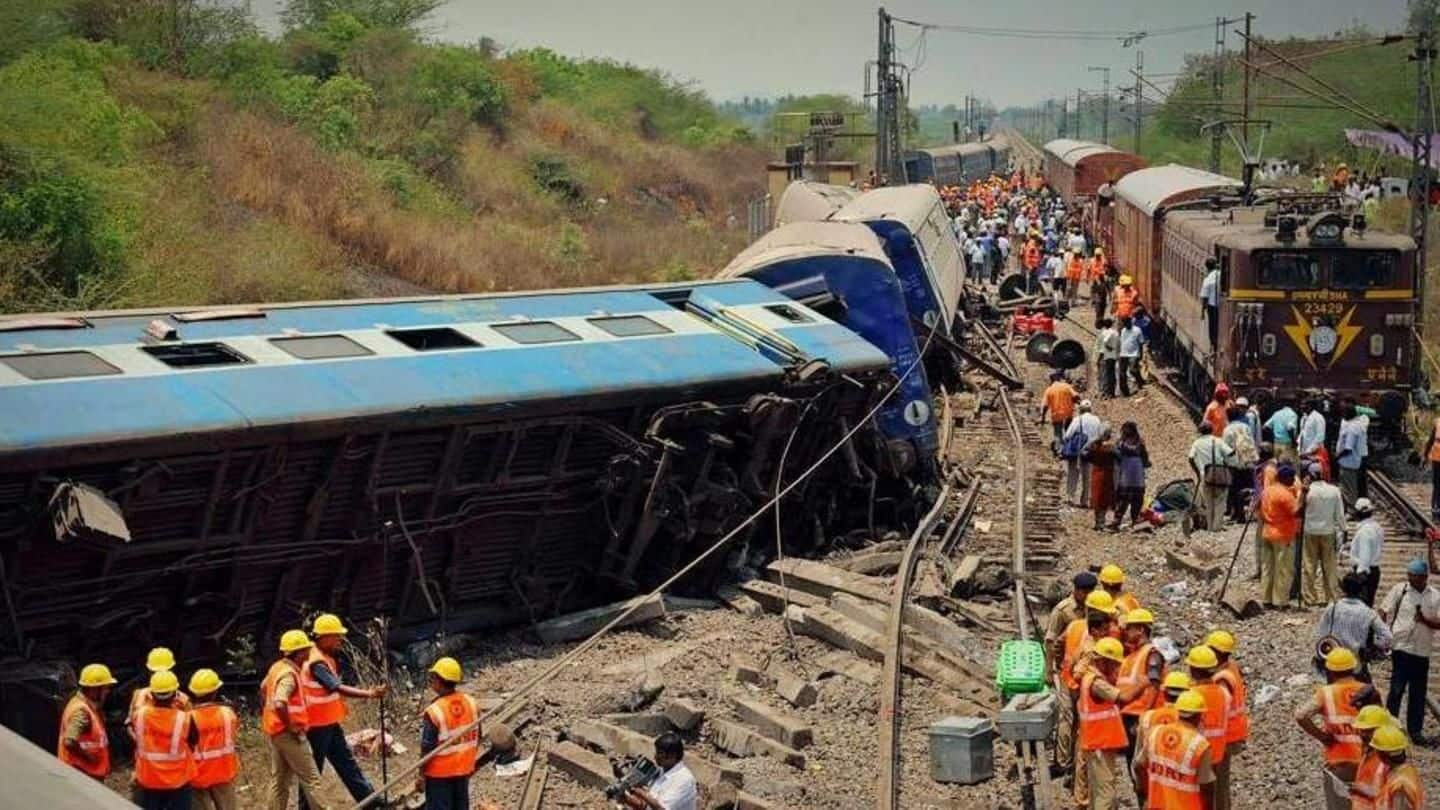 The worst figures in the last 18 years were in 2002-03, when 1,400 people were killed or injured. Railways released this data after a horrifying incident in Odisha: 22 coaches of the Ahmedabad-Puri Express rolled backwards without an engine for 10kms after brakes failed. Several officials have been suspended in this matter, including the train's drivers.
Despite good results, correcting the situation will take time: Lohani
"Safety is an end result. We need to focus on maintenance," said Railway Board Chairman Ashwani Lohani, adding, "I don't have a magic wand." Despite the safety records seen this year, turning around the overall culture was going to take time, he admitted.
Not just talk: Railways gears up to address safety concerns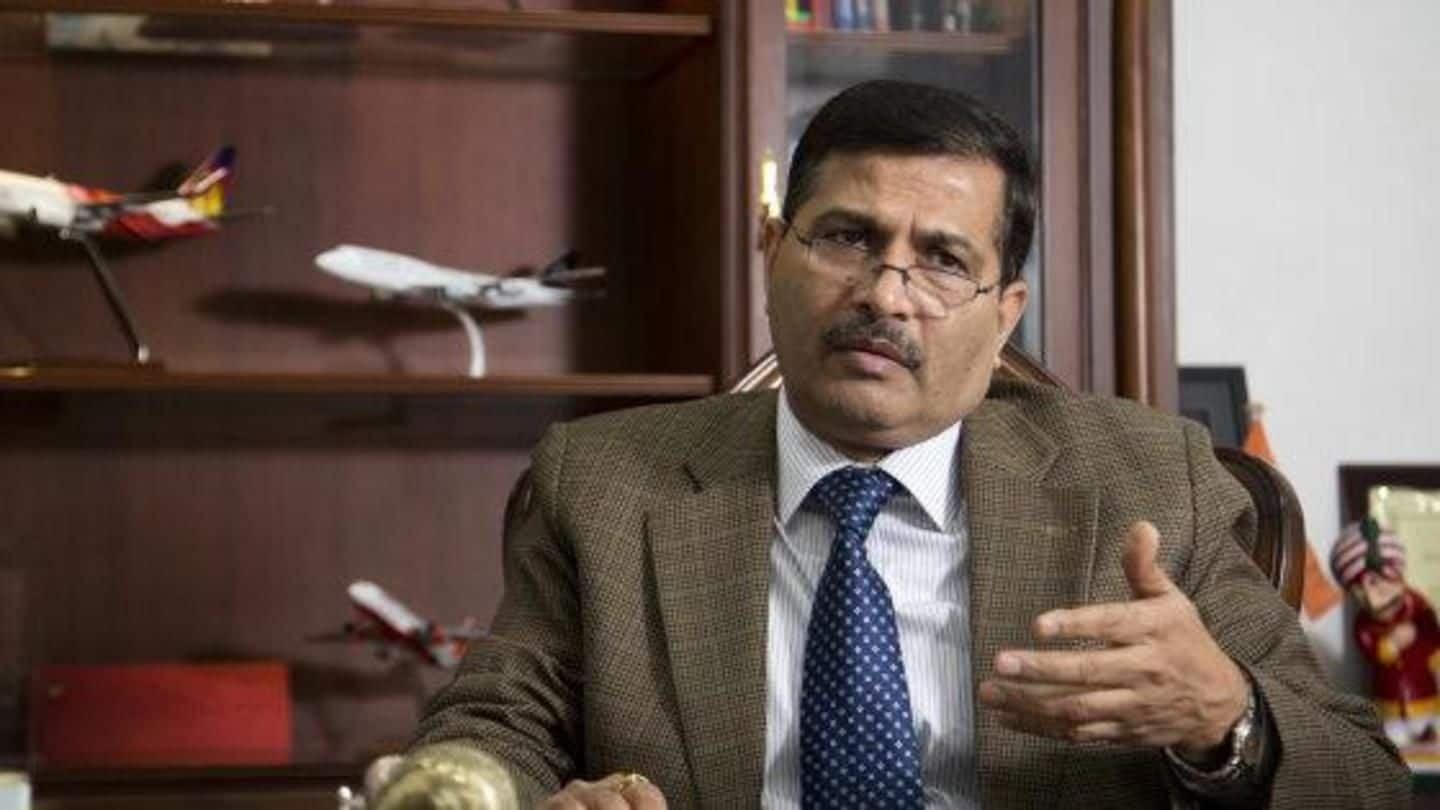 Among the numerous measures the department has introduced, one is the Central Railway training its personnel to deal with medical emergencies on trains. It has also come up with innovative methods- the Coach Window Rod Snapper Tool and a customized rucksack for patrolmen, among others- for the purpose. Railways is now mulling roping in private companies to run new tourist trains and overhaul stations.
A whistleblower website for railway employees expected to boost safety
The Railways is also planning to turn each of its 14L employees into its eyes and ears: it is working on a website for 'whistleblowers,' which will let employees report safety concerns to top officials anonymously. Complaints will reach the safety department headed by Lohani.