Customized bags, rods, films: Railways' approach to keep us safe
Customized bags, rods, films: Railways' approach to keep us safe
Jan 29, 2018, 12:10 am
2 min read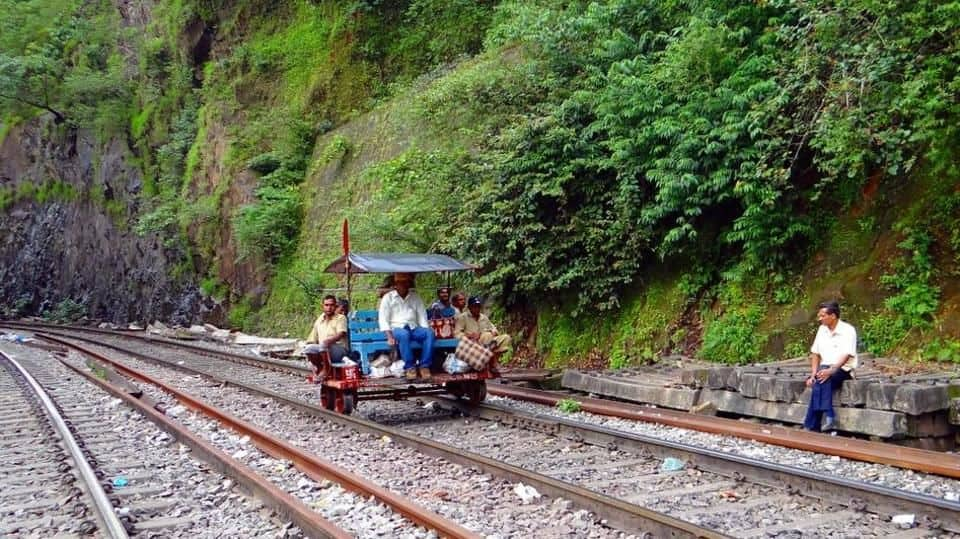 In 2016-17, the government recorded 193 deaths in train accidents, the highest in 10 years. Former Railway Minister Suresh Prabhu was removed after a series of derailments around the country. The issue of safety is in the limelight. Different divisions of the Railways are now coming up with innovative ideas, including a customized rod and a rucksack, in an attempt to correct the situation.
In the South, a customized rod for snapping window grills
In the South, the Hubli division has come up with a customized rod, which is now being called the Coach Window Rod Snapper Tool. The need for it was felt when officials realized it generally takes up to five minutes to cut through grills of windows of a train involved in an accident, often hampering rescue. The new Tool can do it in just 30-40 seconds.
In the East, a bright fluorescent bag for patrol personnel
In the East, officials of the North Eastern Railway have developed a customized rucksack for personnel who patrol tracks. The bag, costing just Rs. 500, has been designed with fluorescent strips and is sturdy enough to carry tools, water bottles and a lunch box. The bright strips will help engine drivers detect movement from far and brake in time.
In the Northeast, a two-seater, four-wheeler cycle for maintenance work
In the Northeast, Tinsukia division has devised a four-wheeler patrolling cycle trolley, created with easily available material used by the Railways. The light-weight two-seater can carry tools and can be used for safety and maintenance work. Costing Rs. 48,000, the cycle is also fitted with a tracking device, thereby assisting railway staff to locate and reach relevant sites quickly.
A film focusing on safety at unmanned level crossings
In the North, the Moradabad division made a film on safety. Considering 19% of all train accidents last year took place at unmanned level crossings, it decided to focus on them. The film, detailing dos and don'ts at such crossings, has now gone viral, PTI reports. It apparently teaches passengers as well as staffers how to deal with dangerous situations.