Indian Railways begins 'world's biggest recruitment drive' for 90,000 vacancies
Last updated on
Feb 26, 2018, 12:41 pm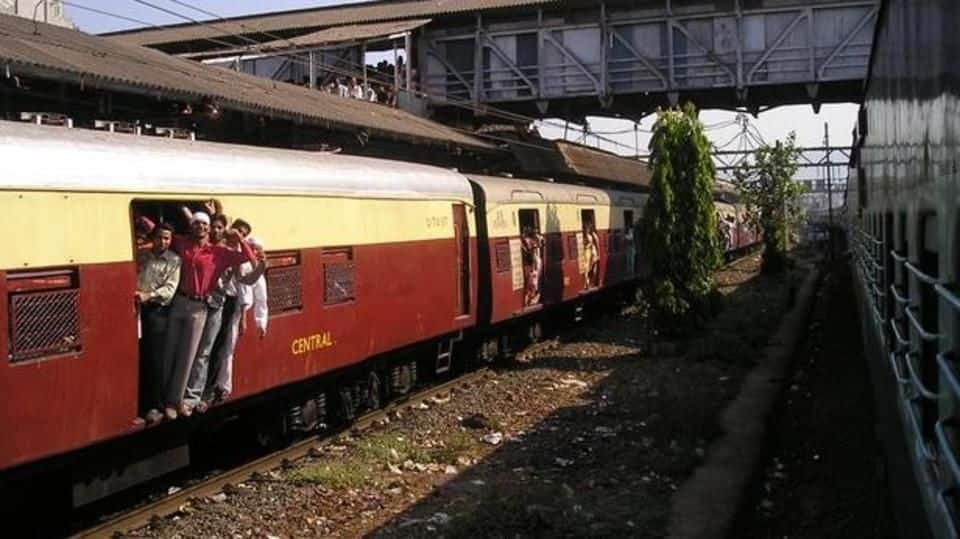 The Railways has begun what is being touted as the world's largest recruitment drive, with about 90,000 vacancies across different groups and positions. Vacancies are available for loco pilots, gangmen, technicians, switchmen, cabinmen, trackmen, welders, porters, helpers and more. Along with filling entry-level vacancies, the Railways is trimming its board by about half, an attempt to "right-size" the "top-heavy" department. Know more about it.
Railways announces around 1L vacancies this month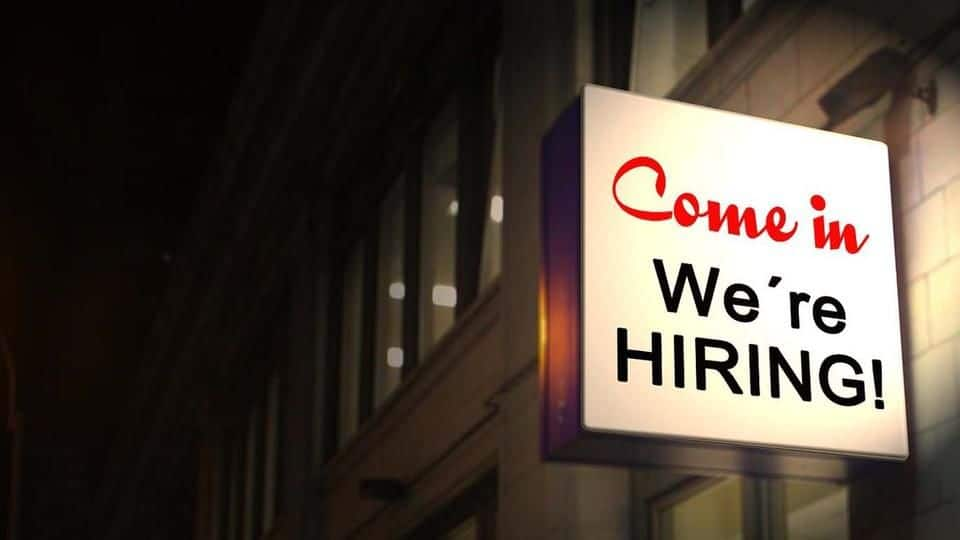 This month, Railways first announced 26,502 vacancies for assistant loco pilots and technicians, with a Level 02 salary as per the 7th CPC Pay Matrix (initial pay of Rs. 19,900 plus allowances). Days later, it invited applications for another 90,000 lower-level posts. Profiles available are for blacksmiths, carpenters and other technicians in Group C Level I (Erstwhile Group D) & Level II Categories.
Eligibility, deadlines, tests and more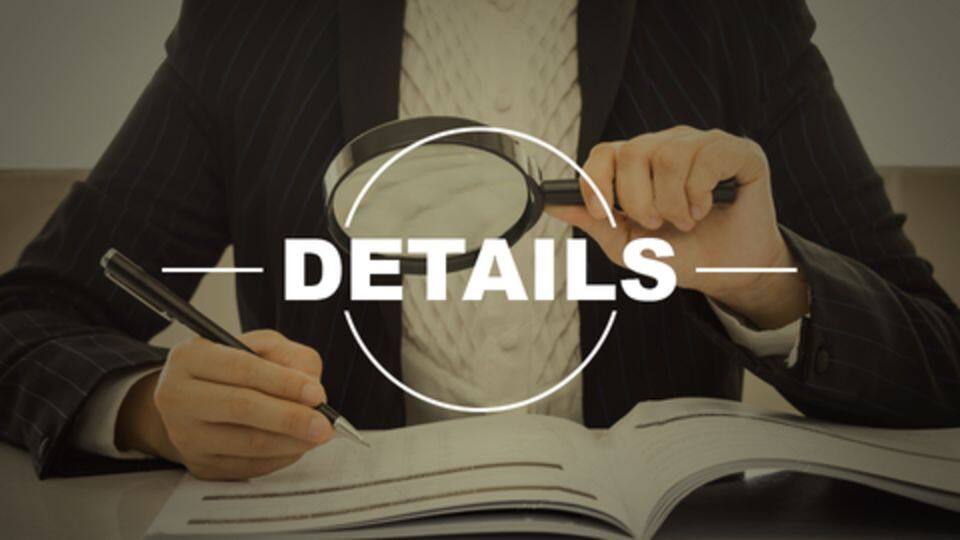 Candidates aged 18-31 are eligible to apply for the various posts, though age restrictions are different for different positions. Deadlines for application range from March 5 to March 15. Candidates will have to appear for computer-based aptitude exams, physical capacity tests and document verification, depending on the position they are applying for. All necessary details are available on the Railway Recruitment Board website.
To give chances to more youths, Railways relaxes requirements
To absorb more youths, the Railways relaxed its requirement of an Industrial Training Institute (ITI) or equivalent certificate for many posts. Now, even those who have completed Class 10 are eligible. Upper age limits were also increased by two years in several categories.
But why is the Railways hiring so many people?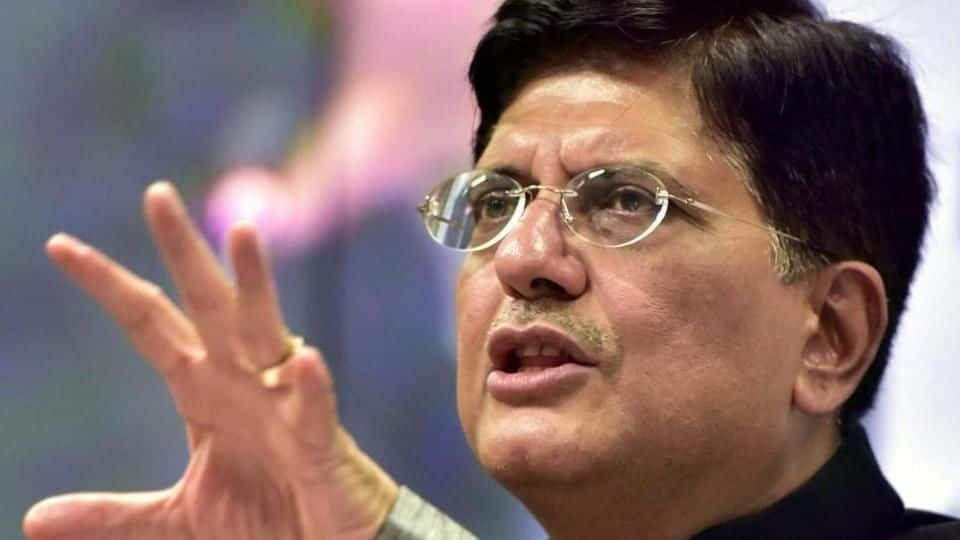 Many vacancies pertain to safety-related categories. After a series of fatal derailments last year, the Railways is increasingly focusing on safety. It also appears to address the opposition's criticism that the NDA didn't create enough jobs. According to TOI, the department's staff expenses increased from Rs. 69,713.22cr in 2016-17 to Rs. 72,705.57cr in 2017-18. It is expected to rise to Rs. 76,451.89cr in 2018-19.