Institution of Eminence tag for Jio Institute 'conditional': HRD Ministry
Last updated on
Jul 10, 2018, 06:11 pm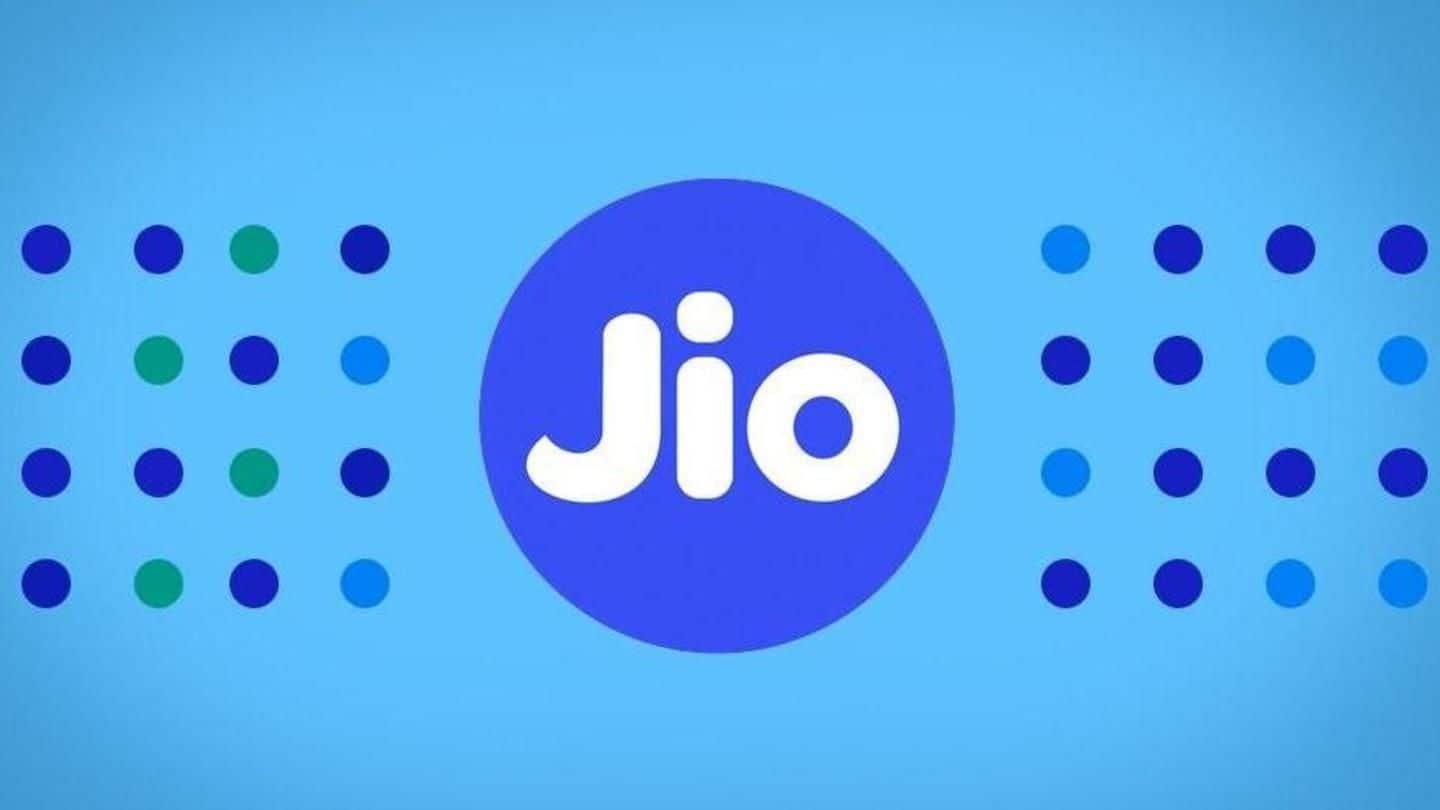 Facing criticism over the selection of yet-to-be-established Jio Institute by Reliance Foundation as an "Institution of Eminence", HRD Ministry today clarified that the tag was conditional and it would get only a letter of intent for now. "If they're able to establish themselves in 3 years and meet the expectations of the expert committee...they will get the IoE status," HRD Secretary R Subramaniam said.
Jio Institute cleared all four specifications: HRD Ministry
The government yesterday granted IoE status to IIT-Delhi, IIT-Bombay, and Bengaluru-based IISc in public sector, and Manipal Academy of Higher Education, BITS Pilani, and Jio Institute in private sector. HRD Ministry said it received 11 private proposals but Jio Institute cleared all four specifications - land availability, highly qualified and experienced core team, funding, and strategic vision with "clear milestones and action plan".
Greenfield institutions category
Jio Institute selected under greenfield institutions category
"Jio Institute has been selected under the greenfield institutions category. These institutions are not there right now but where well-meaning responsible private investment wants to bring global standards to the country, they should be welcomed," the HRD Secretary said. He also said the three government institutions selected as IoEs would get funding of Rs. 1,000cr each, and private entities wouldn't be entitled to funding.
Benefits of getting IoE
The move is part of a scheme of the HRD Ministry to select 20 IoEs - 10 public and 10 private - that will enjoy complete academic and administrative autonomy. Unlike other institutions, IoEs will get greater autonomy to start new courses, admit foreign students, hire foreign faculty, and collaborate with foreign educational institutions without the need for government approval.