Is your bank account and Aadhaar linked? Find out here
Is your bank account and Aadhaar linked? Find out here
Sep 07, 2017, 03:24 pm
2 min read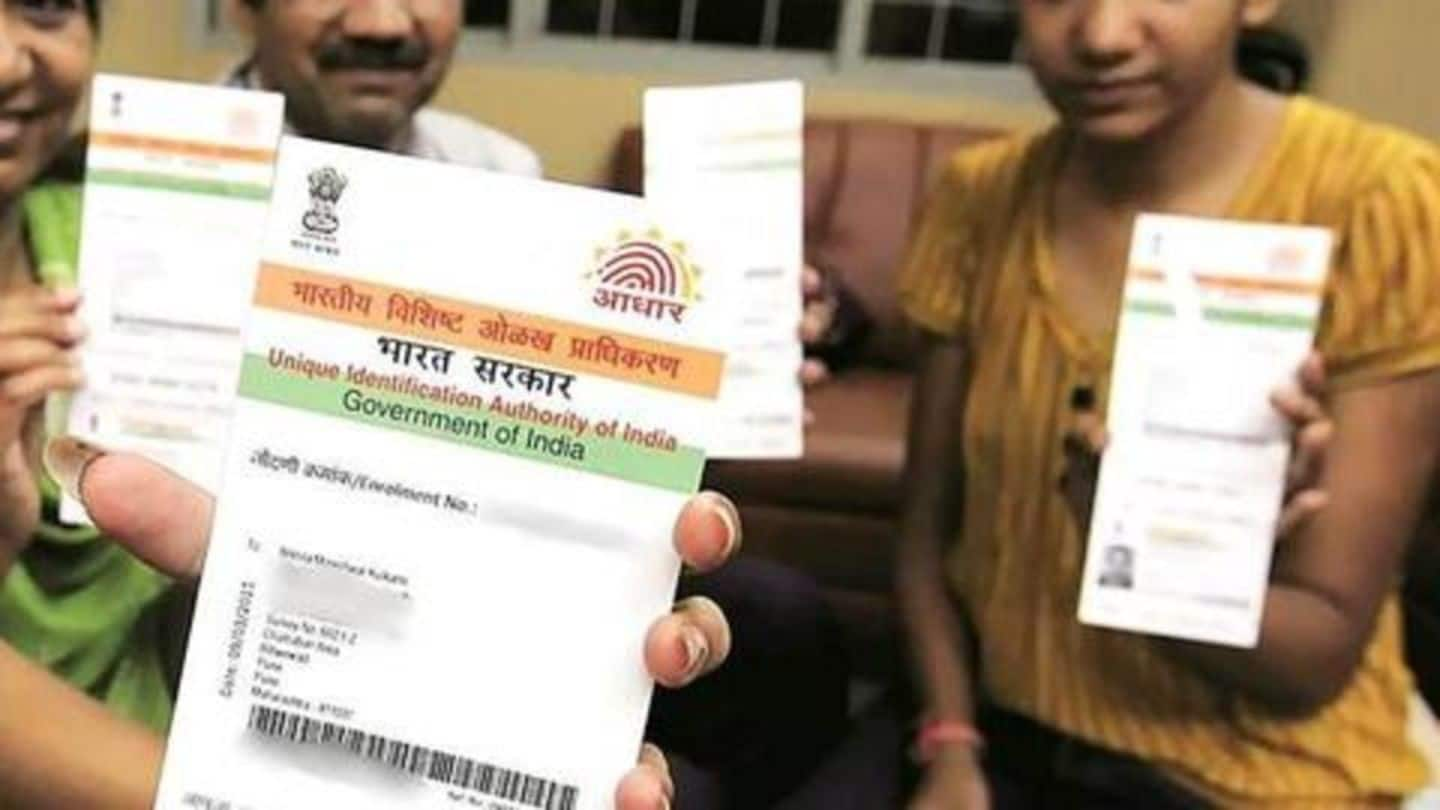 According to the Centre's rules, Aadhaar is mandatory for opening new bank accounts as well as for transactions over Rs. 50,000. Existing users have time till December 31 to link them. Many of you might have already applied, but there's always the possibility the process wasn't completed due to some reason. Here's how you can check if your Aadhaar is linked with your bank account.
You can visit the Aadhaar website to check status
Visit the Aadhaar website at www.uidai.gov.in and click on 'Check Aadhaar & Bank Account Linking Status'. Enter your Aadhaar number and security code. An OTP will be sent to your mobile for authentication. Enter the OTP and click on 'login'. Once you log in, the website will show you whether your Aadhaar account has been successfully mapped or not.
Alternatively, you could check the status through phone
If your mobile number is linked to Aadhaar, you could check the status of bank account linking through phone. Dial *99*99*1# , then enter your Aadhaar number. After you have confirmed the number, you will be shown the account linked, if any. However, only the last account linked will be shown. If you have multiple accounts, you will have to check with the banks.
Banks are opening Aadhaar enrolment centres at many branches
The Centre has extended the deadline for commercial banks to open Aadhaar enrolment centres at 10% of their branches till September 30. Considering there are 120,000 bank branches in the country, this move would add another 12,000 enrolment and updation centres.