Deepak Salvi, the man behind Abu Salem's life imprisonment
Deepak Salvi, the man behind Abu Salem's life imprisonment
Sep 07, 2017, 03:26 pm
2 min read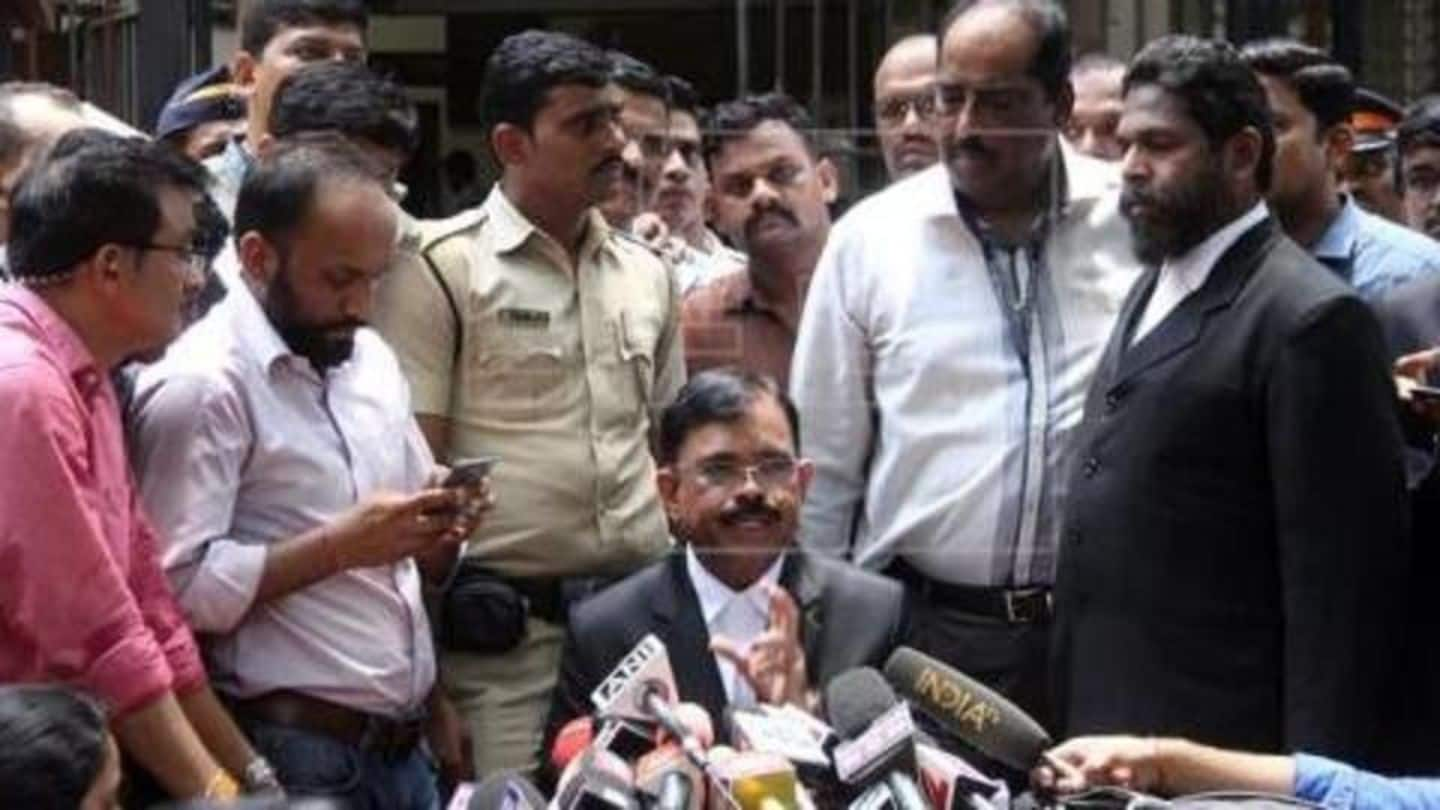 When Deepak Salvi, special CBI counsel in the Mumbai blasts hearing against Abu Salem, started fighting the case in 2010, he expected it to be over in six-seven months. Instead, he fought for seven years to bring the accused to justice. In the process, he brought to life a "dead horse", the Terrorist and Disruptive Activities (Prevention) Act or TADA, and made it gallop.
How did it all start for Salvi?
A former solicitor general approached Salvi in 2010; by then, trials for the first set of accused had ended. For the next set, the challenge was not to prove conspiracy, but to ensure they don't escape punishment on technical points. Salvi was then handling 850 cases, but the CBI wanted someone with High Court experience. He agreed after being told it won't take long.
Salvi had to keep the accused from exploiting technical points
After the trial for the next set of accused including Salem started, they challenged the confession given by their co-accused in the first set. The SC then allowed them to cross-examine related witnesses. Salvi's main challenge then was "to prove that those confessions can be used against the current set of accused". He was also fighting under a dead law, the now-repealed TADA.
Finally, it is mission accomplished for Salvi
"We would have to constantly prepare ourselves for the legal points raised by the defence as well as the court. We ended up referring to over 300 judgments throughout the trial to make our point," Salvi says. Finally, Salem has been given life and two others sentenced to death. For Salvi, it is a mission accomplished. "I learnt a lot from this trial."