Pakistan's ISI plotting major terror attack in India: Intelligence reports
Pakistan's ISI plotting major terror attack in India: Intelligence reports
Written by
Shikha Chaudhry
Edited by
Anupama Vijayakumar
Jun 09, 2017, 05:25 pm
2 min read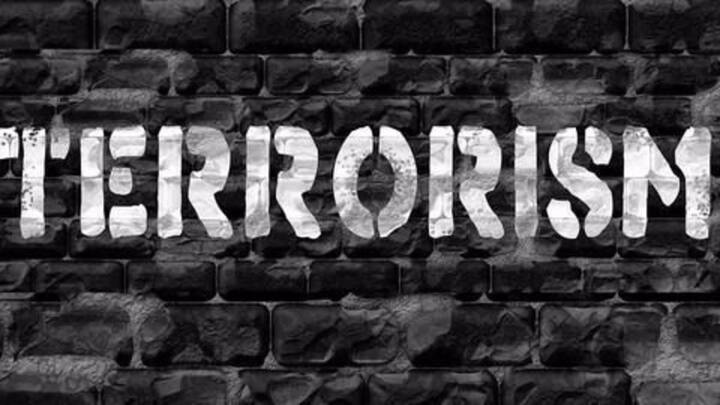 Pakistani spy agency Inter-Services Intelligence (ISI) is planning a major terror attack in Jammu & Kashmir and Punjab, according to an Intelligence Bureau (IB) input. The input shared with the state governments claims four terrorists have infiltrated into India from the Punjab border. The planned ISI strike may take place within 15 days in Kathua near Jammu and Pathankot and Gurdaspur in Punjab.
Terrorists infiltrated through Bamtal sector: Report
According to IB, the terrorists are waiting for arms and ammunition to be provided by ISI; a drug dealer was also hired as a courier. The courier would hand over the consignment of arms and ammunition to the terrorists within 15 days. The state governments and security agencies have been asked to take "necessary preventive and precautionary measures as deemed fit."
Pakistan's Inter Services Intelligence
ISI, established in 1948 is Pakistan's largest intelligence agency. ISI has aided terrorism since the 80s when along with the US, it aided the Afghan Mujahideens to fight Soviets in Afghanistan, paving for emergence of organizations like Al Qaeda later on.
ISI: A state sponsor of terrorism
Pakistan has been constantly criticized by countries including India and US for using state-sponsored terrorism as a tool to attain its political objectives. ISI in particular has been accused of supporting separatist outfits in Kashmir and Taliban. ISI is said to have connections with groups including the Haqqani network and Lashkar-e-Taiba and played a role in the 2001 Parliament attacks and the 26/11 attacks.
Previous attacks in Pathankot and Gurdaspur
In Jan'16, Pathankot became the victim of a massive terror attack by four Pak terrorists who launched a three-day strike on an Indian Air Force base, killing seven security personnel. In July'15, three gunmen dressed in army uniforms launched attacks in Gurdaspur, killing four policemen.