With Jewar airport, UP-towns to be connected to neighboring-cities by-air
With Jewar airport, UP-towns to be connected to neighboring-cities by-air
Written by
Anjana Raghav
(Sourced from PTI)
Apr 29, 2018, 03:38 pm
2 min read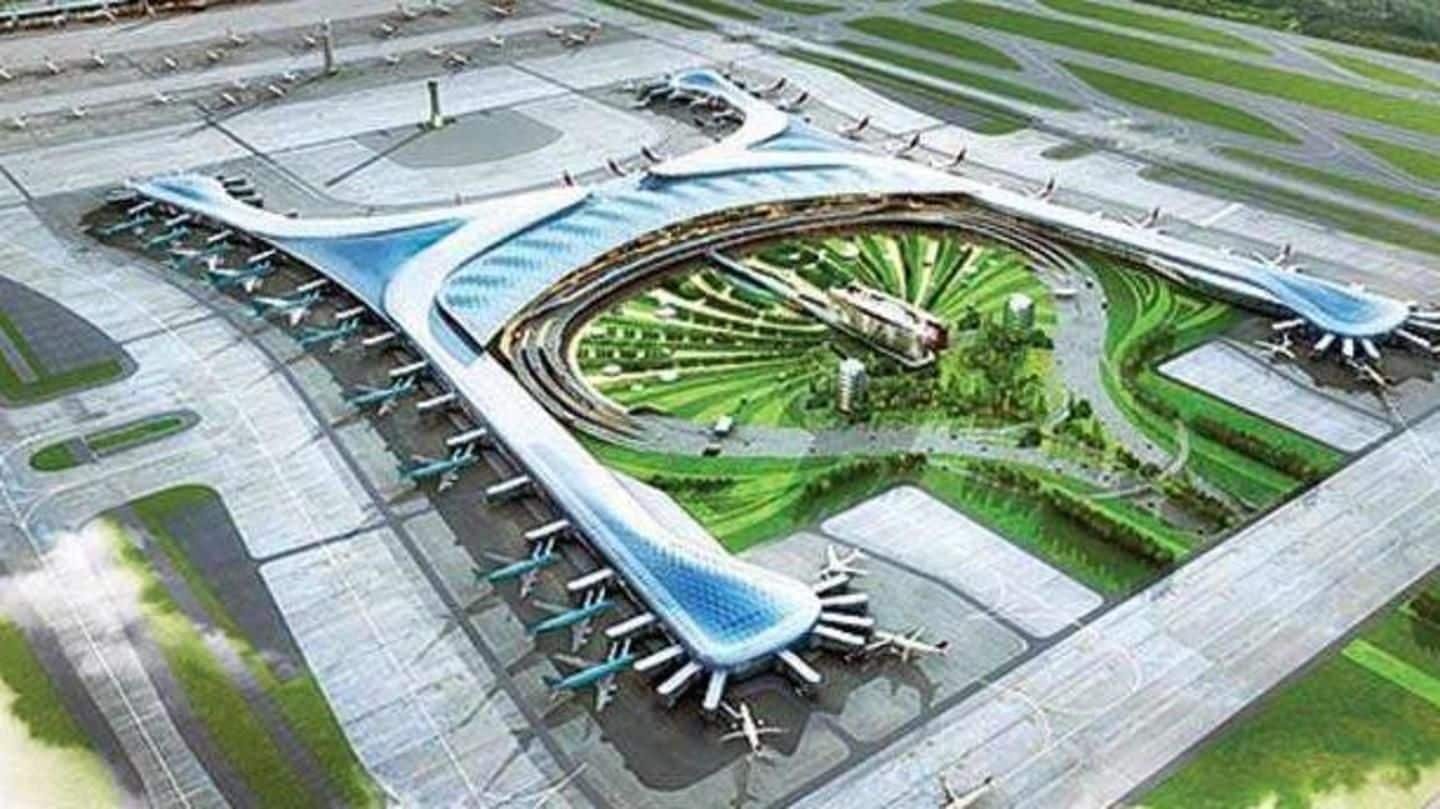 Proposed international airport at Jewar in Greater Noida will not only bring places in Uttar Pradesh such as Kanpur and Allahabad closer to NCR under regional connectivity scheme UDAN, it will also benefit locations in neighboring-states, a techno-economic feasibility report for the airport stated. UP government expects that once the airport begins functioning from 2022-23, people travelling by air in state will increase significantly.
Neighboring cities that will be benefited with Jewar airport
Air traffic in Uttar Pradesh is currently growing at a rate of 28.8%. PwC report stated that when the airport starts functioning, Shimla, Ludhiana, Pathankot, Gwalior, Adampur and Bhatinda would be benefited by it. It said 88% of Jewar airport traffic would be domestic and rest international, adding that Agra and Gautam Budh Nagar would be the main contributors to fliers' volume.
Air travel from Delhi-NCR to increase manifold in coming years
The report said the demand for air travel from the Delhi-NCR region will increase manifold in the coming years and it will be determined by factors such as "natural growth in air travel demand due to economic progress and model shift from railways to air".
The ambitious regional connectivity scheme, also known as "Ude-Desh-ka-Aam-Naagarik" (UDAN), where fares are capped at Rs. 2,500 for one-hour flights, seeks to connect unserved and under-served airports. Under the scheme, UP will get 11 new additional airports in next 15-months, and with Jewar airport becoming operational in 2022-23, the spurt in air traffic would be phenomenal, UP's Civil Aviation Minister Nand Gopal Gupta said.
Traffic handled by Jewar airport
Jewar airport is expected to handle 60L passengers by 2022-23
"The state will see benefits in terms of better connectivity with rest of the country. Allahabad gets special focus. As per the policy 13 new routes will connect the city with other regions," Gupta added. Jewar airport is expected to handle 60L passengers by 2022-23 when the first phase of the project is slated to be ready, and 1 crore passengers annually by 2029-30.