Google Maps helps robbers loot 11 temples in Karnataka
Google Maps helps robbers loot 11 temples in Karnataka
Jan 26, 2019, 07:02 pm
2 min read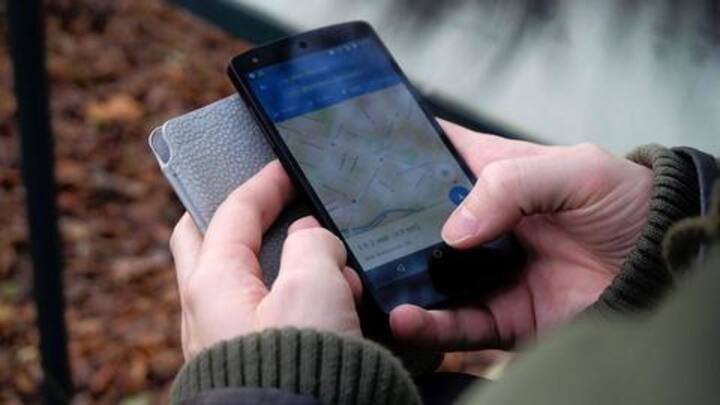 Technology may have made our lives easier but when it falls into the wrong hands, the outcomes are not pleasant. Like when five robbers decided to use Google Maps to locate temples in deserted places in Karnataka and loot 11 of them. The accused, aged 19-26, were arrested recently for stealing valuables worth Rs. 2.9 lakh from these temples. Here's what happened.
Gang has been robbing deserted temples since September 2018
The gang has been operating since September 2018 and has robbed two temples in isolated areas of Mysuru and nine of such in Chamarajanagar. Dharmendra Kumar, SP, Chamarajanagar, said police got tipped-off when several complaints regarding a series of robberies in the area came forward.
Gang members had no criminal history, came from professional backgrounds
When police found a similar pattern in all the robberies, they formed a special investigation team to nab the gang. They concocted a plan and arrested the gang, who was totally unaware of police's plan. Interestingly, the gang members were neither full-time robbers nor had any criminal records. They, instead, came from professional backgrounds and had come together to carry out the robberies.
Gang would rob temples when there would be no festivals
During interrogation, the gang members told police that they used Google Maps to look for temples in deserted areas of the district. The robbers noted the time when there would be no festival or special occasion, thus, the temples won't have many visitors. This made it easier for the youths to steal from such temples that were not really accessed by anyone during off-season.
Gang would also gather demography details of the locality
When police did an online search for the location of the deserted temples the youths looted, the route information turned out to be correct. It was also learned that the men would gather information about the demography of the locality before making the steal.