Kathua Case: The real life 'Peepli Live'
Last updated on
Nov 16, 2018, 05:43 pm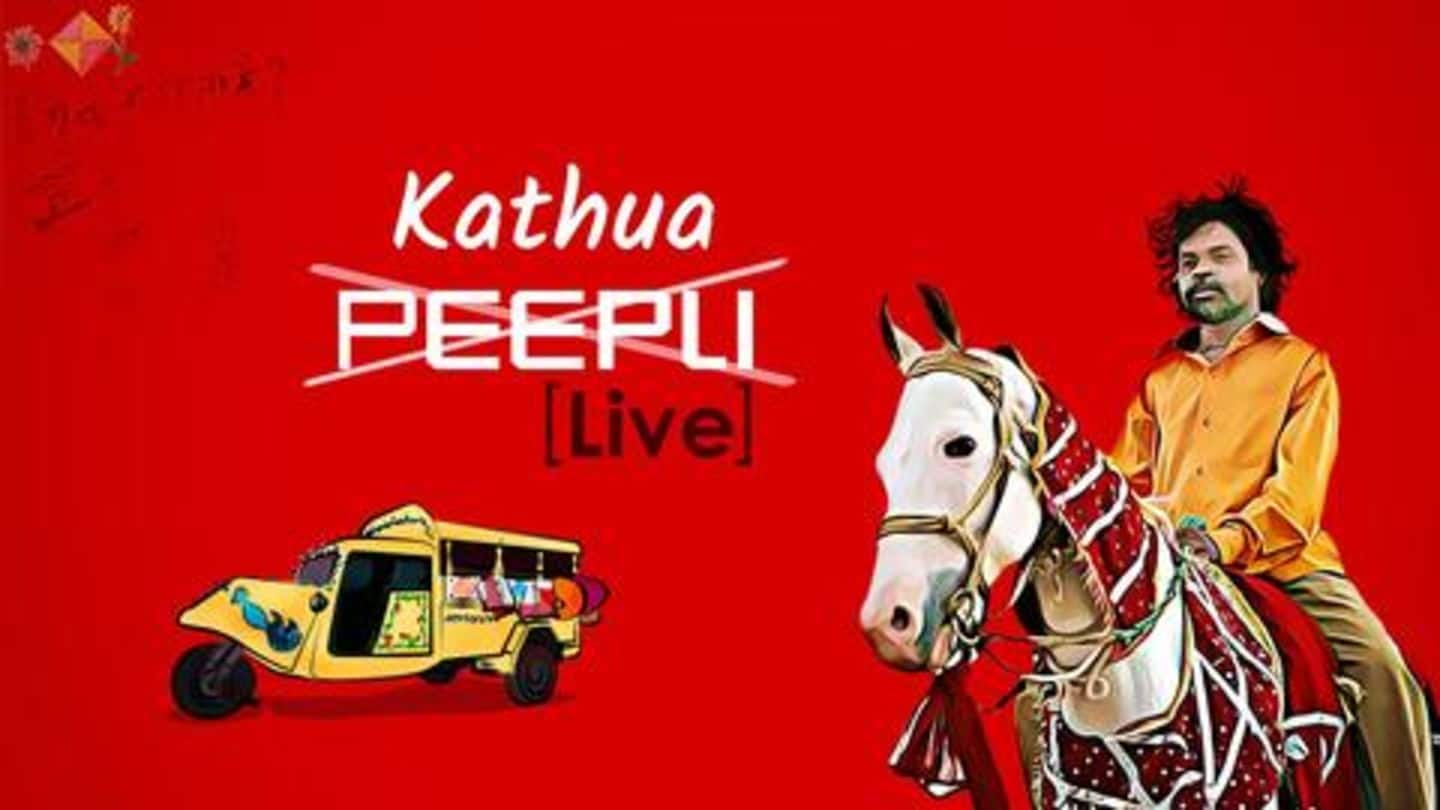 Picasso said, art is a lie that tells the truth. Look deeper, and you would agree. A few months ago, an 8-year-old was kidnapped, raped and brutally murdered in Kathua. In no time, it was given a political angle. The saffron brigade fought with the other political parties, religious lines were drawn, and it became a God sent opportunity for liberals to peddle their elitist behavior. A real life 'Peepli Live', if you may. Open the curtains, will you?
'Peepli Live': A satire on media and political circus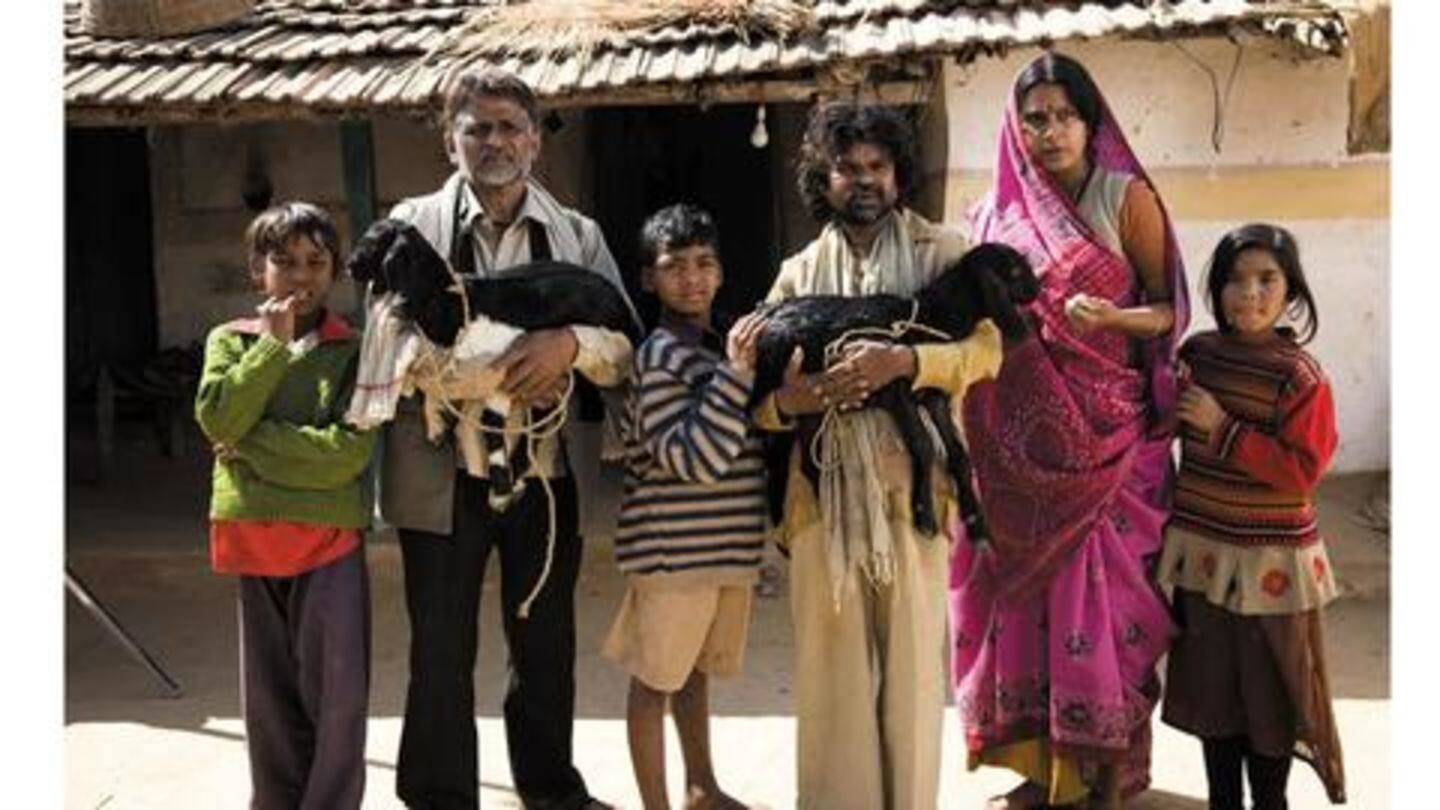 For the uninitiated, 'Peepli Live' is a 2010 satirical movie that revolved around the topic of farmers' suicides, and the subsequent media and political reactions. When they learnt about a farmer Natha's suicide plans, they went to insane heights to capture the rare event. They even cajoled him to commit suicide, when he felt jittery. If you haven't watched the movie but closely followed the Kathua rape case, you don't need to watch it. The similarities are uncanny.
The very elite lawyer Ms. Deepika Rajawat doing it pro-bono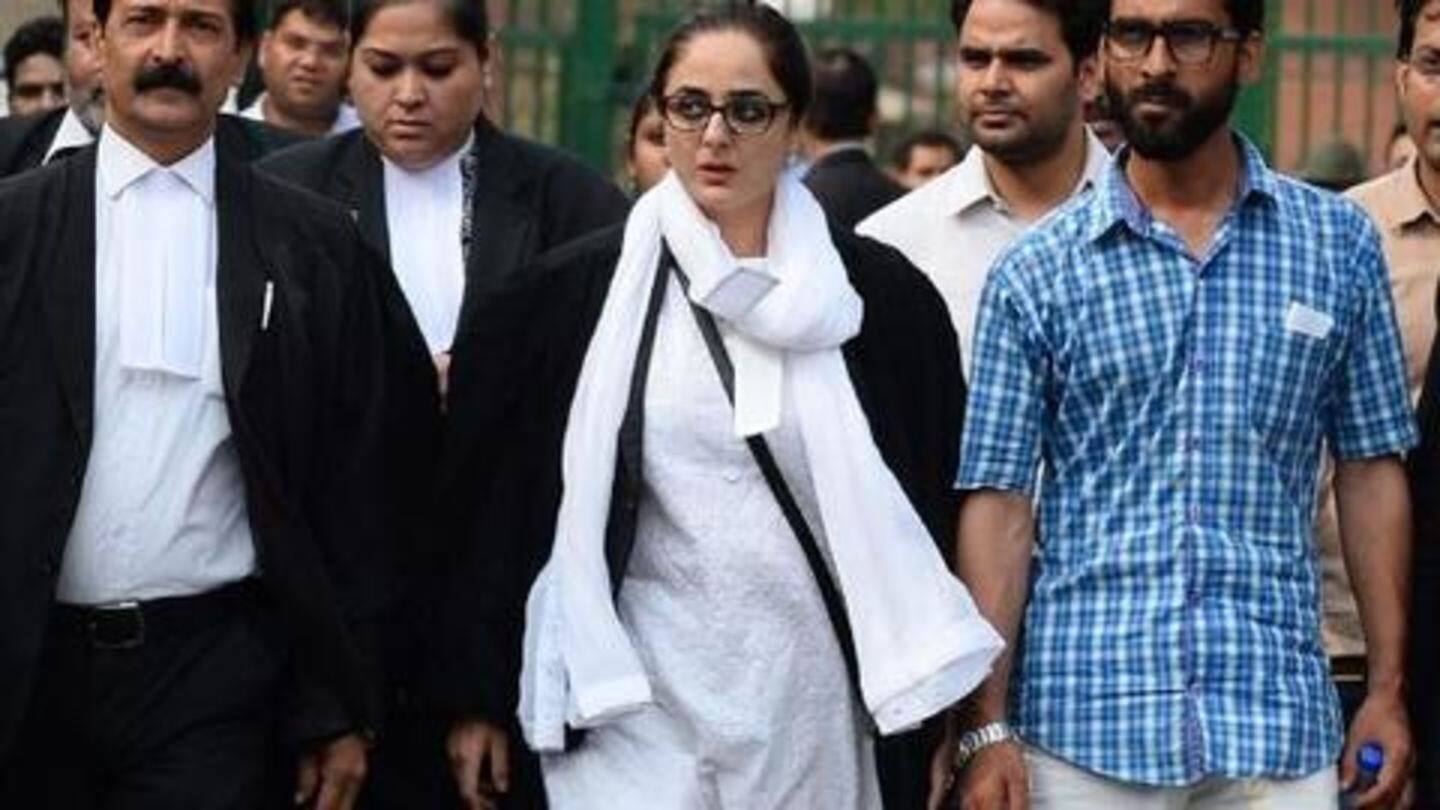 Fame is proof that people are gullible. The 'celebrity' lawyer Ms. Deepika Rajawat, who became a darling of the elites overnight when she took up the Kathua case, attended just two out of 110 hearings. Since she was doing it pro-bono, she decided not to travel to Pathankot once the "rainy days" were over for the "illiterate" family. Madame lawyer, their 8-year-old was murdered- they will never see sunshine again in their lives.
The one where she mocks the poor father
How do you know he is appearing on every date???

— Deepika Singh Rajawat (@DeepikaSRajawat) November 14, 2018
When you question Shehla Rashid, she quits Twitter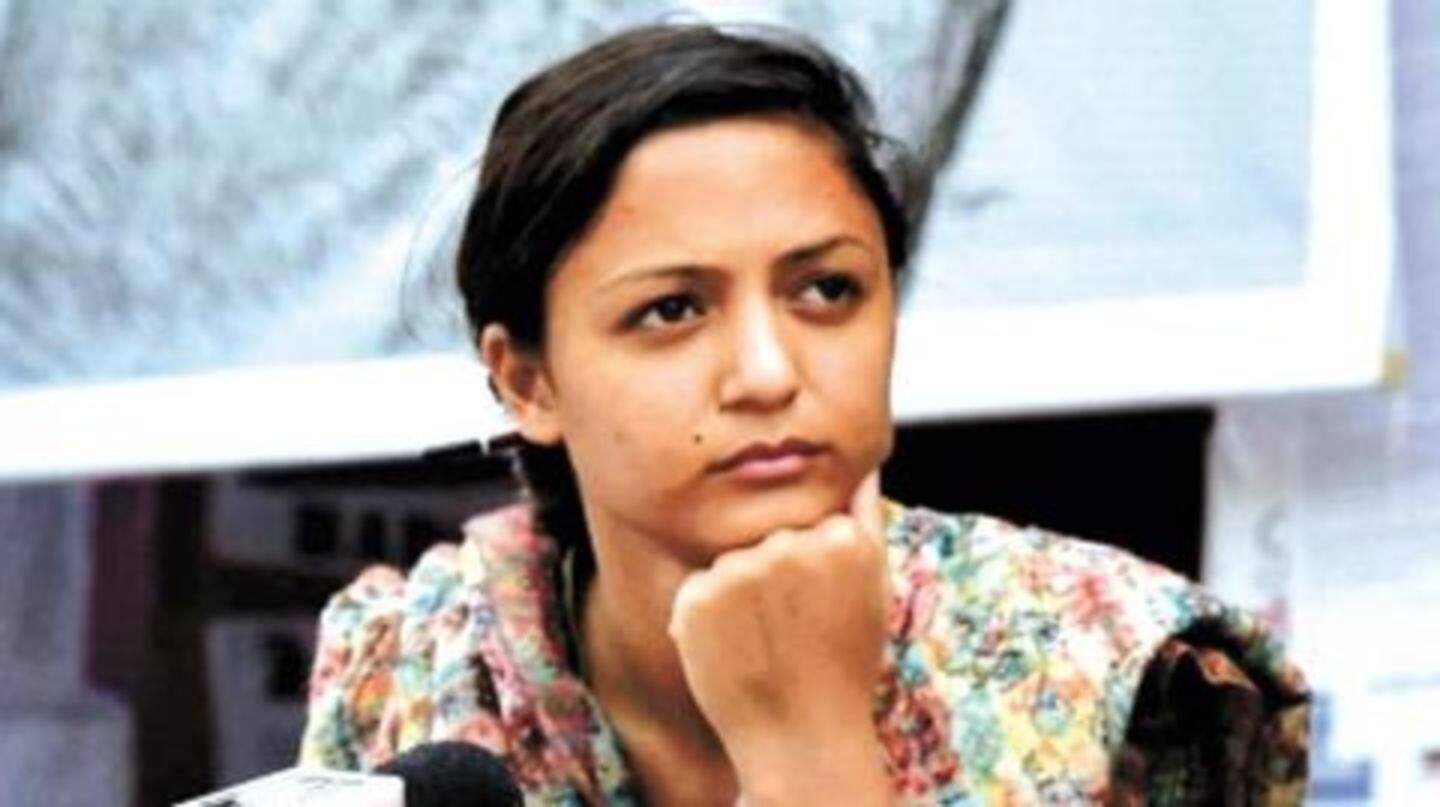 In their infinite wisdom and readiness to fix the world, the self-proclaimed 'social activists' from JNU had taken it upon themselves to 'fund' the parents of the victim. Ms. Shehla Rashid claimed that Rs. 40.62 lakh were collected, but since the parents didn't have a joint bank-account, the transfer got delayed. The family, on their part, maintained, "Those who were in the forefront to ensure justice are now hesitating to attend our phone calls." And, what did Rashid do, when questioned? She deactivated her Twitter account.
Let this sink in
I have the recording of whatever the parents of the victim told me and what I reported here: https://t.co/q4BJaOKE81
she must approach the court. Isn't it?

— Aakash Hassan (@Aakashhassan) November 1, 2018
The curious case of another liberal, Talib Hussain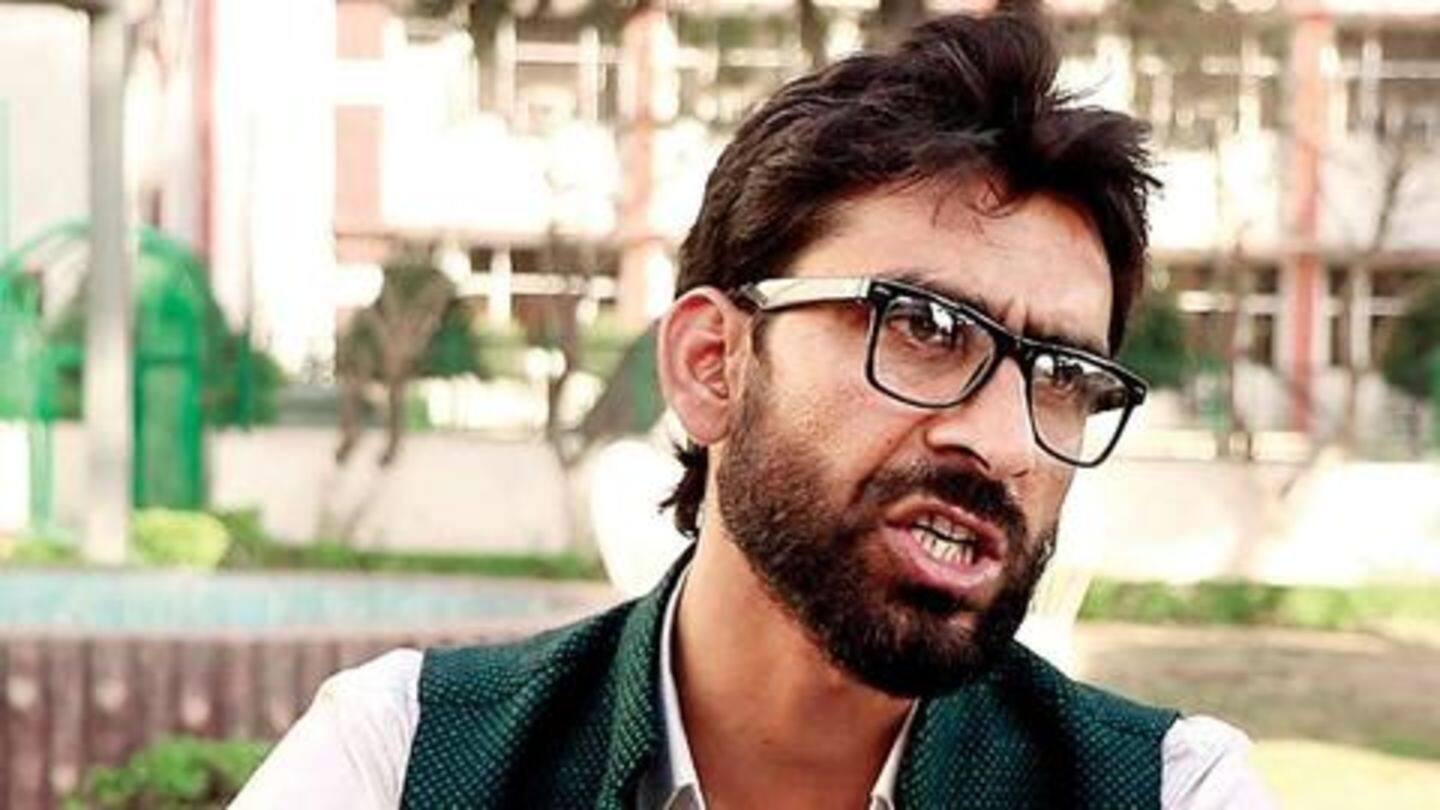 Charity starts from home, apparently hypocrisy too. A wife-beater, alleged rapist Talib Hussain, who was once at the forefront for seeking justice for the Kathua victim, has now been abandoned by even senior lawyer Indira Jaising. In October, in view of the fresh allegations against Hussain, she decided not to appear on his behalf in Supreme Court. Whether she is playing safe now is not something we are addressing today.
And, the parents who were failed by society, politicians, elites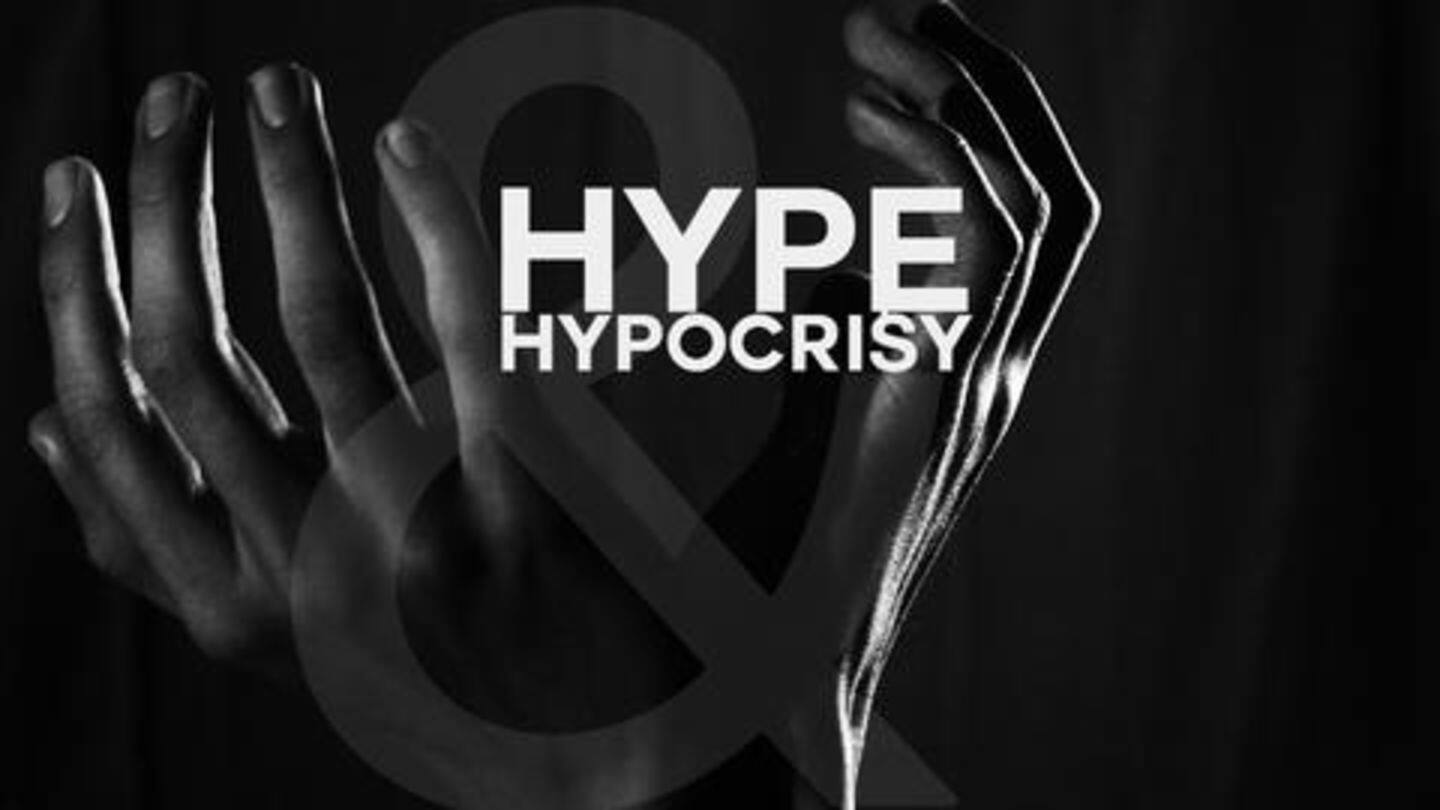 Now that the elites have reaped benefits, politics has been played, accusations have been made, all that is left with the family is their grief. Four months after she was kidnapped, raped and brutally murdered, India woke up to the gory details of her rape filed in the chargesheet. And, then India slept back. Cry, my countrymen, cry. Because there is nothing else you can do.
Finally, will the real judge stand up?
Let this be said, lest we forget - there is no such thing as justice, in or out of court, especially not in the Indian courts. The 'tareeq pe tareeq' dialogue rings louder today, more than ever. Will the real judges please stand up, or is this also contempt of court?