Sanji Ram decided to kill Kathua-rape-victim to save son: Investigators
Sanji Ram decided to kill Kathua-rape-victim to save son: Investigators
Apr 27, 2018, 01:49 pm
2 min read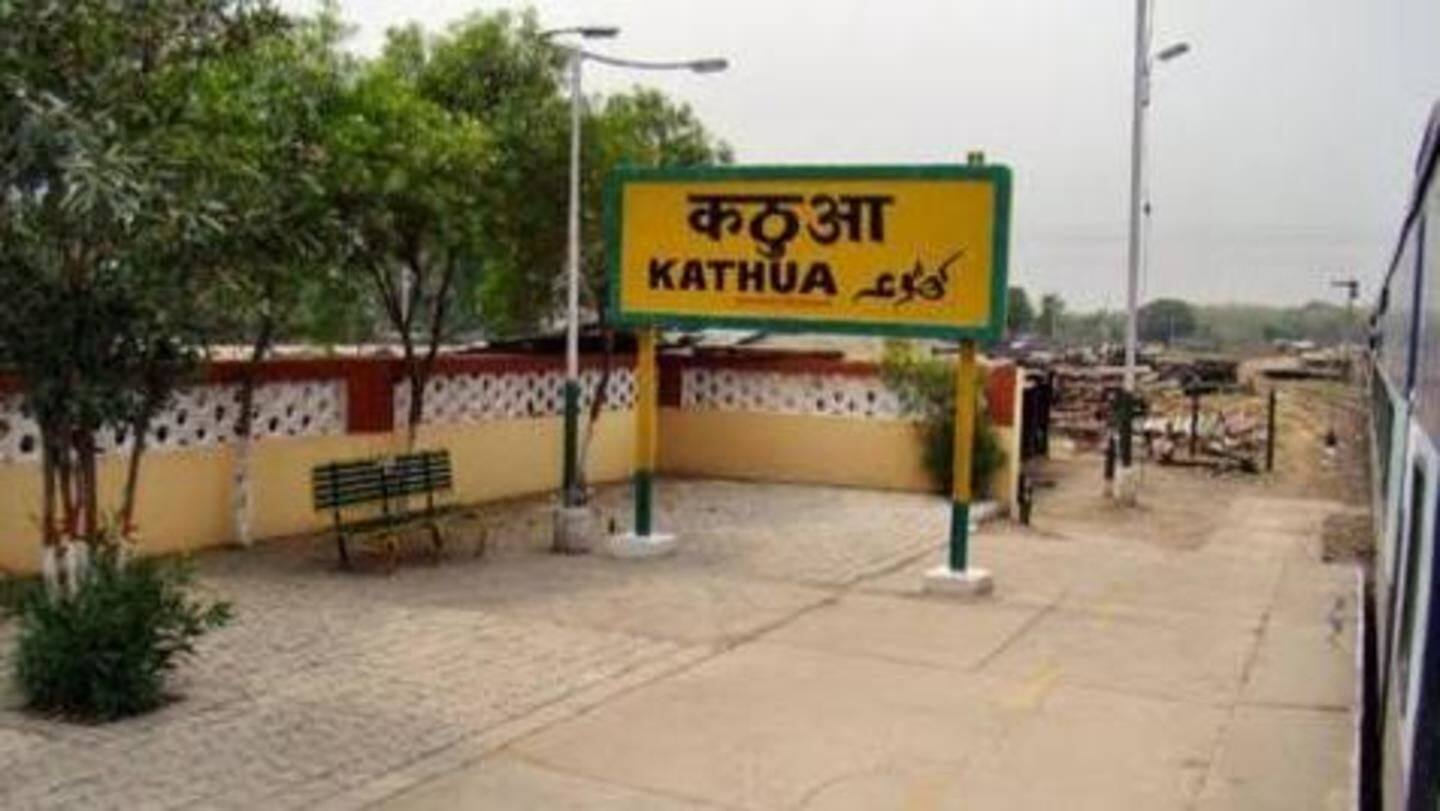 The main accused in Kathua rape case, Sanji Ram planned the murder of the eight-year-old victim to save his son, Vishal; investigating officers have said. The victim was abducted on January 10, raped the same day by Sanji Ram's juvenile nephew, and murdered on January 14. Her dead body was found on January 17. The atrocities unleashed on the young girl shocked everyone.
Sanji Ram learned about rape on January 13
The investigating officers said Sanji Ram claimed that he learned about the rape only on January 13. He had asked his nephew to take 'prasad' from 'devisthan' (prayer hall), home. When the nephew delayed the task, Sanji beat him up and he confessed the crime. The juvenile implicated his cousin Vishal and told Sanji Ram that they had both raped the victim.
After learning about crime, Sanji Ram plots murder
According to the charge-sheet filed in the case, Sanji Ram decided to kill the girl after learning about the rape. His motive was to scare the Muslim Bakarwal community from the area. She was murdered on January 14, and her body was supposed to be taken to the Hiranagar canal, nearby, for disposal. Their plan found an obstacle when a vehicle couldn't be arranged.
Girl taken back to prayer hall
When a vehicle couldn't be arranged for the deed, the victim was taken back to the prayer hall. Ram told his son and nephew they had to throw the corpse in the forest. The victim was hidden with a mattress weighing almost 15 kgs after being sedated with local 'bhang' called 'manar'. Ram's nephew told his friend Amit Sharma about the act.
Ram convinced nephew to confess crime, leave his son
Investigating officers revealed Sanji Ram convinced his juvenile nephew to confess the crime and leave his son Vishal out of it. He promised the nephew he would get him out of the remand home as soon as possible. All the accused have been charged under section 120 B of the IPC (criminal conspiracy). The next hearing is on April 28.