This IAS officer is helping local trade by curbing plastic
This IAS officer is helping local trade by curbing plastic
Written by
Siddhant Pandey
Sep 23, 2019, 12:10 pm
2 min read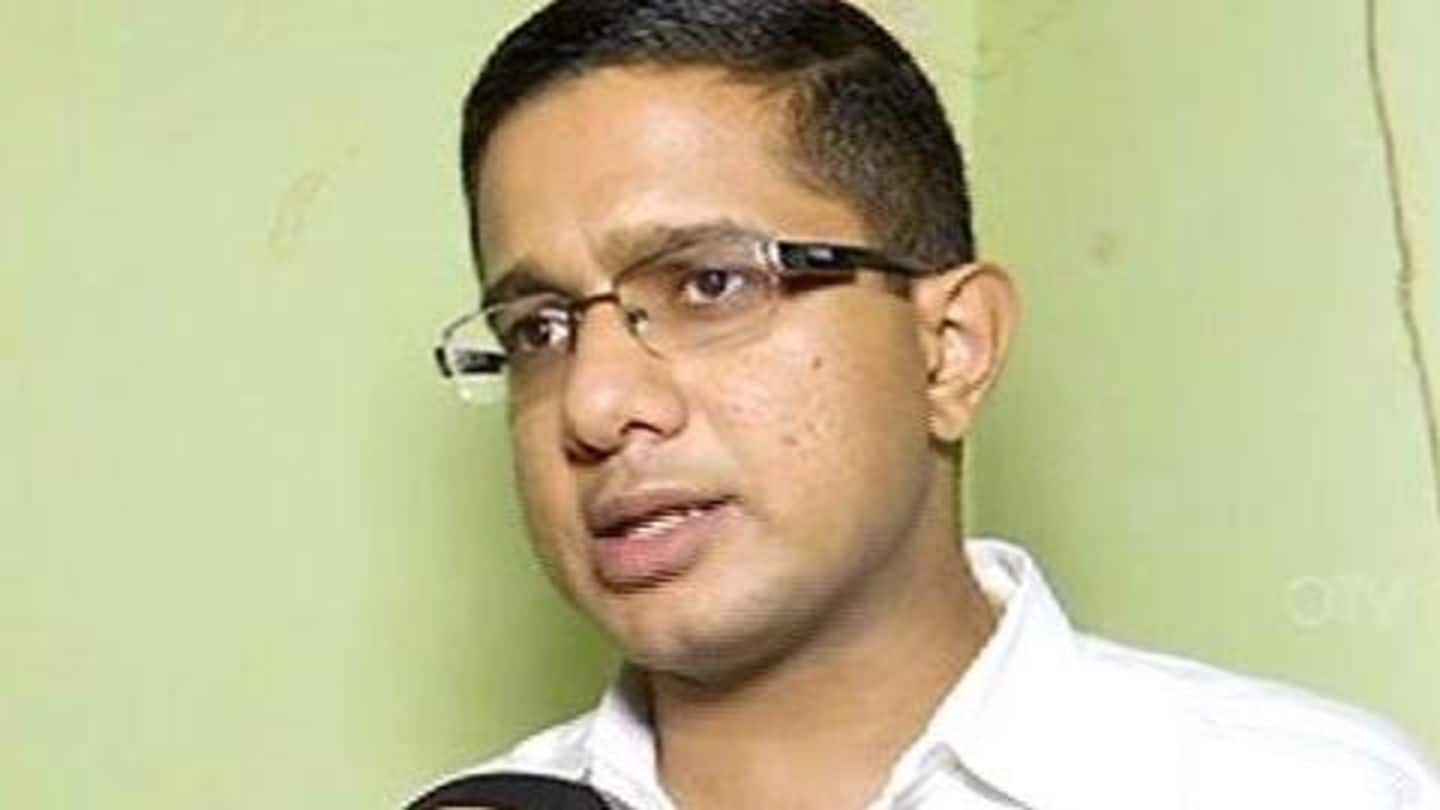 Odisha's Keonjhar district administration is cutting down on its plastic waste by retracing the local roots. For decades, Keonjhar residents used plates and cutlery made out of leaves of sal tree, which grows abundantly in the region. However, as single-use plastics became increasingly popular, sal plates diminished. But now, these plates are looking to make a comeback, thanks to Keonjhar District Magistrate Ashish Thakare.
Collectorate was best place to launch eco-friendly initiative: Thakare
The DM has made a decision to chuck plastic plates and cutlery from the District Collectorate, and opt for more sustainable options such as sal leaf plates, locally called khali, The Better India reported. Thakare asserted that the Collectorate was the best place to launch this eco-friendly initiative. The move comes as plastic waste continues to pile in the once-pristine Keonjhar.
"About time we ditched plastic for greener alternative"
Thakare told TBI, "We have been trying to implement the measure for quite some time now. Keonjhar is well-known for its sal forests. Sal leaf products are a specialty here. It was about time we ditched the plastic for a cleaner & greener alternative."
Initiative also helps boost local traditional trade
Interestingly, the initiative also has another advantage, apart from environmental benefits. When khalis were phased out of Keonjhar, it also took away the business from the tribal workers who manufactured them. Their livelihoods depended solely on making plates and cups from sal leaves. Now, local tribal women are being employed to make sal leaf plates for the Keonjhar Collectorate for a decent income.
Tribal women in several villages already manufacturing 'Khalis'
Apart from promoting sustainable living and traditional trade, the project also puts tribal women on the front. Already, several self-help groups in Telkoi, Banspal, and Harichandanpur villages have been delegated the task of manufacturing plates and cups on a mass scale.
We're also instructed to bring own water bottles: Collectorate clerk
Further, Keonjhar Collectorate's head clerk Akshay Das said, "In addition to the sal plates, we were also instructed to bring our own water bottles to office every day." He added the eco-friendly initiative was adopted a month ago. Nodal officer and project in-charge Swapan Goswami said, "More than 500 women are expected to be involved in the project and earn a sizable monthly income."