Kerala floods: Here's how you can recover lost CBSE documents
Kerala floods: Here's how you can recover lost CBSE documents
Written by
Shiladitya Ray
Aug 30, 2018, 06:17 pm
2 min read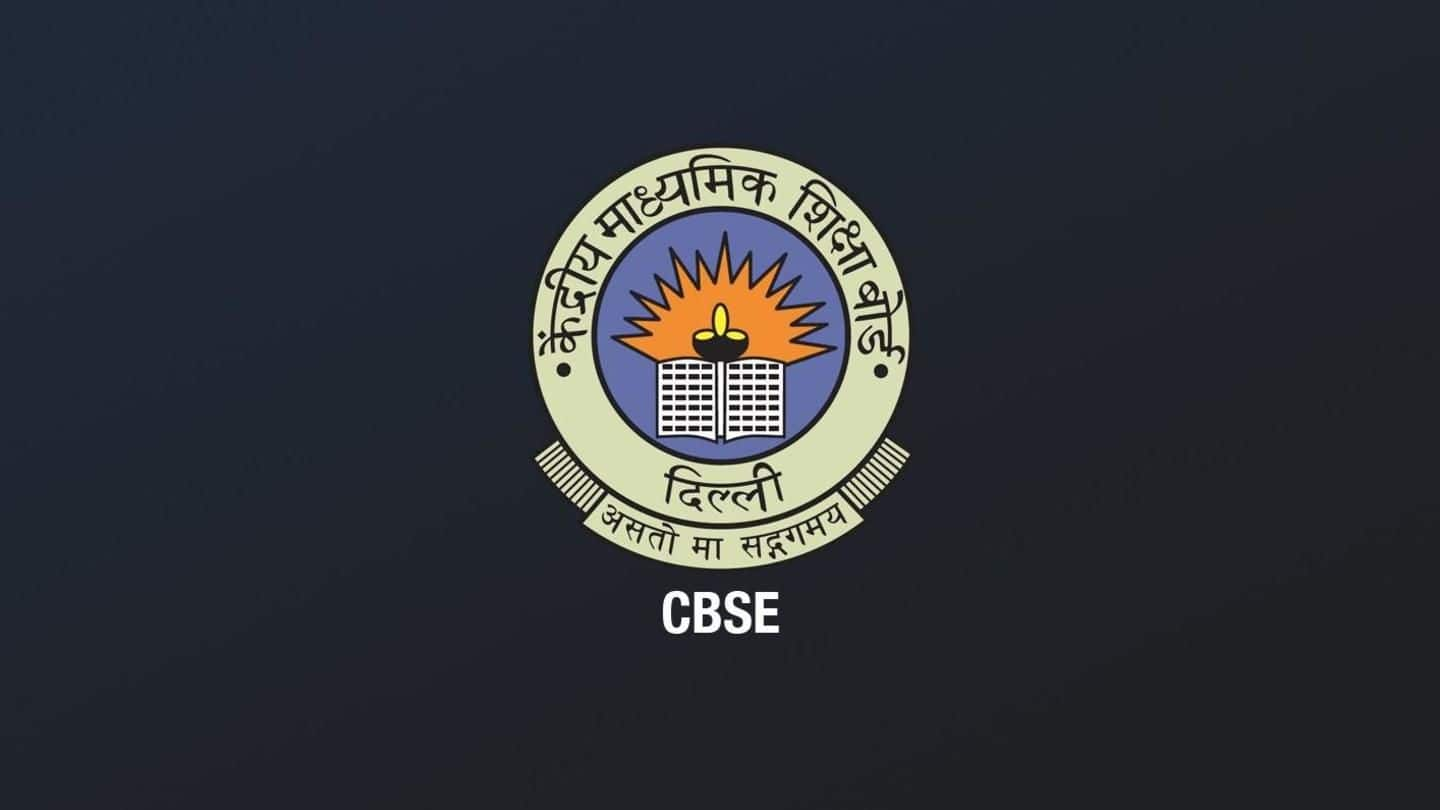 In a bid to help students in the flood-ravaged state of Kerala, the CBSE, in a special gesture, has decided to provide digital mark sheets, pass certificates, and migration certificates to those who have lost their physical copies. Additionally, the CBSE has postponed all internal school examinations till September 10, to give students time to recover. Here's how you can get the digital documents.
Thanks to CBSE's 'Parinam Manjusha' repository, students can relax
With over 1,300 schools affiliated to CBSE in Kerala, the loss of documents could affect students really adversely. CBSE certificates are crucial for admission to higher education institutes, and are even required later on for employment. However, thanks to the CBSE's 'Parinam Manjusha' digital repository of academic documents, students can breathe a sigh of relief.
Recovered documents will be legally valid digital documents
The digital documents to be provided in case of loss will bear the digital signature of the Controller of Examinations, CBSE, thus making them legally valid digital documents as per the IT Act. The documents will also have PKI-based QR codes, and students can verify the authenticity of the documents using the DigiLocker mobile app.
How to initiate the recovery process
The 'Parinam Manjusha' repository is linked with the government's DigiLocker initiative. Students who need to recover their documents can visit https://digitallocker.gov.in, and recover their documents using the login ID and password provided by CBSE during the declaration of results. Notably, CBSE will resend these login details on registered mobile numbers for students of the 2016-2018 batch, with relevant Class X or XII data.
What to do if you encounter problems
In case you find discrepancies or anomalies in recovered digital documents, contact the CBSE Regional Office at 0471 - 2534406. In case you have difficulty accessing your DigiLocker account, drop a mail to support@digitallocker.gov.in.