Magazine featuring breastfeeding woman not vulgar, Kerala HC rules
Last updated on
Jun 23, 2018, 07:36 pm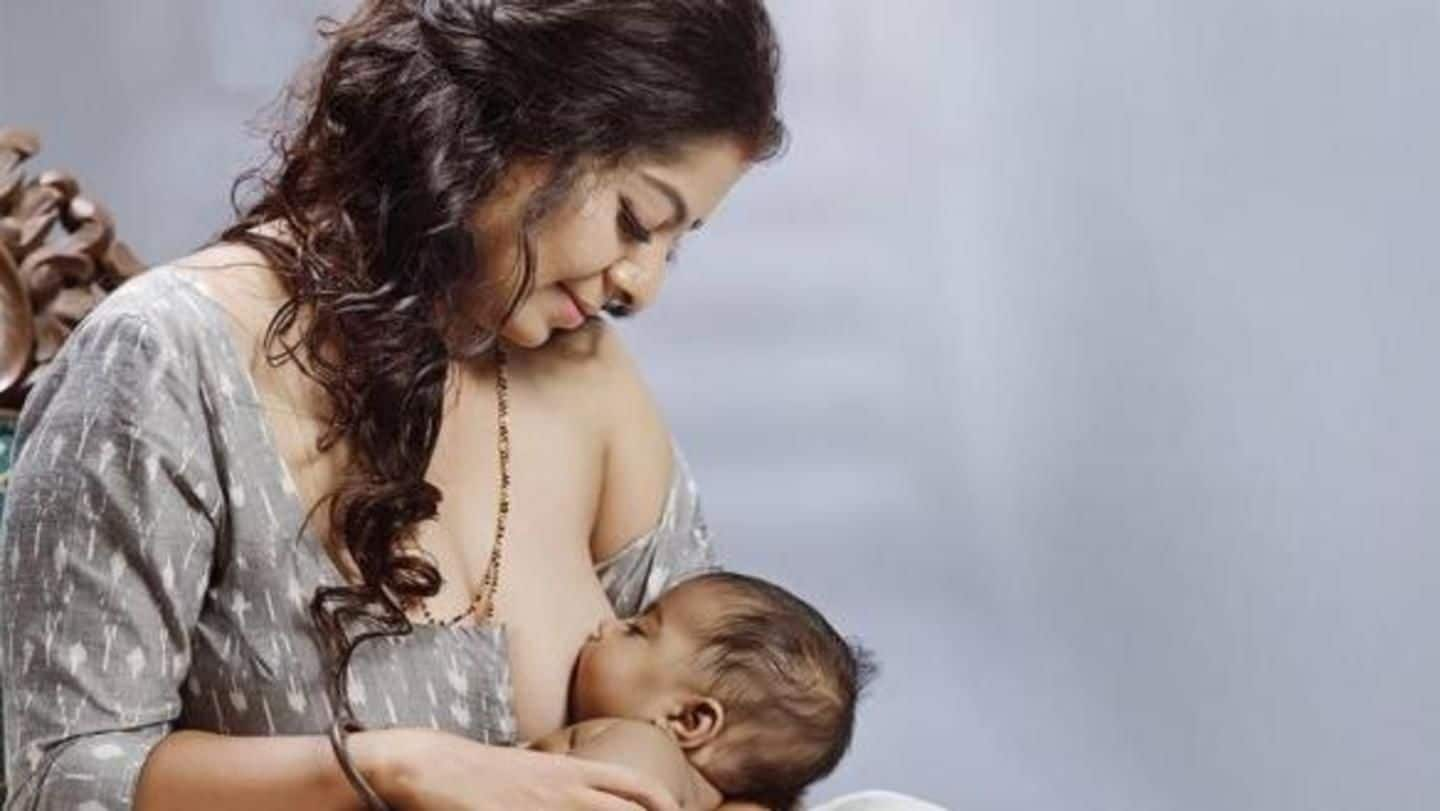 Like beauty, obscenity also lies in the beholder's eyes, said Kerala High Court while refusing to term the picture of a woman breastfeeding her baby on a magazine cover as 'vulgar'. The landmark judgment that was given last week clearly shows the court's support for free expression. The court also quoted Ajanta carvings, and Kamasutra to emphasize India's maturity in dealing with human body.
'Viewed it as we would view Raja Ravi Varma's paintings'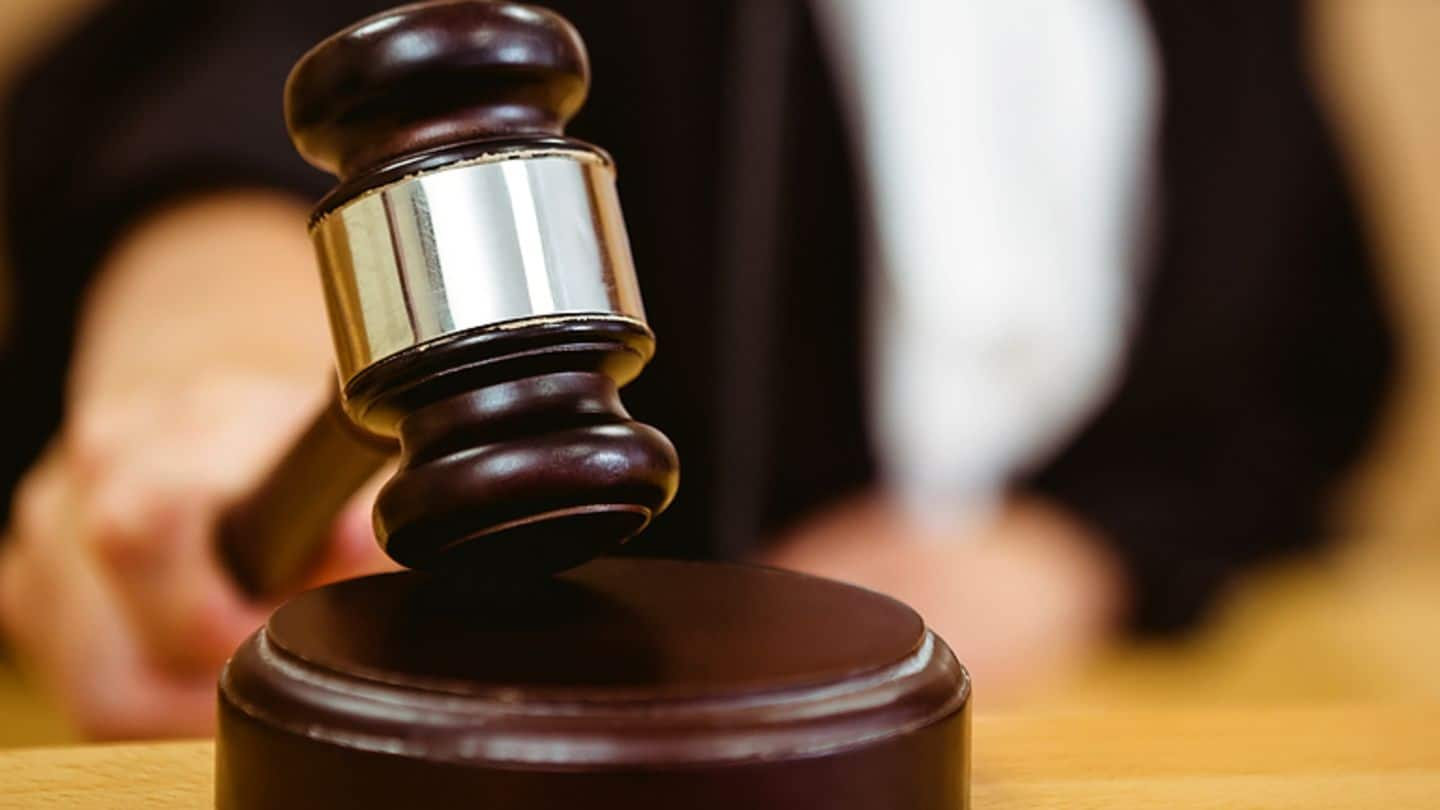 Quashing the petition by Felix MA, the HC bench said it viewed 'the picture with the same eyes we look at the paintings of artists like Raja Ravi Varma.' "However, we don't see, despite our best efforts, obscenity in the picture, nor do we find anything objectionable in the caption, for men," the court maintained. The bench comprised former chief justice Antony Dominic and Dama Seshadri Naidu.
Picture was a part of magazine's 'Breastfeed freely' campaign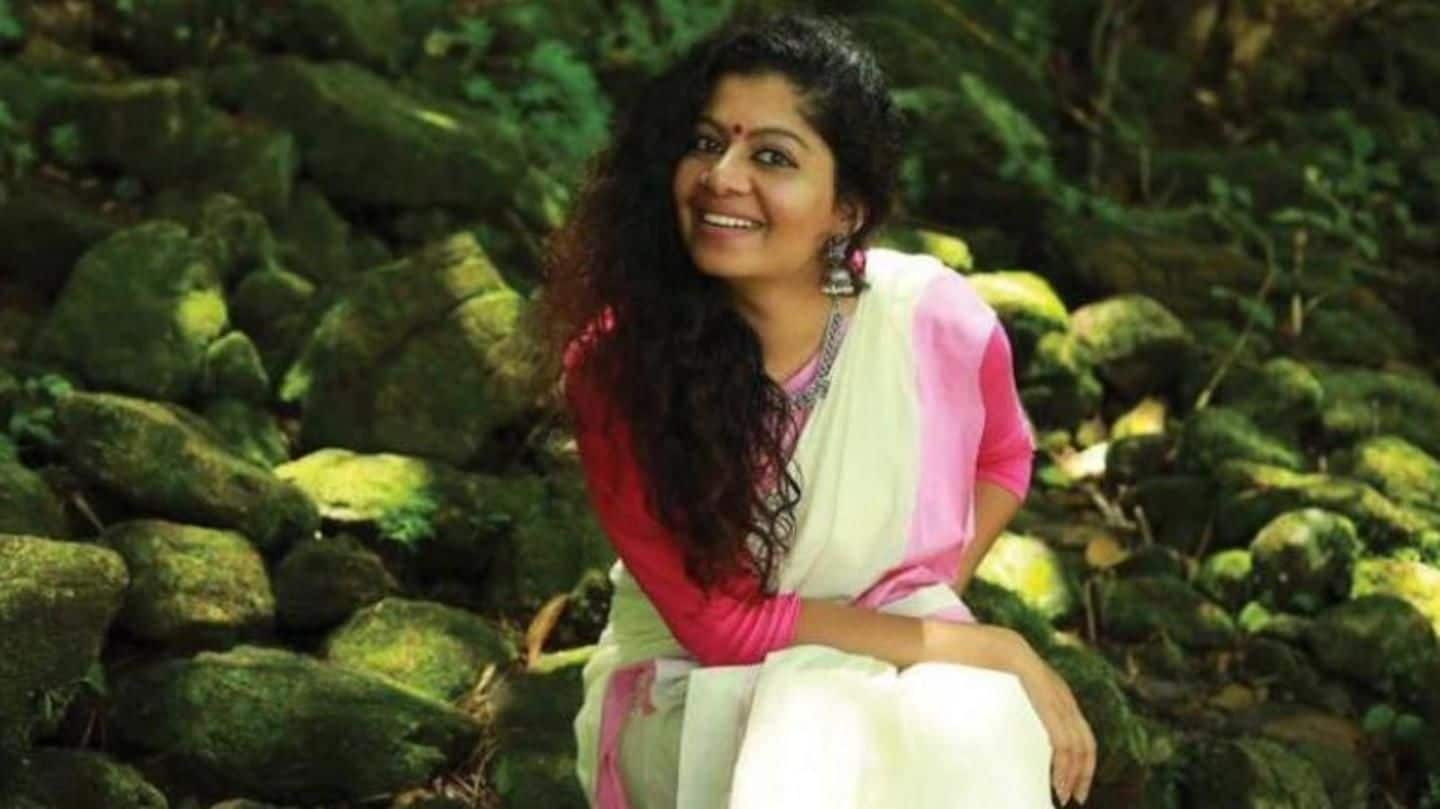 The March edition of Mathrubhumi group-run magazine Grihalakshmi featured model-actress and writer Gilu Joseph breastfeeding a baby. It was a part of the magazine's 'Breastfeed freely' campaign, observed under International Women's Day celebrations. The picture invited quite a reaction with some sections supporting it, while some like Felix filing a petition under Prevention of Children from Sexual Offenses Act and the Juvenile Justice Act.
Her family opposed her decision, but Gilu went ahead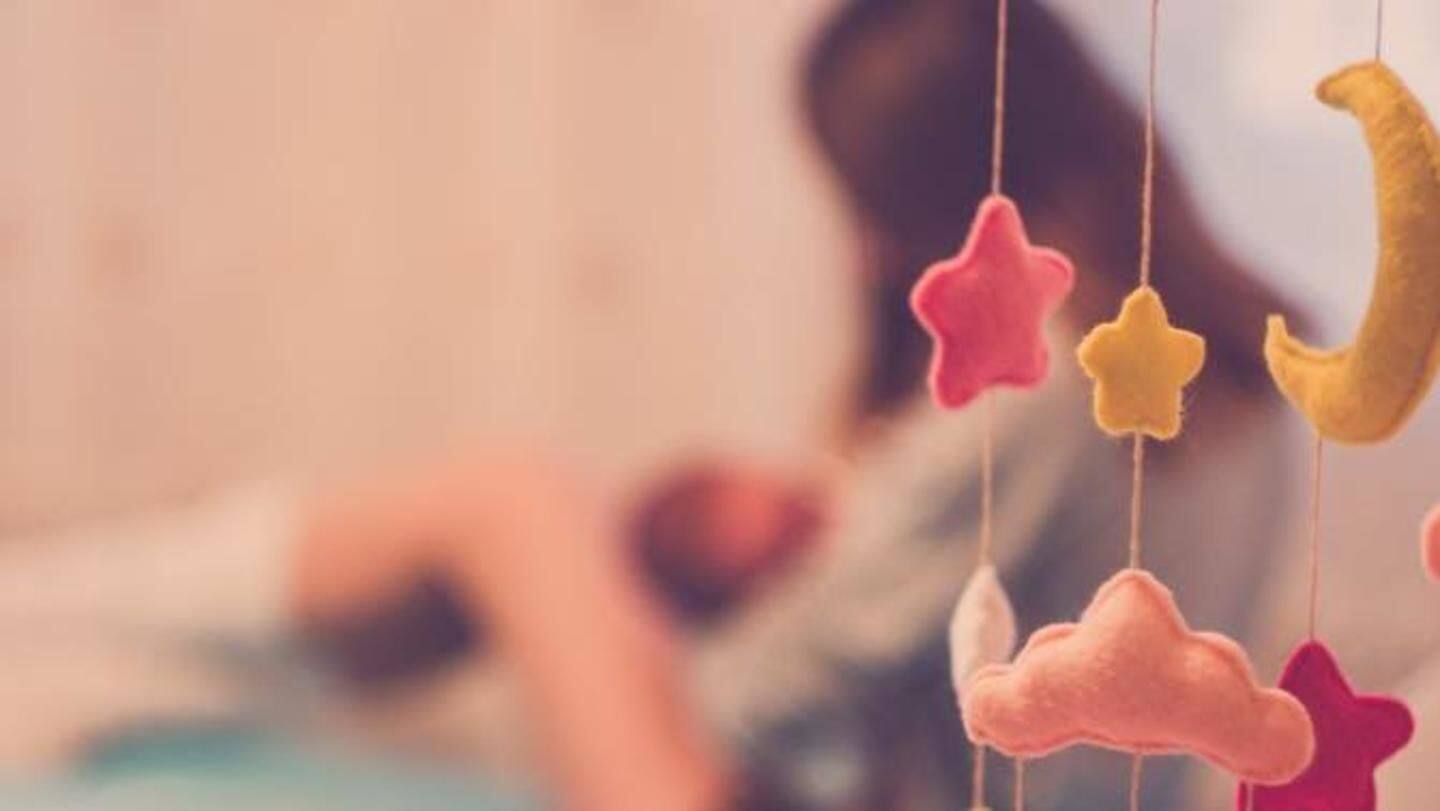 Joseph, the model in question, had said that even her family comprising her mother and two sisters, of which the older is a nun, did not support her picture. She went ahead nonetheless, because she thinks 'breastfeeding as a privilege that only a mother has.' She further said that all she wanted was to ensure that women should be able to 'breastfeed freely'.
'I wasn't afraid. I knew what I was doing'
"We are actually thankful to the person who filed the case because for that HC got an opportunity to appreciate us (artists)," said Joseph, adding, "I wasn't afraid. Even if it was directed towards me, I wasn't, because I was sure about what I did."