#RaggingWoes: Student hospitalized after being thrashed by seniors
#RaggingWoes: Student hospitalized after being thrashed by seniors
Written by
Shiladitya Ray
Sep 07, 2018, 01:34 pm
2 min read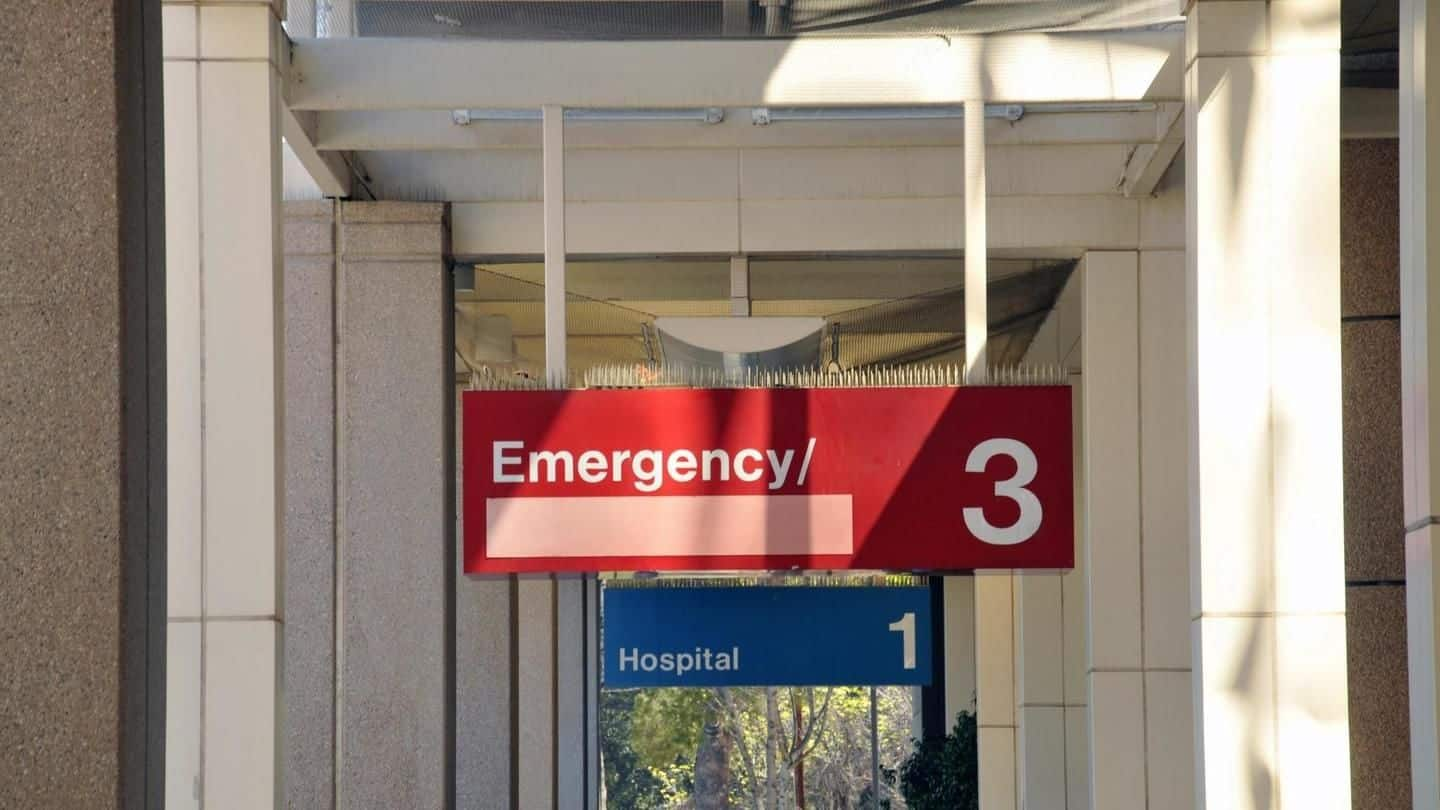 In a disturbing incident, a first-year-student of a technology institute in the district of Idukki in Kerala had to be hospitalized after he was thrashed mercilessly by seniors during a ragging session. The student, Athul Mohan, sustained severe injuries on his arms and legs after seniors continuously beat him for over two hours. All five perpetrators have been booked. Here are the details.
Details of the ragging session that ended in hospitalization
Mohan had joined the DC School of Management and Technology on June 22. On Tuesday, college seniors reportedly asked him to hold a rod in one hand and a mobile phone in another, while they repeatedly hit him. The order was that neither should fall. However, after two hours of getting beaten, the mobile phone fell, prompting another round of thrashing by seniors.
Mohan told Hindustan Times that ragging was quite rampant in the college. So, to escape seniors, Mohan told them that he suffered from convulsions. However, seniors soon saw through the lie and got back at him. Additionally, Mohan said that college authorities initially tried hushing up the incident, but suspended the seniors and ordered an internal inquiry after Mohan lodged a police complaint.
Meanwhile, ragging remains rampant in the college
Notably, while the seniors have been suspended, all five are currently absconding, and police are taking efforts to nab them. Meanwhile, ragging remains a menace in the DC School of Management and Technology, with many first-year students alleging rampant ragging. Several also said that they're afraid to leave hostel premises in fear of getting ragged.
College principal lied, said complaint had been withdrawn
When NDTV contacted college principal Dr. Shankar Rajeev, he said "The student has withdrawn his complaint, admitting it was an error of judgement on his part." However, police confirmed that the complaint still stands, indicating that the principal lied.