Health Ministry to rename drug regulator CDSCO; invites suggestions
Health Ministry to rename drug regulator CDSCO; invites suggestions
Written by
Aakanksha Raghuvanshi
Sep 07, 2018, 01:02 pm
1 min read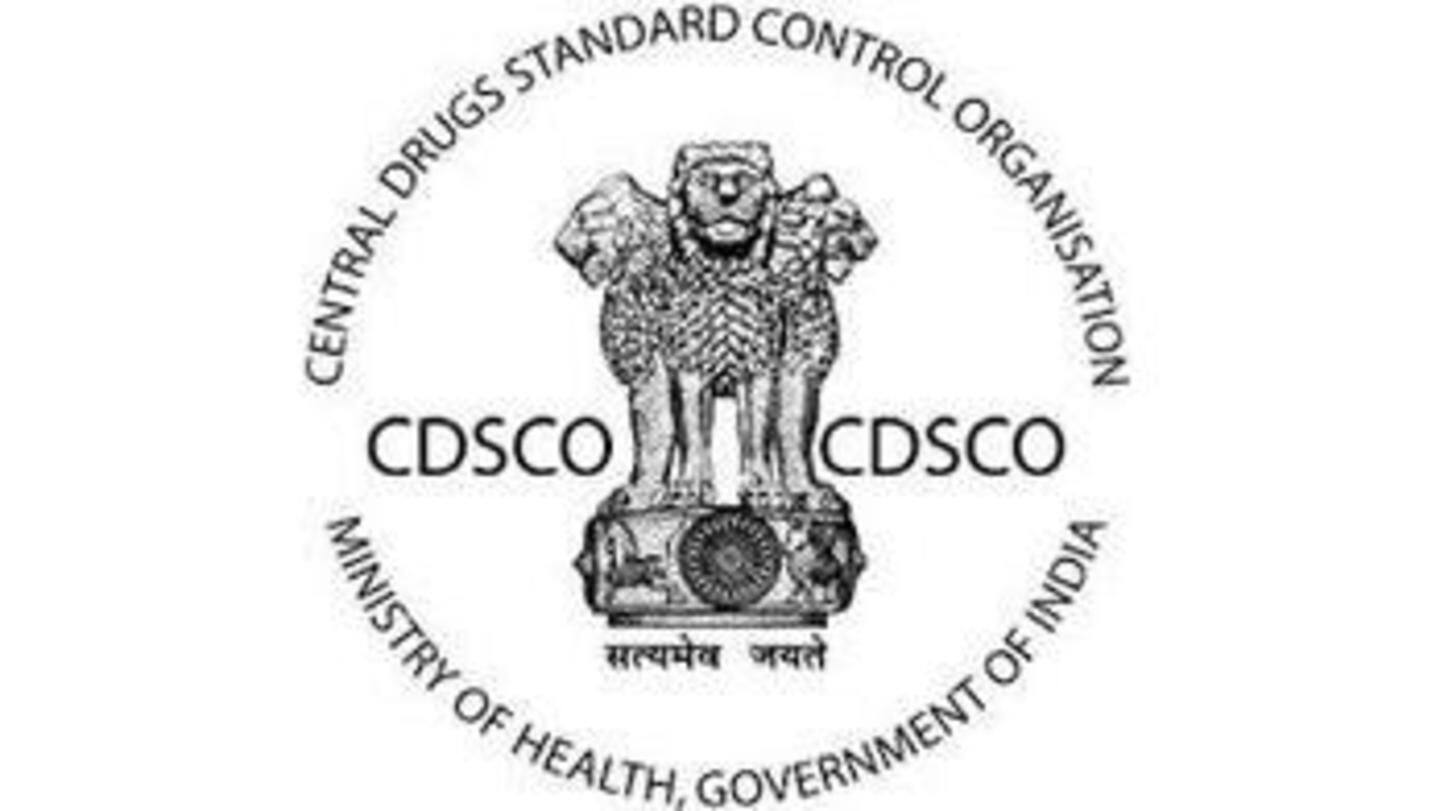 The Union Health Ministry has invited suggestions for renaming the country's drug regulator CDSCO in line with its expanded roles. In a public notice issued on Thursday, the Central Drugs Standard Control Organization (CDSCO) said that its name was given considering its role when it was created, but the present nomenclature was not reflecting its roles and responsibilities. Here's more.
The role of CDSCO has expanded over the years
The notice said the role of CDSCO has expanded to several areas, including regulation of new drugs, vaccines and clinical trials, medical devices, and cosmetics, Central Licensing Approval Authority for blood banks and vaccines, and setting of standards under the drugs and Cosmetics Act, 1940, among others. The Ministry added the suggestions should be submitted within two weeks from the date of the notice.
CDSCO will also have a new logo
The Drugs Technical Advisory Board (DTAB) in its 75th meeting held on January 3, 2017, had recommended renaming CDSCO as Indian Drugs Administration, the notice said, adding other name suggestions include Indian Medical Products Administration. "It was decided to rename CDSCO and also have a new logo of its own. The new name should reflect the current role," the notice said.