Kerala Tourism's Facebook page ranked first with 1.5mn likes
Last updated on
May 17, 2018, 02:36 pm
With 1.5 million likes on its Facebook page, Kerala Tourism emerged on top among the states in the country in 2017. The God's Own Country pushed Jammu and Kashmir and Gujarat tourisms' Facebook pages to the second and third places, respectively. The ranking was done by Facebook based on reactions, shares, and comments on the page between the 1 Jan-31 Dec'17. Here's more.
Kerala Tourism Director receives award at Facebook office
Kerala Tourism Director P Bala Kiran received an award at the Facebook office in New Delhi from the social media site's Public Policy Manager Nitin Saluja. Tourism Minister Kadakampally Surendran congratulated the entire team for the achievement. Tourism Secretary, Rani George, said that Kerala Tourism has successfully conveyed the reasons as to why Kerala should be on every traveler's itinerary.
Kerala Tourism's Facebook activity has been focused and Proactive: Kiran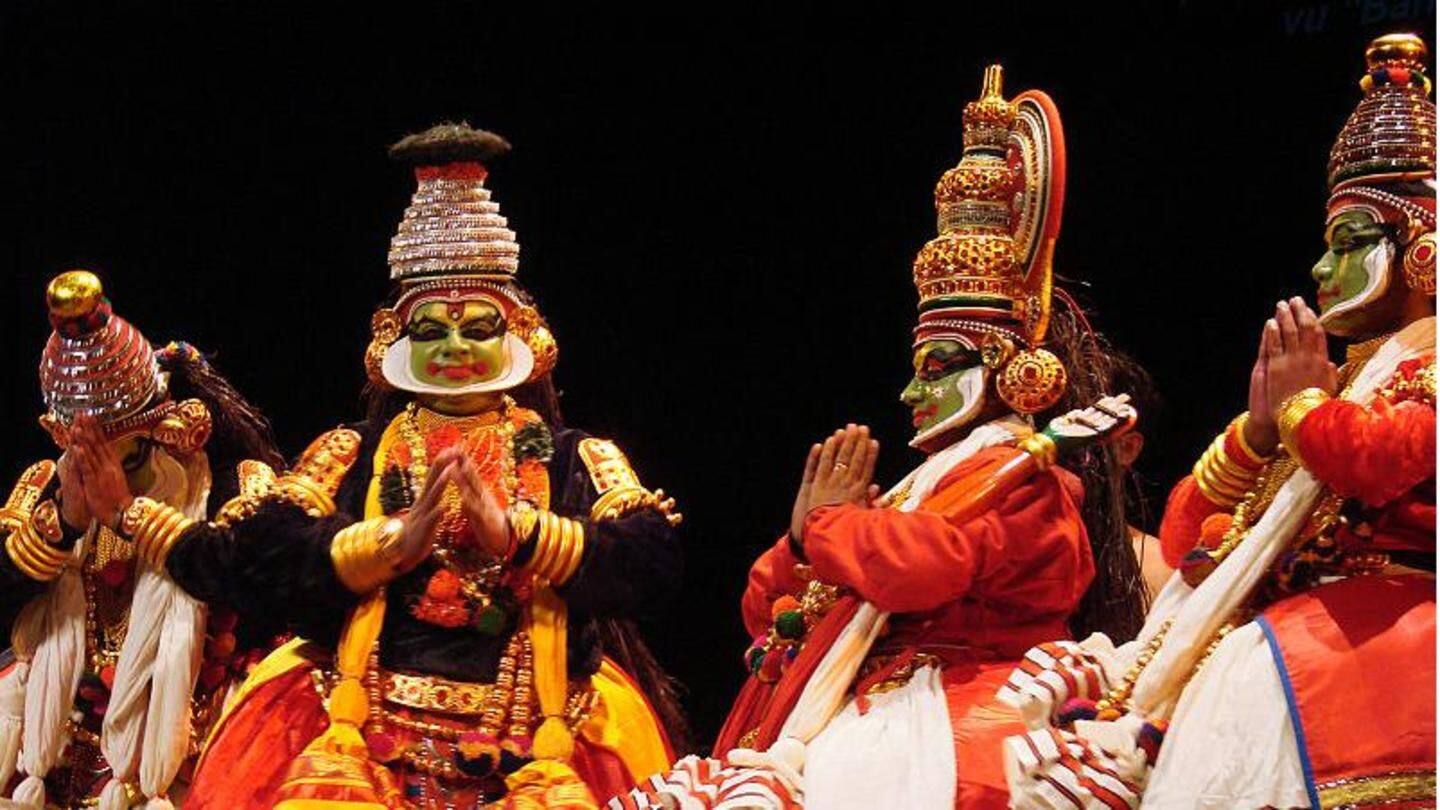 Kiran said Kerala Tourism's activity on Facebook and other social media platforms had been focused and proactive. It has been able to lure travelers from India and abroad with intriguing posts on the activities undertaken by the department. The ranking comes at a time when Kerala Tourism had raised the digital marketing budget to 15% and been communicating across the globe in "exciting ways".
Paradise of the world
In October 1999 edition of National Geographic Traveller Magazine, Kerala was declared "one of the ten paradises of the world".