#DefenseDiaries: India negotiates with Russia for Rs. 39,000cr missile shields
#DefenseDiaries: India negotiates with Russia for Rs. 39,000cr missile shields
Jan 23, 2018, 12:20 am
2 min read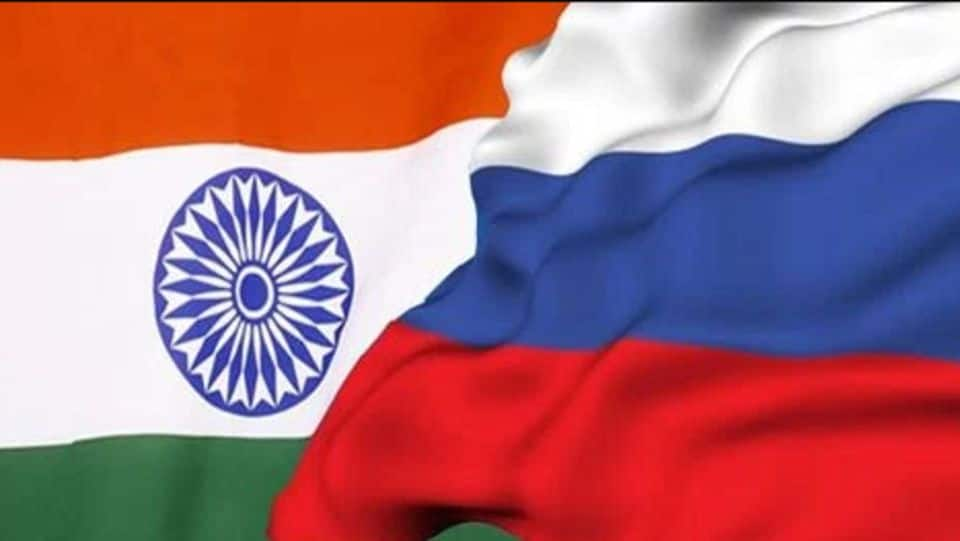 India has begun final negotiations with Russia for the Rs. 39,000cr acquisition of five advanced S-400 Triumf air defense missile systems. Reportedly, defense ministry wants to conclude this major deal in the financial year 2018-19. If this contract is inked, it will be among our largest-ever defense deals with Russia. Notably, China has already bought this system, inking the deal in 2014. Here's more.
Reportedly, the Defence Acquisitions Council (DAC) had taken steps to finalize the S-400 systems deal in 2015 for plugging major operational gaps in air defense. Later, at the Narendra Modi-Vladimir Putin Goa summit in 2016, inter-governmental agreements were made for five S-400 systems, four Grigorivich-class frigates and 200 Kamov-226T light helicopters. They also sealed the lease for a second nuclear-powered submarine after INS Chakra.
What is the S-400 Triumf air defense missile system?
The S-400 Triumf air defense missile system can detect, track and destroy hostile strategic bombers, stealth fighters, spy planes, missiles/drones which are at a range of up to 400kms and altitude of 30kms. Moreover, it can engage with 36 targets at a time. Two years after the contract is inked, Russia will deliver the S-400 with its associated battle-management systems.
How will this acquisition benefit India?
But, how will this benefit India? With restive neighbors like China and Pakistan being nuclear powers, India faces a constant threat. India can deploy the easily-movable S-400 system to protect a city during war. Further, it can neutralize Pakistan's short-range Nasr (Hatf-IX) nuclear missiles. Nasrs are designed to counter India's "cold start" strategy of seizing Pakistani territory swiftly before international powers demand a ceasefire.
Meanwhile, India has other missile systems
The S-400 system adds to India's other missile systems. We already have Akash, a DRDO-built medium-range surface-to-air missile, having a range of 25kms. Other systems like Spyder and Barak-8 have a range of 15kms and 70kms, respectively.