Kolkata: Actress 'dragged out' of Uber, threatened; driver arrested
Last updated on
Jul 11, 2019, 08:51 pm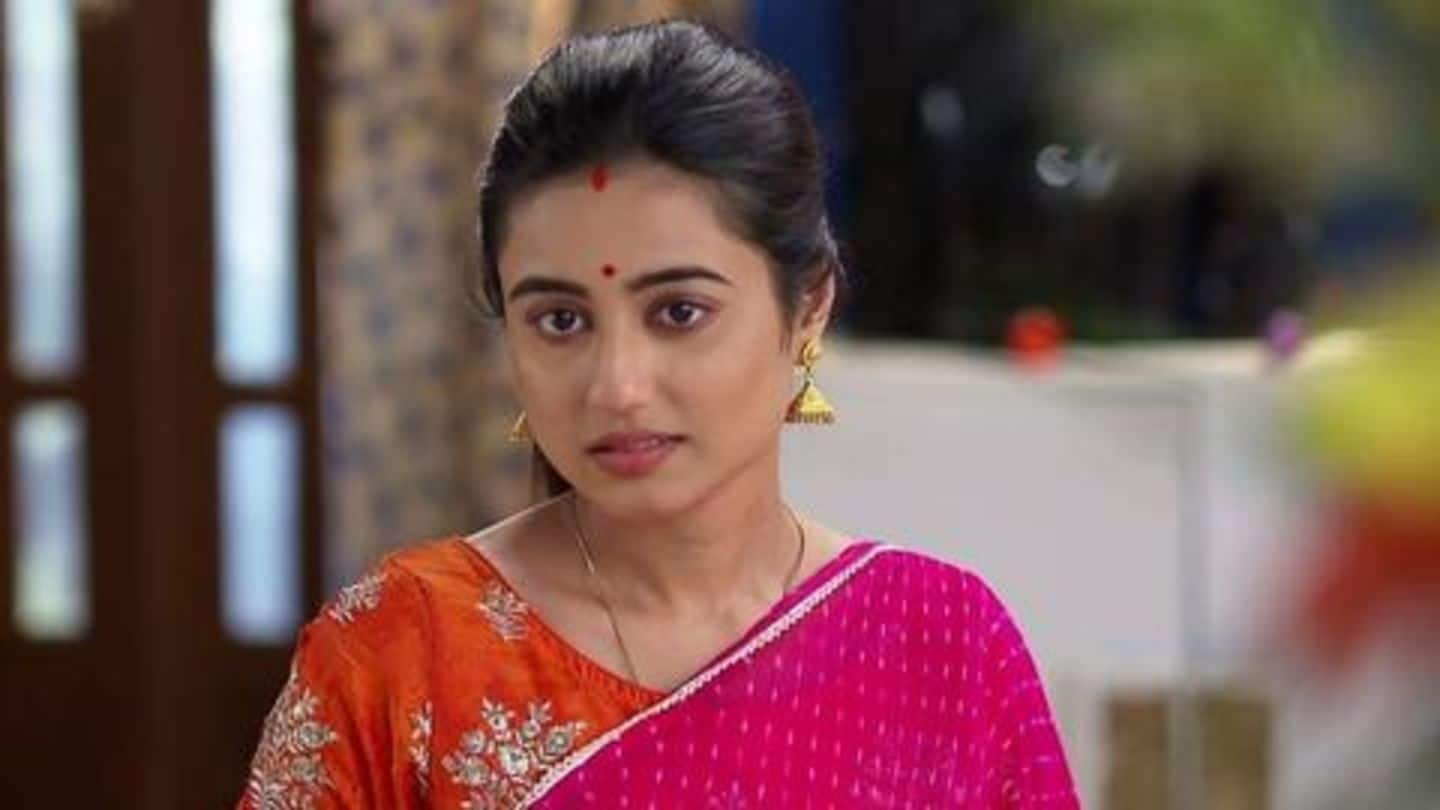 In a troublesome incident, a popular Bengali actress was recently abused, threatened and thrown out of the Uber cab which she had booked to reach her shoot location. The actress, Swastika Dutta, narrated her ordeal on Facebook forcing police to take cognizance of the matter. Meanwhile, the accused driver, identified as one Jamshed, was arrested within a couple of hours. Here's what went down.
Swastika booked cab but driver canceled ride mid-way
Swastika said she had booked a cab on Wednesday from her home to a studio in Rania, Garia at 8:15 AM. However, after covering a short distance, Jamshed refused to drop her at the destination and canceled the trip.
Jamshed locked the doors to ensure Swastika didn't get help
When Swastika protested, Jamshed reportedly told her she was "free" to settle the matter with cops. He also got rude with her and started addressing her as "tui". "All along, he kept calling up friends and telling them to come to Bypass to settle a matter," Swastika said. Allegedly, Jamshed also locked the doors and rolled up windows to stop her from seeking help.
When Swastika refused to alight car, driver pulled her out
"He almost fell on me in the process (of locking doors). Then he drove a little ahead and asked me to get down. When I refused, he started abusing me, got down from the car, opened the door and pulled me out," Swastika said.
Defiant cabbie told Swastika to 'do whatever she can'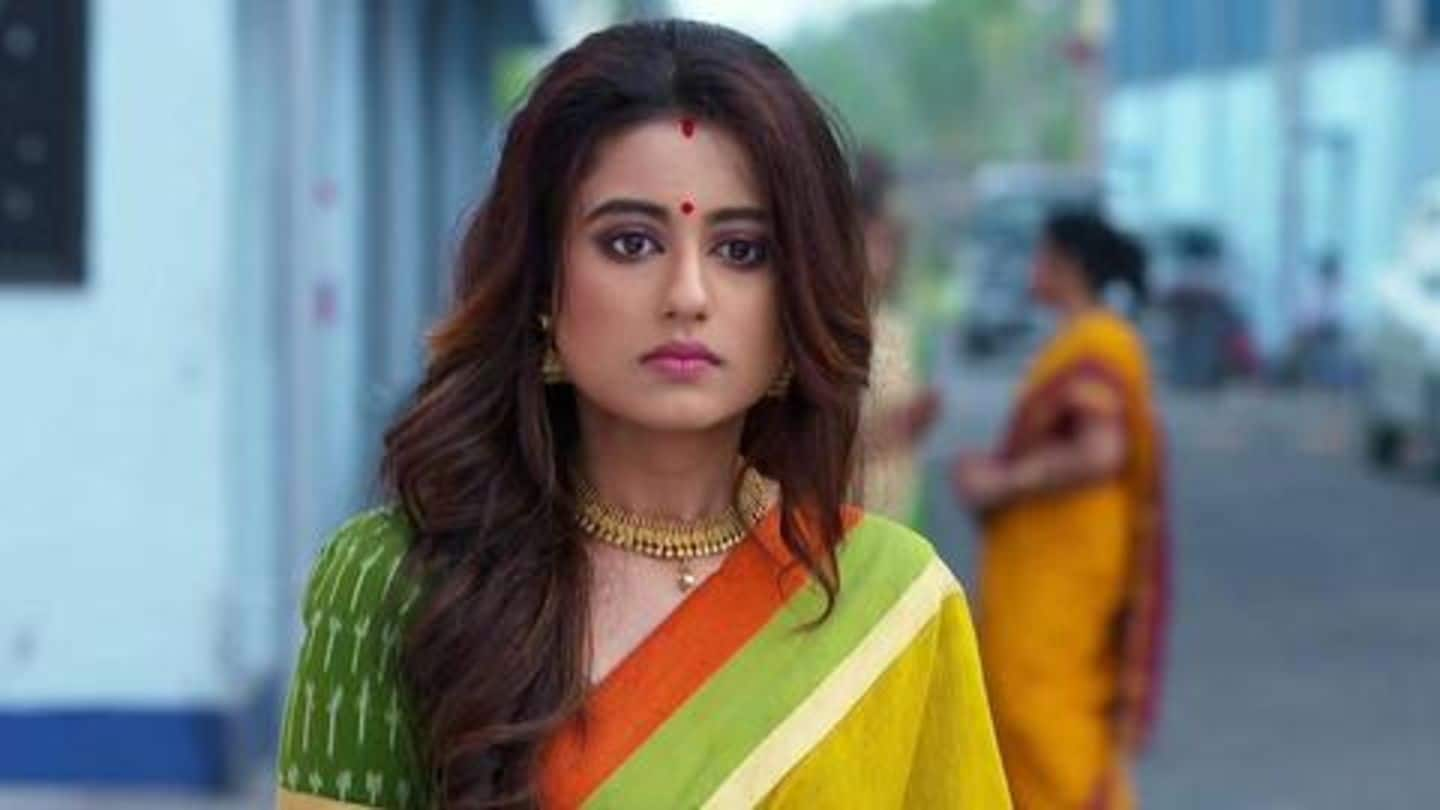 Further, Jamshed called his friends and threatened Swastika by saying "ki korbi kor, dekhi ki korte parish" (Do what you want, let's see what you can do). By then, Swastika had made an SOS call to her father. When her father reached Uttar Panchanangram, the accused also abused him and pushed him around. She decided to leave the spot and take a legal course later.
You can read the horrifying account here
Kolkata police moved swiftly, arrested Jamshed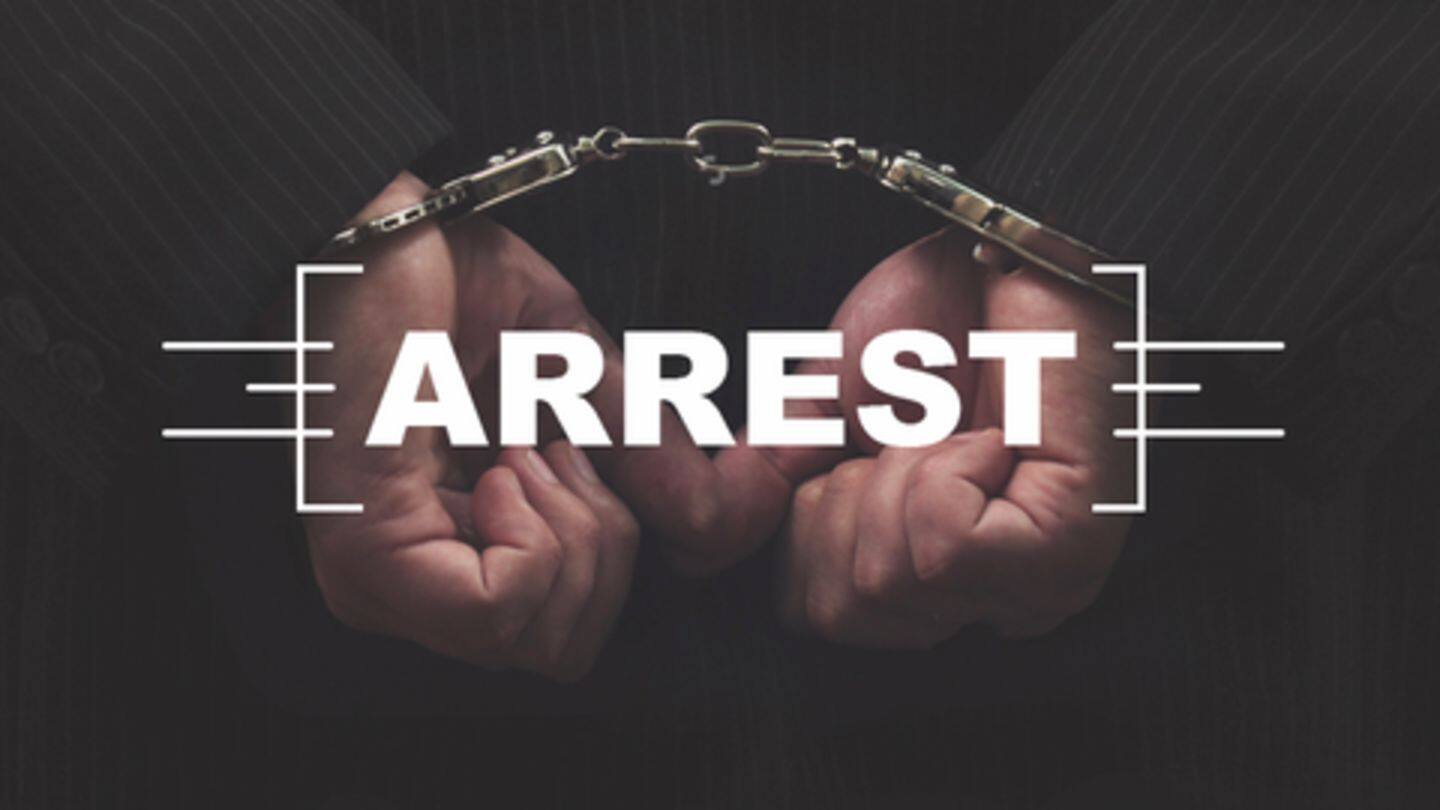 Swastika said something like this never happened with her before. Treating her Facebook post as an initial complaint, Kolkata police arrested Jamshed, who is a resident of Topsia Road. "A case has been started under IPC Sections 354 (molestation) and 509 (outraging the modesty of a woman), 341 (wrongful restraint) and 323 (causing hurt)," said Ajoy Prasad, DC (southeast).
Meanwhile, Uber called the incident 'deeply concerning', removed driver's access
While the entire incident is shocking in itself, Swastika said she was disappointed with Uber's response. The cab aggregator reportedly took two hours to call her to find out about the assault. Calling the incident deeply concerning, Uber's spokesperson said, "This is a clear violation of the safety standards set by our community guidelines, and we have removed the driver's access to the app."
We are sorry she had to go through this: Uber
"We are sorry that she had to go through all this. There was a complaint raised on the app and we contacted her immediately," the spokesperson said and added that in such cases riders can use SOS buttons provided within the app.